Jurgen Klopp has reacted angrily to those who have questioned Liverpool's defensive qualities, admitting he loses respect for those highlighting it.
The Reds won 2-1 against West Brom on Saturday, but another set-piece goal let in left many criticising that area of Liverpool's play.
Gareth McAuley's header was the 17th time they have conceded in such fashion since Klopp's arrival last October.
The negative focus this aspect of Liverpool's game has received has not gone down well with the 49-year-old, who says he is largely delighted with his side's defensive performances.
"I heard [criticism] a few times, but I lose respect when people say this," Klopp told the reporters at Anfield.
"That's not important because I do not have to respect everybody and I don't need most of the people.
"I'm the coach of this team, I'm really close to them. I see all the games from quite a good perspective.
"We defended well against United, brilliant, and then against West Brom it was so difficult but we have no defensive problem.
"We needed to be really aggressive to defend their long balls from the first moment without making fouls. That's quite a challenge but they did brilliantly.
"When the ball is in the air, [Salomon] Rondon wants the ball or a foul, so Dejan and Joel were outstanding."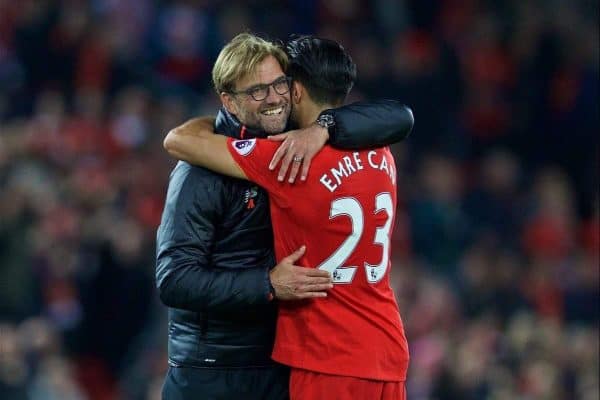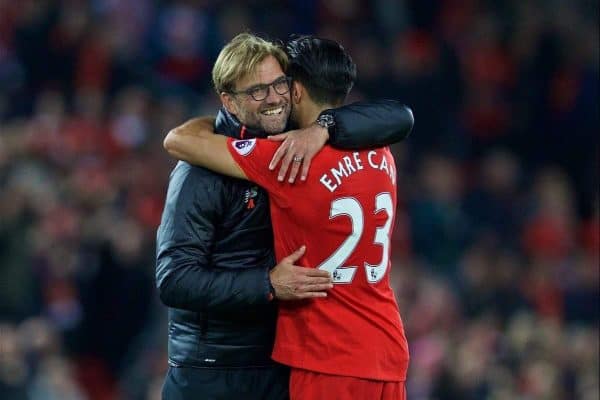 Klopp's fighting talk will no doubt provoke further criticism, but he believes the goals Liverpool are now conceding are not the same as they were in 2015/16.
"It's good that people can talk about something," he continued.
"Do you believe we work on it? Really, really work on it. Yes? But then there is another team and did you see who was in it.
"They are all my size and then they brought the set-piece specialist on (Chris Brunt) who was injured for a long time. They are brilliant at set-pieces.
"When people say we have some issues with set-pieces, how can I say they are wrong? I think 70 percent to 80 percent of the goals we concede are set-pieces but they're all different and we're still working on it.
"It's not the same problem we had last year, when whoever was scoring against us. I understand but I can promise we work on it.
"But I like it more than they all creating chances like they want to because we defend crazy.
"I'm fine with this but only for the moment. But today I don't care they got a goal like this. We won and it was well deserved."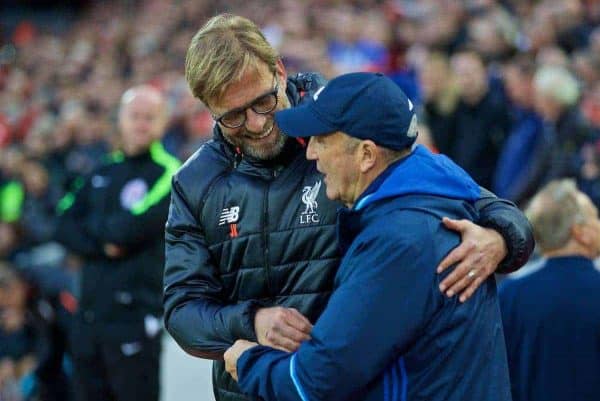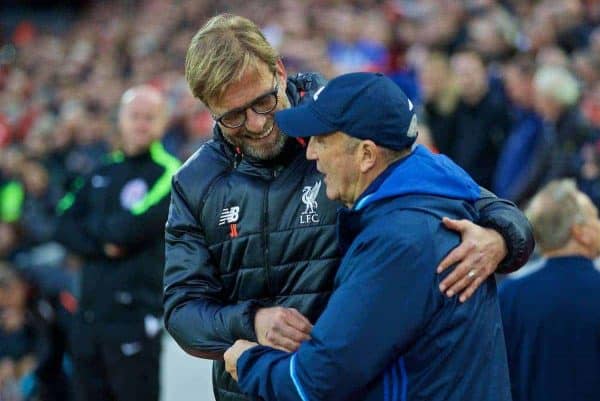 Klopp also discussed Tony Pulis' post-match comments about Liverpool having a "free run" on the title this season with no European commitments, playing it down in his normal care-free style.
"Are they involved in Europe? I played in Europe before and it never stopped us actually doing what we had to do," he added.
"Playing good football is a big advantage, having good players is a big advantage.
"Not playing in the week can be a big advantage when you take injury worries out of it. You need to use the extra time for training.
"Where it will lead us to I have no idea. From December, January time, a few other teams will not have Europe and we will start again.
"I'm not sure if it was nice, or a compliment or something or just to make pressure on us but thank you. I will tell the players!"