Jurgen Klopp has been announced as an ambassador Liverpool FC's kit manufacturer, New Balance Football.
Speaking in an interview on Facebook Live to announce the deal, Klopp spoke about the effect of the new Main Stand, saying: "Being here in the moment when the new stand is open, I have said a few times, obviously, I am a real lucky bastard. I couldn't imagine how good it will be.
"The atmosphere is better than before. It depends a little bit on our performance but we are quite confident we can have a few nice atmospheres here over the next few years.
"For me and for the players, it is a big honour working for this club, and it is a big pleasure playing in this stadium where all these fantastic guys have celebrated their performances and games."
The deal was announced on Wednesday, but the best bit apart from Klopp's words is the accompanying photos of the boss. Check out that smirk.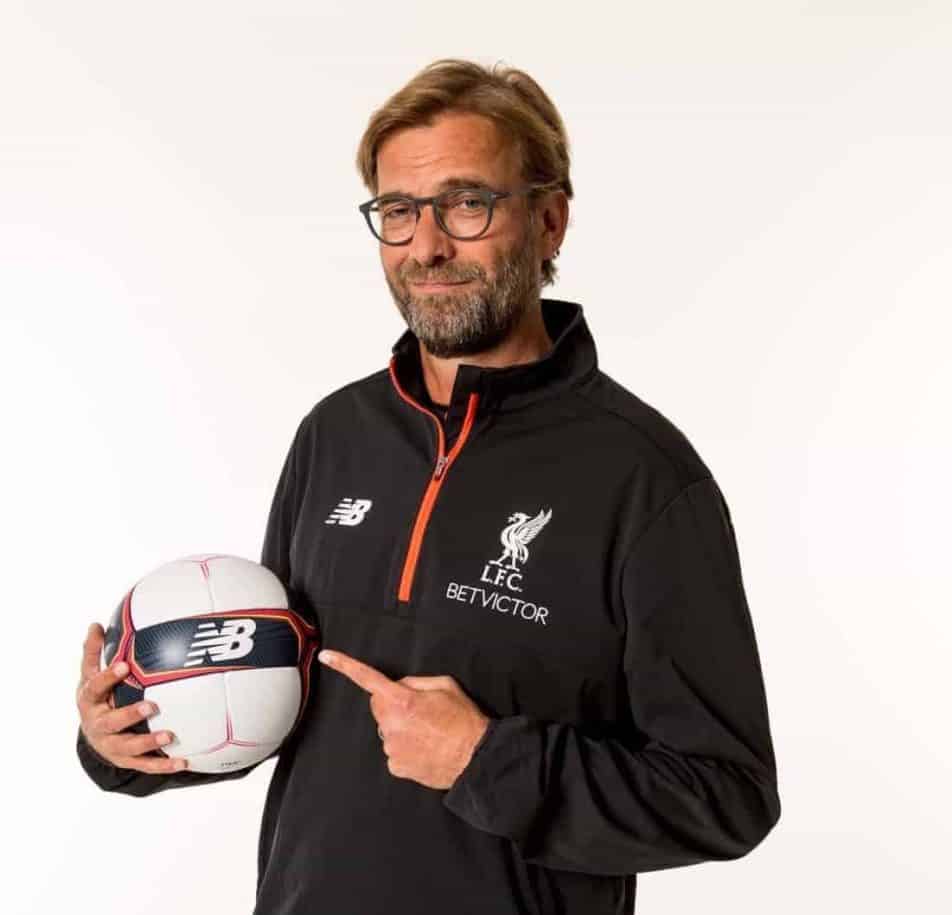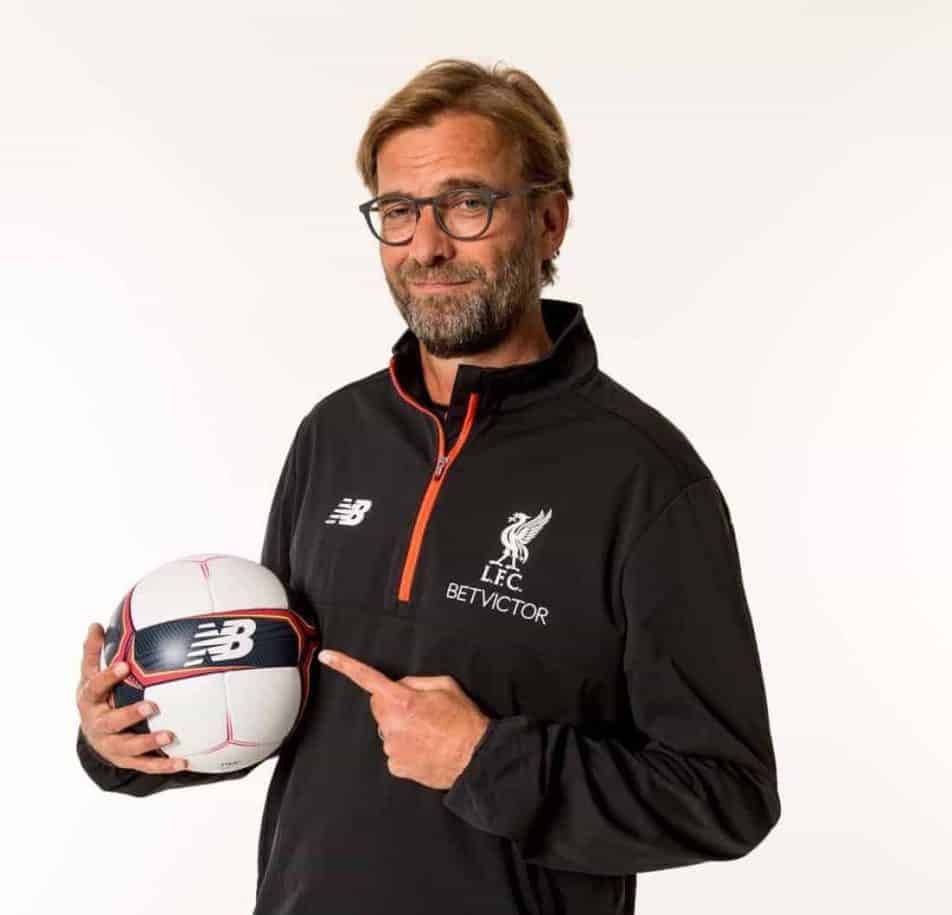 "I am excited to now be part of the New Balance team," said Klopp in the media release.
"I've got to know the brand very well since moving to LFC. New Balance shares my enthusiasm for football, always working hard to improve our position in the game and reach our goals.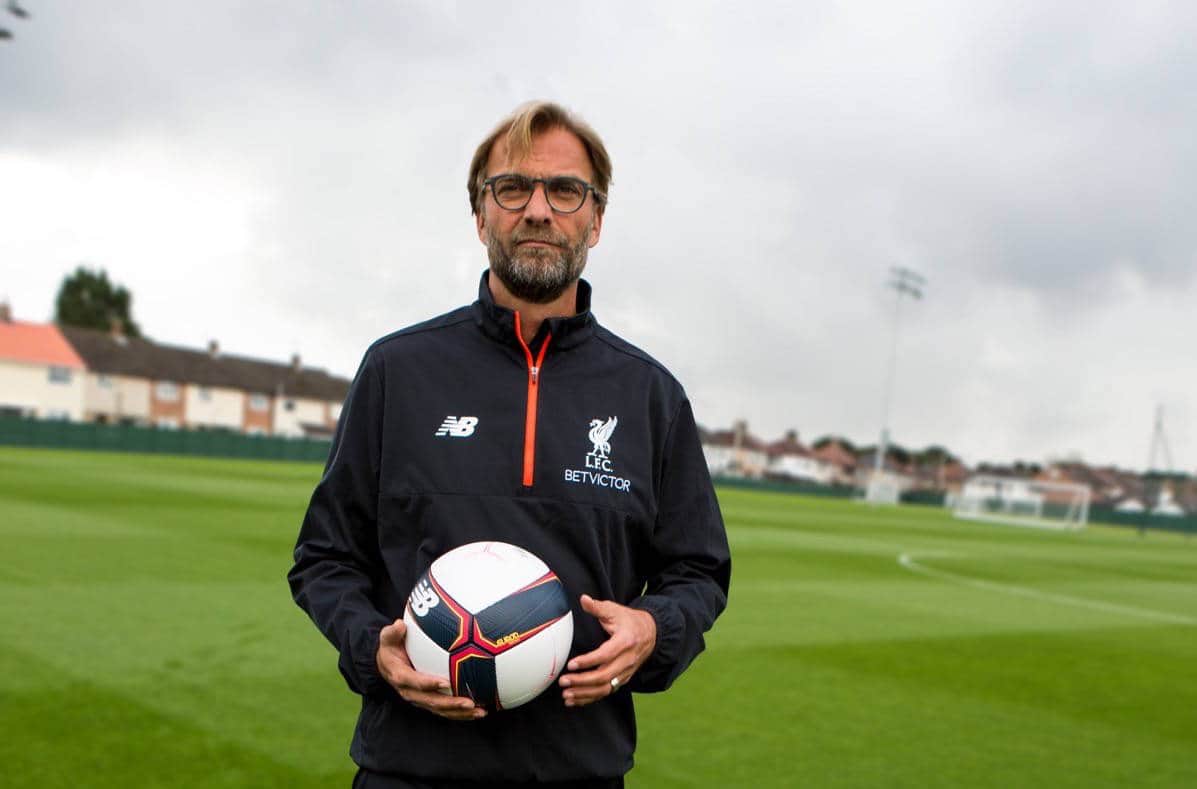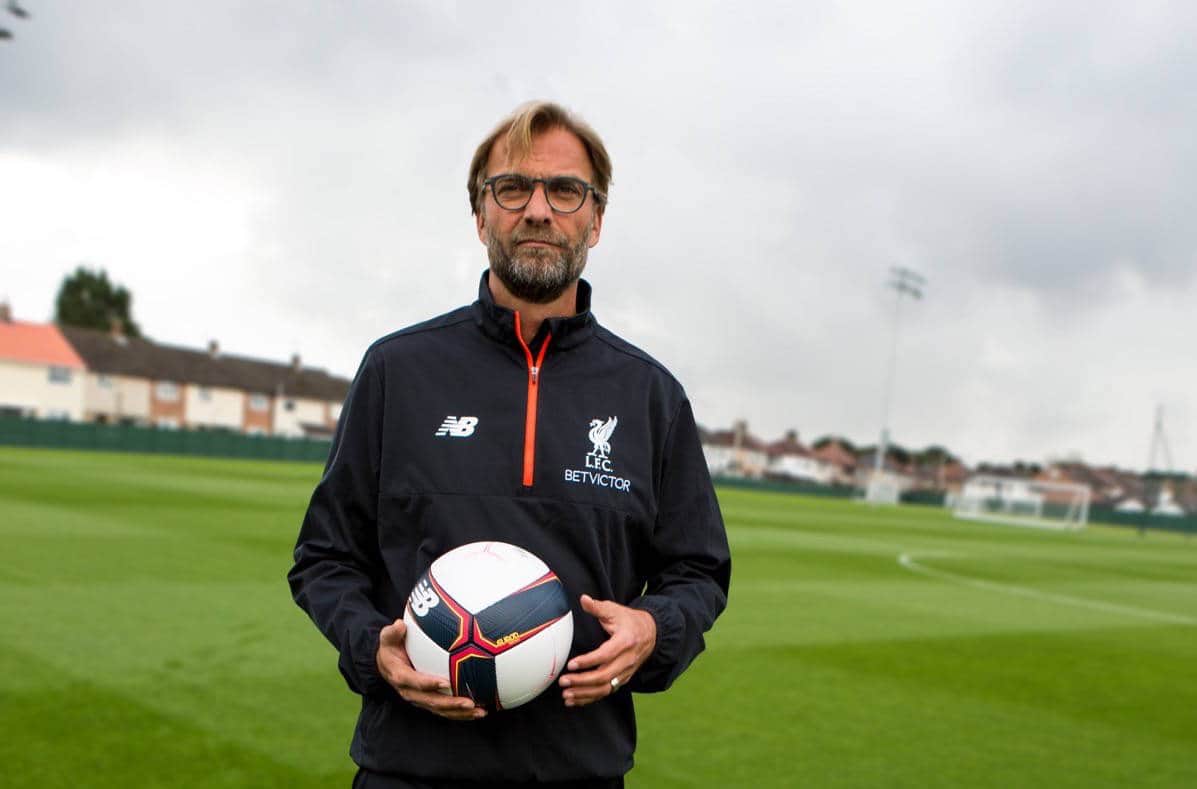 Richard Wright, General Manager of New Balance, said: "Klopp is one of the best managers in the world and we are delighted to announce him as a signing for New Balance Football.
"He brings a personality and an exciting style of football to anywhere he goes. With Jurgen as the Liverpool FC manager it only strengthens the ties that New Balance Football has with the Club.
"To be able to add this winning mentality and wealth of experience to New Balance Football is simply fantastic.
"We are excited to see what the future holds with this relationship between New Balance and Jürgen over the coming seasons."
Quite what exactly Klopp's role as an ambassador involves, we're not sure.