England have been unwatchable at times in recent years, but if Gareth Southgate can take ideas from the Premier League's top managers then he could turn things around.
The recent focus around England remains on their off-field antics, but Southgate needs to cut through this furore and learn how the players conduct themselves at club level, on and off the pitch.
The new manager's best chance of achieving any kind of success with England would be to take his cues from the domestic competitions. Given the limited time a national team coach gets to spend with his players, it makes sense to build on what they already know.
English league football is no longer the isolated, stubborn, stuck-in-its-ways entity that it once was, and the influences on show now range from Europe to the Americas, as well as from these island shores.
Some of the best managers in the world now ply their trade in the Premier League, and Southgate would do well to take the best characteristics from each of them when it comes to both deciding the system, and choosing the players to operate within it.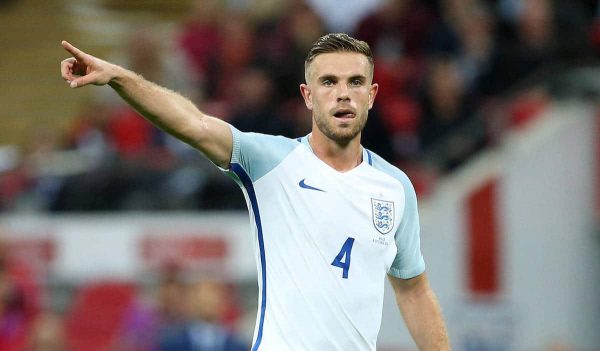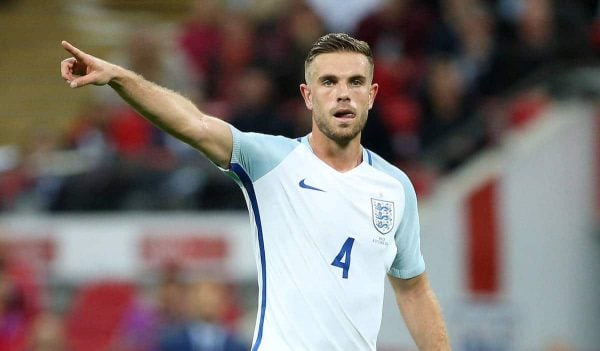 Liverpool have a group of talented English players who can form a spine of the team.
Jordan Henderson and Adam Lallana offer a central core which can be effective in both attack and defence, while Daniel Sturridge is still the one of the best strikers in England despite being kept out of the Liverpool team by Brazil's backup striker, Roberto Firmino.
Jurgen Klopp has taken the pressing game which was starting to appear in the Premier League and turbocharged it, ably assisted by Mauricio Pochettino at Tottenham.
To hear an England manager say that "most pleasing of all was the way we pressed high up the pitch" following their recent 2-2 friendly draw with Spain is a sign of how familiar the term has become, and how Southgate looks to embrace it, albeit decades late.

Spurs also offer a good number of players who would also be in tune with the pressing game, as would the Manchester City contingent.
Eric Dier is currently a decent partner for Henderson at the base of the midfield, but could become even more useful alongside John Stones in the centre of defence.
There's a desire for centre-backs to play out of the back, even if it does occasionally lead to errors in dangerous positions, and Dier would offer more comfort in this area than England's current options.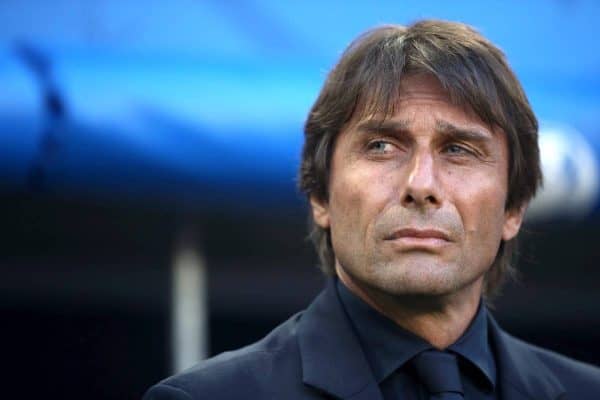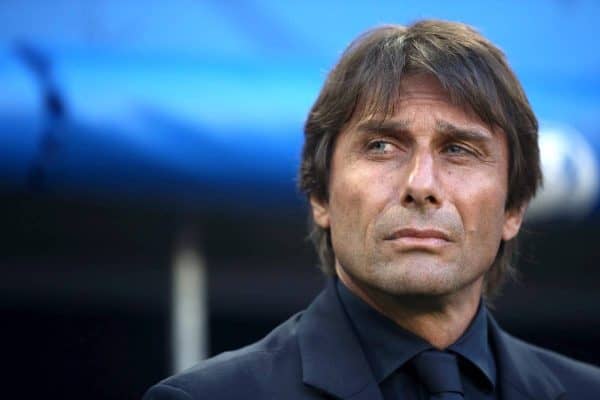 Then there's the possibility of an Antonio Conte-style back three. This was always the Italian's plan for Chelsea, and it was more evident as soon as he signed David Luiz—there's no way a manager in his right mind would sign the Brazilian for use in anything other than a back three or in midfield!
Would Southgate have the tactical knowhow to make a back three work in the England setup? History suggests he might, as he played in Terry Venables' three-man unit during the Three Lions' relatively successful and highly entertaining Euro 96 campaign.
This would mean another centre-back place becomes available in the side, and Gary Cahill, Chris Smalling, a resurgent Phil Jones, or newcomer Michael Keane would all be pushing for a place.
Dier would probably be most effective in the middle, where he could roam forward into his defensive midfield role, or drop back to sweep up when needed.
Many of Stones' best performances for City have, perhaps surprisingly, come in the left-sided centre-back berth, and as Fernandinho drops between him and Nicolas Otamendi, their setup can resemble a back three.
Stones' ability on the ball could lead to him playing the sweeper role effectively too, and the use of him there could reflect Chelsea's use of Luiz. Both players have their careless moments, and this role could get the most from Stones as it has Luiz.
It makes sense for a national team to have two main formations and not much more, again because of the limited time available for training and tactical sessions. A three centre-back system would make sense as an alternative.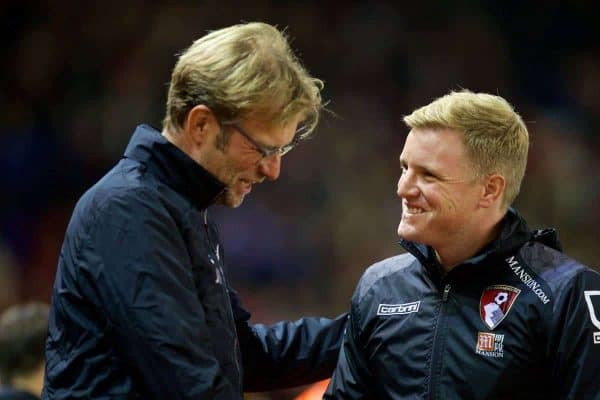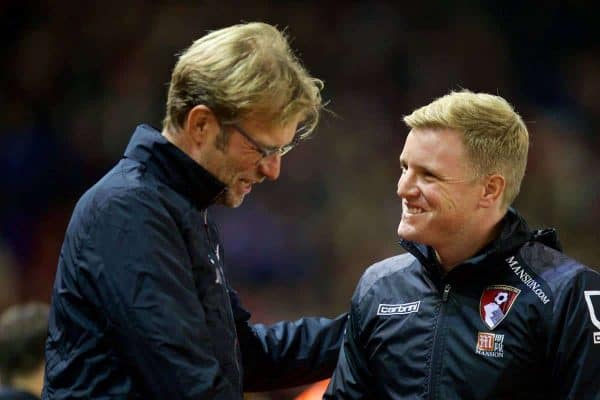 Another manager Southgate could borrow from is Bournemouth's Eddie Howe. The Cherries' manager was linked with the England job himself, but it was a bit too soon for him to take it on, and it's probably not in his thinking at this stage in his career anyway.
Howe has done a great job with limited resources, and is one of few managers who've managed to get a team playing good passing football on a small budget.
Working with limited resources is something every national team manager also has to do, and it might be worth Southgate paying an informal visit to Howe in order to fine-tune his own sound footballing philosophy.
The resources are there for the new England manager, and he just has to be open-minded and willing to take on ideas from within the country.
If Southgate can draw on the influences of managers including Klopp, Pochettino, Conte, Guardiola, Wenger, and Howe, then he might even make England national team worth watching again.