Jurgen Klopp says he won't be selling Daniel Sturridge this January, or any other first-team squad player for that matter.
Sturridge has started just five of his 11 appearances in all competitions this season so far, and heads into December sidelined with a calf injury.
Both Roberto Firmino and Divock Origi now look to be ahead of the No. 15 in Jurgen Klopp's attacking ranks, and reports on Thursday night suggested West Ham were showing an interest in signing Sturridge in January.
However, speaking to reporters at Melwood on Friday, Klopp once again reiterated that Sturridge was not for sale, along with the rest of his first-team squad.
"The funny thing is your colleagues created stories that aren't stories, then you ask me when there is no story!" he said.
"There is no thought to sell any player in the first-team squad, actually. I don't think it would make sense.
"Unfortunately Daniel is not in training until now, that's the thing I'm more concerned about than any transfer rumours.
"I'm prepared for all the things you can ask in January."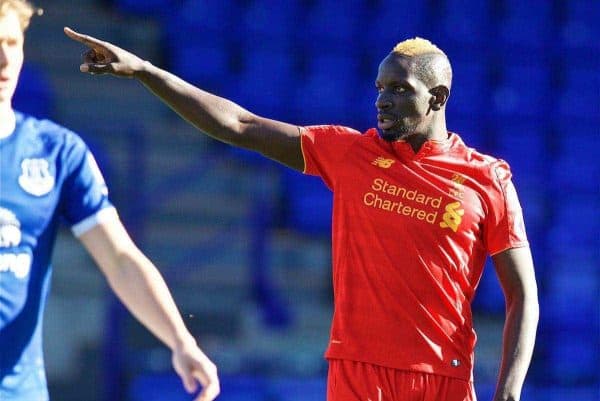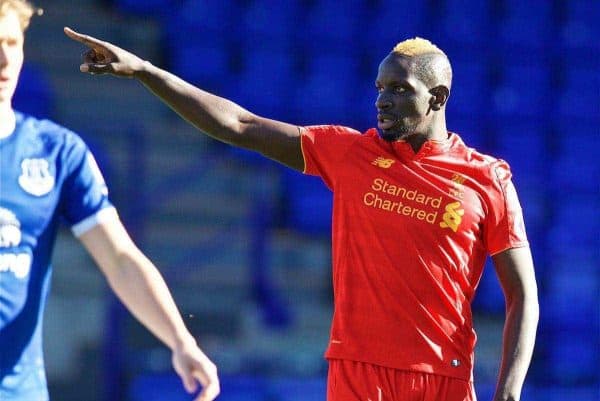 ---
Klopp struck upon a salient note in his exasperated tone, with the majority of transfer stories regarding his players proving unfounded.
Furthermore, his assertion that none of his first-team players will leave the club in the winter is a logical one, with only the exiled Mamadou Sakho likely to secure a transfer.
Liverpool could see some of their promising young players depart on loan, though the muted form of the likes of Allan Rodrigues and Lloyd Jones may force Klopp to reconsider his stance.
Sturridge is currently sidelined with a calf injury, but would have been expected to come into Klopp's starting lineup following a long-term ankle problem for playmaker Philippe Coutinho.
Therefore, the timing of Sturridge's absence has proved hugely unfortunate, with Origi taking his place instead.
With Liverpool looking to challenge for the Premier League title this season, as well as already having progressed to the semi-finals of the League Cup, Klopp will require a strong squad.
Though he has played a peripheral role so far, Sturridge should play an important one before May.