With the relegation battle shaping us this festive season, a number of clubs are poised to fight against the drop in May.
While Liverpool are busy challenging at the top end of the Premier League table, enjoying Christmas in second place, there are contrasting fortunes elsewhere.
The relegation battle is set to be hotly contested in 2017, with a host of sides struggling over the first 17 games.
To gauge hopes and fears during the relegation battle, we spoke to supporters of each of the Premier League's bottom six clubs, to find out who is destined for the Championship.
So who is in trouble out of Leicester City, Burnley, Crystal Palace, Sunderland, Swansea City and Hull City?
Leicester City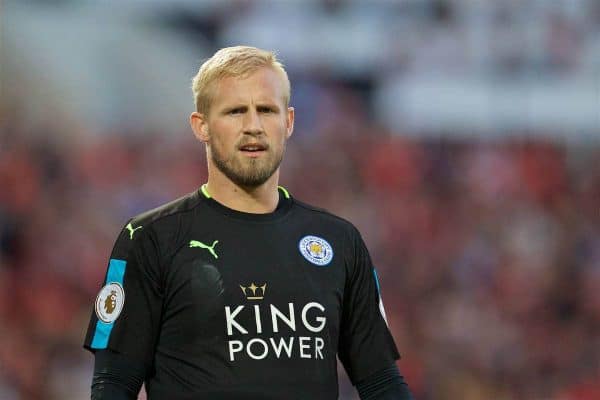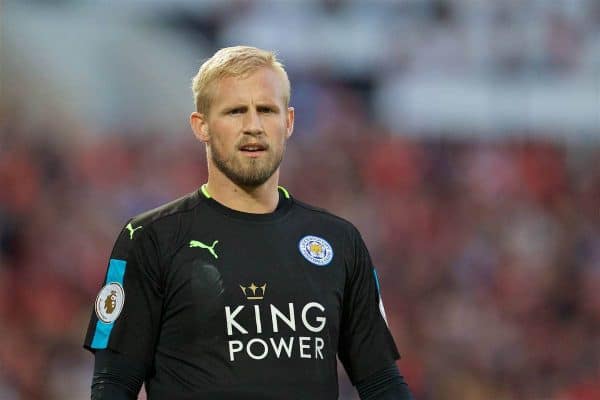 Position: 15th
Points: 17
Leicester supporter and writer for First4LCFC, Jamie Thorpe (@thorpie54) gave us his thoughts on going from title race to relegation fight.
---
Going from a title win to fears of a relegation must be tough, but what do you make of Leicester's chances this season?
Whilst I never imagined we would get anywhere near the heights of last year, I have to say our struggles so far have certainly come as a surprise.
Whatever the reason for such a change in fortunes, there is no doubt that we are in the bracket as potential relegation candidates—but I have seen enough in our last few games to believe we will keep our heads above water.
Who do you tip to drop down to the Championship come May?
Hull City, Swansea City and Crystal Palace.
Sunderland always seem to be doomed only to somehow pull off an escape every year, and I can't get away from the feeling they will do it again so Palace take the last spot.
What do you make of Liverpool's chances? Where will they finish?
Klopp seems to be bringing everything together nicely, and there is no doubt that on their day Liverpool are a match for anyone.
Despite the odd defensive howler and inconsistency in their performances they are certainly good enough to win the league.
However, I just can't see past Chelsea so I'll go with Champions League qualification.
Burnley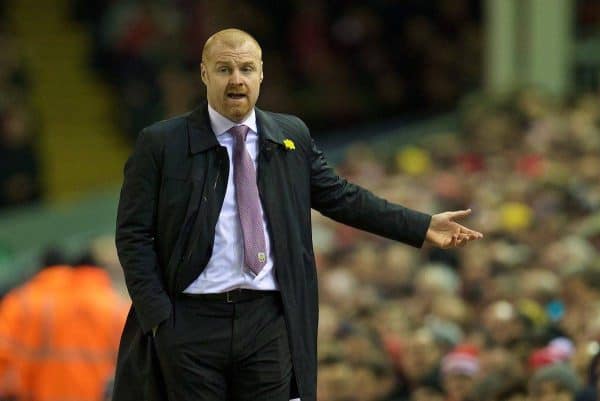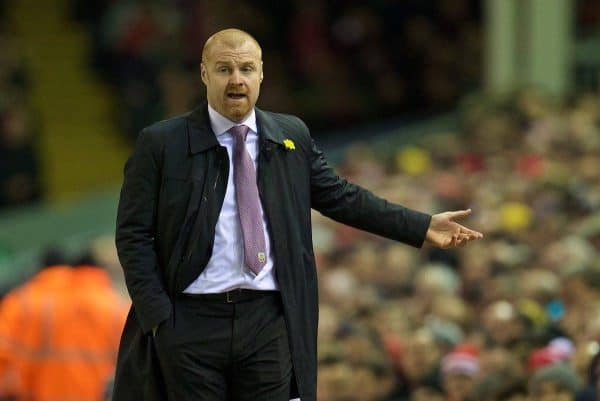 Position: 16th
Points: 17
Burnley supporter A Drop of Claret (@adropofclaret) gave us his predictions for Sean Dyche's Clarets—one of just two sides to beat Liverpool this season.
---
Burnley have started admirably, but have been very inconsistent so far, but what do you make of their chances this season?
With the right signings we'll be fine I reckon. We're crying out for two quick and powerful wingers to help us on the counter attack, and a strong defensive midfielder so we can keep the ball away from home and Steven Defour can have more freedom.
Who do you tip to drop down to the Championship come May?
Very hard to say but I think Swansea, Hull and one other. Bob Bradley is a solid manager but it's been a steep learning curve for him, and Hull sorely lack quality going forward.
What do you make of Liverpool's chances? Where will they finish?
I think Liverpool will finish second, maybe first if Chelsea stumble and they can keep players fit.
Not many teams can match them when they press hard and attack quickly—the 'keeper situation needs sorting though, and fast.
Crystal Palace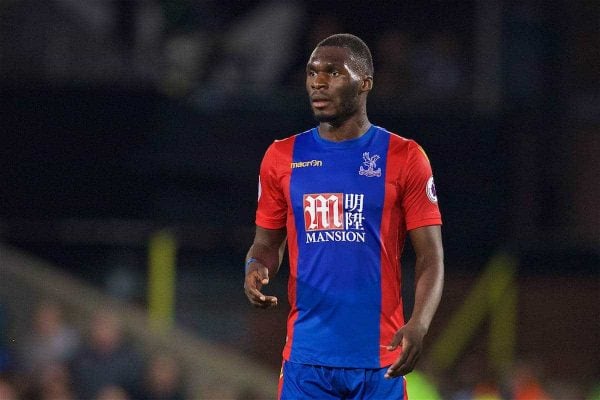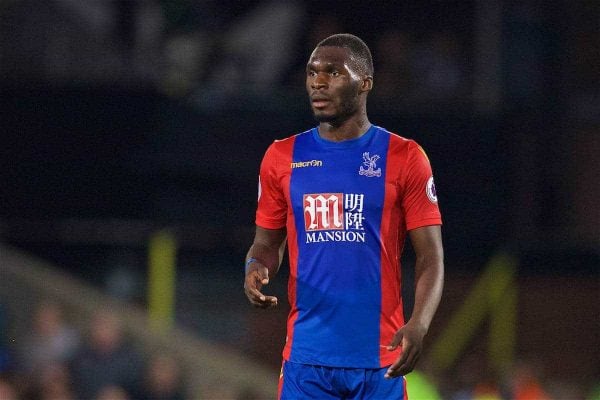 Position: 17th
Points: 15
Jim Daly (@jimdalycomedy) of Palace fanzine Five Year Plan gave us an insight into the struggle that saw Alan Pardew lose his job.
---
Crystal Palace's slide down the table has been something of a surprise this season, but what do you make of their chances this season?
I was always fairly confident Pardew would turn it around at some point but the longer it went on the more worrying it became.
We came dangerously close to a relegation battle last season and we're deep in one now, so I suppose the club had to act.
If Sam Allardyce comes in I could see him having the same effect Tony Pulis did three years ago and steering Palace to mid-table, but any hopes of Europe or anything like that have long gone.
Who do you tip to drop down to the Championship come May?
I think Hull and Swansea are gone which leaves a handful of clubs above them and Palace are certainly in the mix. Leicester need to be worried too, especially with their away form, I could see them getting dragged right into it.
I think Sunderland will be OK and it's odd to see Burnley down there considering it feels like they've been having a good season.
I'm going to stick my neck out and say Leicester will join Hull and Swansea in the bottom three.
What do you make of Liverpool's chances? Where will they finish?
I like the way Liverpool play and I really like Jurgen Klopp but I think the defence and keeper are too inconsistent to mount a title challenge.
However you'll definitely finish in the top four and who knows, stranger things have happened.
I think Chelsea will be champions but then I didn't think Leicester would finish top last season so who knows…
Sunderland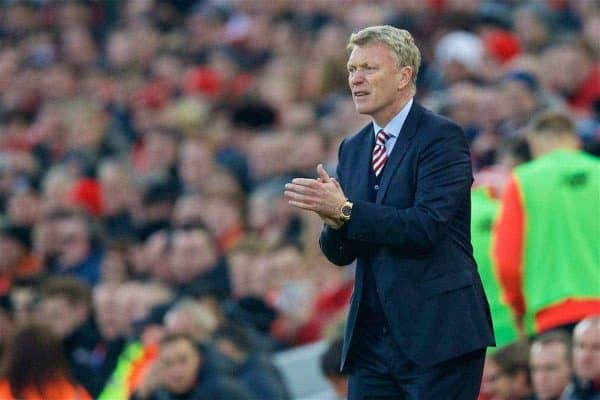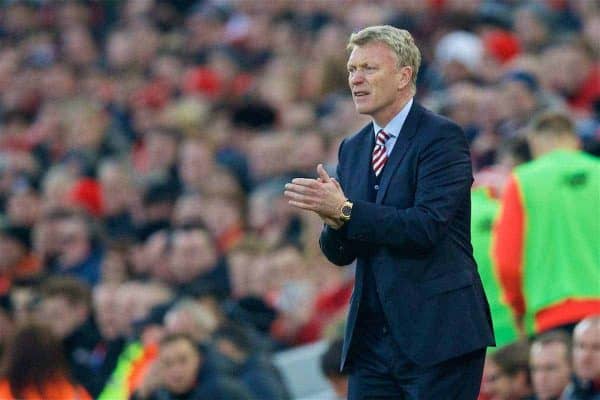 Position: 18th
Points: 14
Roker Report's Karl Maguire (@karljmaguire) provided his thoughts on David Moyes' perennial strugglers.
---
After a hit-and-miss start and fewer points than games played, what do you make of Sunderland's chances this season?
I was quite concerned at first. We started really poorly and there was very little that was encouraging. It looked like surviving by the skin of our teeth year after year would eventually catch up to us this season, but things suddenly changed and we look up for the fight now.
Victor Anichebe has been a revelation and his arrival into the starting lineup has given us a focal point—you can see how we want to play now. There's still a long way to go but the last six weeks or so have been encouraging.
I'm certainly a lot more confident now that we can survive, but we need some January additions. Whether we can get players in is the issue though.
Who do you tip to drop down to the Championship come May?
Swansea, Hull and Burnley. Swansea seem like an absolute disaster, Hull are simply a poor side and I like Burnley and Sean Dyche, but I can't see them staying up.
What do you make of Liverpool's chances? Where will they finish?
When they're at their best, Liverpool are a joy to watch. Going forward, they're superb. But they still seem fragile at the back, even though they've made improvements in defence.
Chelsea are the team to beat, though. I think Liverpool will finish in the top four but I don't see them getting close enough to the title, unless Chelsea go into meltdown.
Qualifying for the Champions League and potentially winning a cup would represent a good season.
Swansea City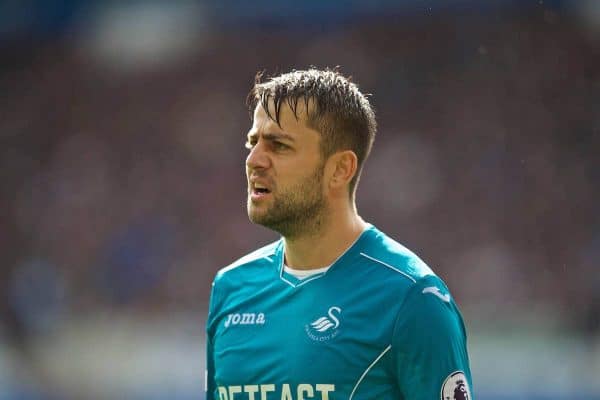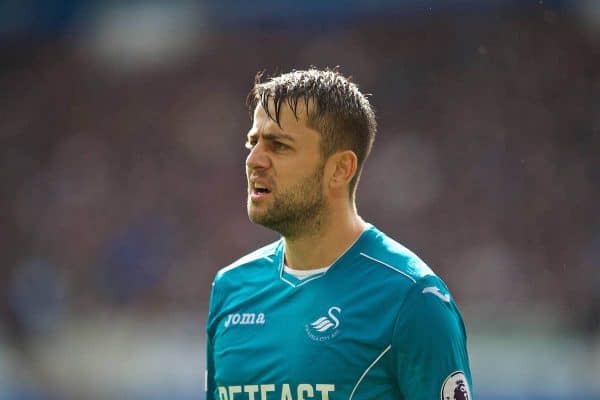 Position: 19th
Points: 12
Once an upwardly mobile outfit, trigger-happy Swansea are now struggling, as IntoPress Football's Bobby Gardiner (@BobbyGardiner) told us.
---
Two managers in and 12 points after 17 games, what do you make of Swansea's chances this season?
They're not great, but it's not an impossible escape just yet. What is needed is serious recruitment in January and, inevitably, a run of luck.
At this point I wouldn't be surprised if neither of those happen.
Who do you tip to drop down to the Championship come May?
Burnley, Hull, and Crystal Palace. I think Moyes will manage to save Sunderland against all odds, and Palace will implode even after Pardew's sacking.
What do you make of Liverpool's chances? Where will they finish?
Liverpool are real title contenders in the same way Manchester City and Arsenal are, but Chelsea are running off with the crown at the moment. I'd say second for Liverpool.
Hull City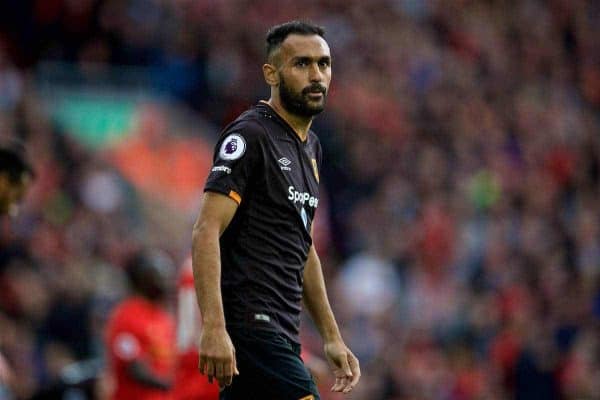 Position: 20th
Points: 12
With Hull beginning the season in turmoil, we found Tigers supporter Aiden Beswick (@ABeswickSport) in a pessimistic mood.
---
They made a surprisingly good start but have since tailed off, so what do you make of Hull's chances this season?
We performed well in pre-season, so I felt like we could stay up this season. However, when looking at our squad depth and ownership situation it came apparent that we'd struggle to improve in all areas.
January is key to strengthen, especially if we stay up; if we don't, I can only see us going down.
Who do you tip to drop down to the Championship come May?
I predict the three that are in the bottom three now will go down—unless Hull spend really well in January, and then Burnley will go down instead.
What do you make of Liverpool's chances? Where will they finish?
Personally due to my United roots I'd like Liverpool to finish as low as possible!
But this season is a chance for Liverpool to prove they can actually challenge for the title, with no Europe.
I can see a top-four finish but that all depends on teams around them strengthening and themselves in January so I can see at least a top-six finish.
---
Special thanks to those involved for their invaluable contributions.