The Guardian has published its annual countdown of the 100 best players on the planet, with Liverpool represented three times.
The 2016 list was revealed on Friday, with a panel of 124 experts from 45 different countries compiling it.
Philippe Coutinho is Liverpool's highest-ranked player, with the Brazilian placing at 28, in between West Ham talisman Dimitri Payet and Man United goalkeeper David de Gea.
Sadio Mane has enjoyed a superb start to his Reds career, leading their scoring charts with eight goals this season, and the flying forward is No.69 on the list.
Roberto Firmino is Liverpool's final representative at 76, following an excellent 12 months in which he has often led the line majestically at Anfield.
Coutinho, Mane and Firmino have been a devastating front-three under Jurgen Klopp so far in 2016/17, with their perfect blend of pace, skill, intelligence and end product a joy to watch.
The trio will be key to Liverpool's chances to lifting the Premier League trophy in May, and with all three still just in their mid 20s, they have every chance of ranking higher on this countdown in years to come.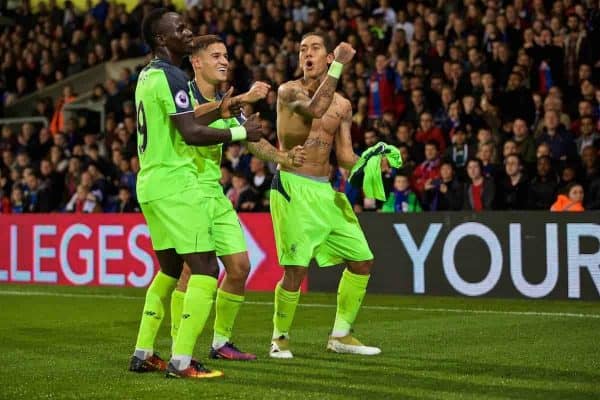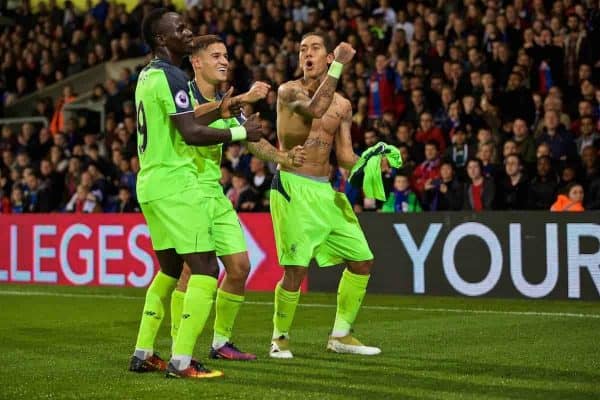 Cristiano Ronaldo topped the pile for the second time, having won both the Champions League with Real Madrid and Euro 2016 with Portugal, as well as scoring 52 times.
Whether Ronaldo's ranking is deserved is still questionable, however, with Lionel Messi and former Liverpool man Luis Suarez arguably performing better for Barcelona.
Antoine Griezmann and Nemyar are next up, with Gareth Bale, Robert Lewandowski, Pierre-Emerick Aubameyang, Alexis Sanchez and Leicester's Riyad Mahrez making up the top 10.
For all his brilliance in 2016, Mahrez being rated above the likes of Sergio Aguero, Luka Modric and Toni Kroos seems very questionable.
Likewise, Jamie Vardy coming in at No.19 also seems baffling, even though the Leicester striker enjoyed a superb, title-winning 2015/16 campaign.
Do you agree with the list?