Liverpool manager Jurgen Klopp was unhappy with referee Mike Atkinson but insisted he was not looking for excuses after the League Cup semi-final exit to Southampton.
Klopp felt his side should have had a penalty for handball by Shane Long well before the Saints substitute went on to score the added-time goal which gave the visitors a 2-0 aggregate victory to put them into their first major final since 2003.
"Congratulations to Southampton but I am disappointed," he said.
"The handball was clear. Long's was a clear handball.
"The handball was obvious, 100 percent obvious. No one comes down and says, 'sorry, I didn't see it'.
"Maybe it's not interesting and I won't look for excuses but it is really hard to accept.
"In one of the biggest games against Man United, [Antonio Valencia] was two or three yards offside [for Zlatan Ibrahimovic's equaliser] and no one really speaks about it.
"We've had a lot of offside goals against us which shouldn't have been allowed and then a handball."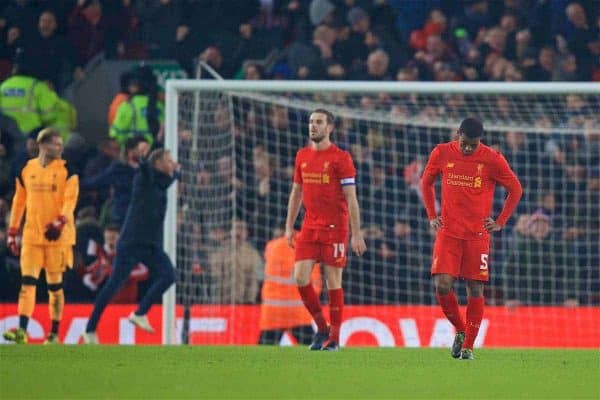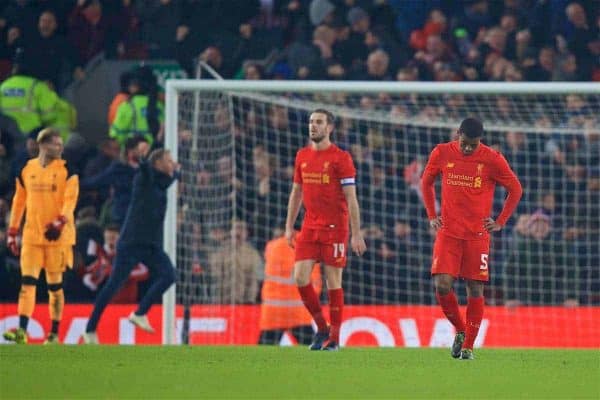 However, despite their bid to reach Wembley for the second successive season falling at the final hurdle the Reds boss said he was more than satisfied with the performance.
"Southampton counter-attacked really well and in the second half they did it much better," he added.
"We usually score in situations like this but we didn't.
"It doesn't say anything about the performance but everything about the result. We are out and we have to accept it.
"As a coach it is very important for me to know what the performance is like and I thought we deserved to win the game.
"For me it is very important the way we choose to create chances.
"We stuck to the usual plan and in one or two moments immediately we had good chances.
"We are out and I think no one will talk about this for a long time but for us the performance was really important and I am fine with this."