Jurgen Klopp has refused to blame Liverpool's poor January form on the absence of Sadio Mane during the Africa Cup of Nations.
Mane played his last game before joining the Senegal squad in the 2-2 draw away to Sunderland at the beginning of the month, and is likely to miss the next four games while he remains in Gabon.
With the 24-year-old scoring twice in two games in Group B so far, Senegal have secured a quarter-final clash with Cameroon on January 28.
While he has been away, the Reds have drawn with Plymouth Argyle and Manchester United, and lost to both Southampton and Swansea City, with their only victory of 2017 coming in their FA Cup third-round replay away to Argyle.
However, while Mane's departure has been held up as a key factor behind Liverpool's new-year slump, Klopp believes that it is one of many, as he looks to improve his side's form.
"It's a problem. It's more so in this moment," he told reporters at Melwood, ahead of Wednesday night's League Cup semi-final second leg at home to the Saints.
"We miss Sadio, [but] we missed Phil [Coutinho] for a long time, we missed Joel Matip and that's really difficult!
"We did really well in most of the games. As much as I like Sadio it's not allowed that we think a few problems we had are because we miss Sadio.
"The games we didn't get the results we made other mistakes than not scoring goals.
"We scored two against Swansea. We scored enough goals to win the [other] games. The problem I speak about is the whole defensive work of the tam."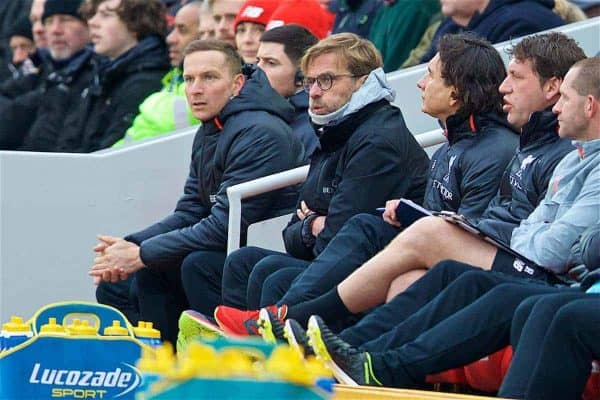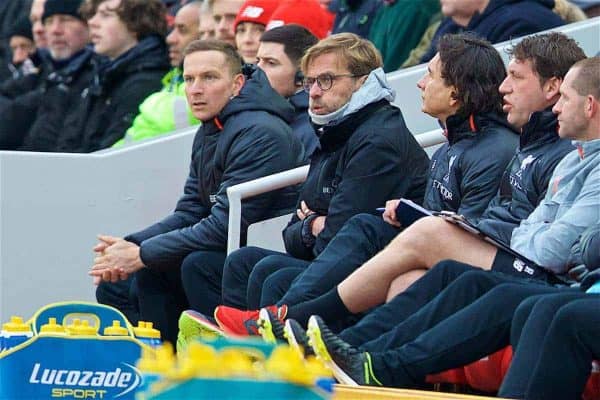 ---
As Klopp referenced, Liverpool have kept just two clean sheets from six games so far in 2017, both against League Two side Argyle, with their 3-2 capitulation at home to Swansea the most disappointing.
Continuing his refusal to attribute blame to the absence of one player, Klopp stressed that his side's flaws can only be ironed out as a team effort, not by the addition of new players.
"If it would be that easy to buy one new player and all the problems were solved, I would be silly not to do it," he added.
"I knew about the problems we had after Christmas, but actually that was really disappointing.
"I saw before the [Swansea] game we're already back on the right track, and could already see the freshness coming back in training.
"Then we had this game. Not too nice, but that's part of life too. We had a long meeting after the game, so I'm ready for the rest of the season.
"We made enough good things, enough mistakes, now we can show we learned from all of it.
"It's still intense and of course with the injures we had it was difficult to come through the intense period.
"Now we're through, and we should get the benefit of it."
Taking on Southampton, Wolves, Chelsea and Hull City before Mane's likely return, Liverpool need a sharp upturn in fortunes over the coming weeks—starting at Anfield on Wednesday night.