There's both Premier League and FA Cup action to look forward to this weekend, with all five of Liverpool's top-six rivals still in the cup.
Last weekend was an excellent one for the Reds, as their 3-1 win over Arsenal at Anfield banished the memories of the defeat to Leicester City five days earlier.
On top of that, Man United dropped points at home to 10-man Bournemouth, which was an added bonus in the top-four battle.
There were victories for Chelsea, Man City and Tottenham, though, with the current top-three looking likely to remain that way until May.
City's midweek draw at home to Stoke means they wasted their game in hand but did open up a four-point gap over the Reds.
This weekend, there are a quartet of both Premier League and FA Cup matches to enjoy – here's a look at the standout action, not including Liverpool's visit of Burnley.
Key Saturday in the relegation tussle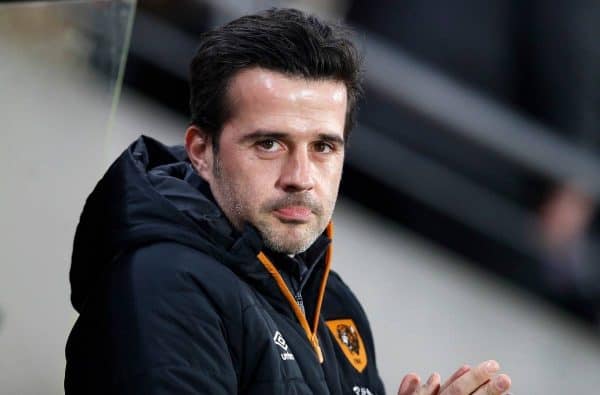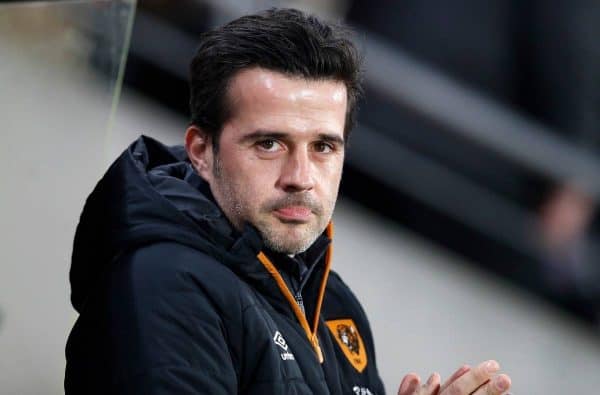 The top clubs often dominate the Premier League weekend, but with five of them in cup action, the relegation fight comes to the fore on Saturday.
Bournemouth are in serious trouble of getting sucked into the dogfight, and although their point at Old Trafford was a good one, they still haven't won since New Year's Eve.
Defensively, they look poor, and if they fail to overcome West Ham, their supporters will really start to worry. The Cherries are five points clear of relegation, but that gap is narrowing.
The other standout game is Hull welcoming Swansea City to the KCOM Stadium, with the hosts desperate for win, following defeat to Leicester last Saturday.
Marco Silva's men are four points adrift of safety, and six behind the Swans, so another bad day at the office would really put them in a grim position.
Sunderland are already starting to look doomed, and if Hull don't start getting a few more positive results, they will be the same.
Heavyweight cup clash at Stamford Bridge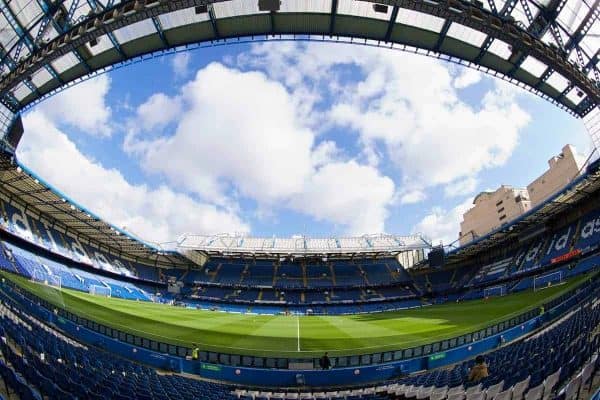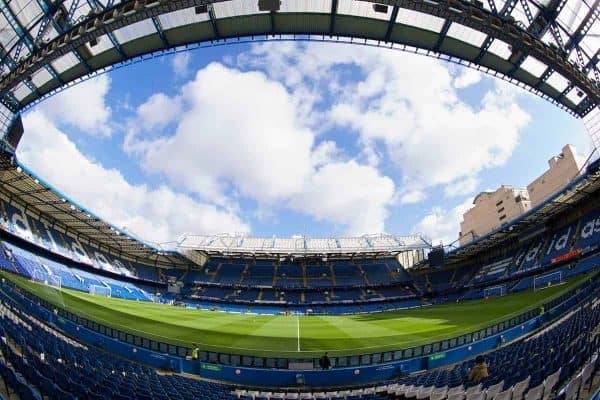 There has been a distinct lack of eye-catching games in this season's FA Cup, with too many ties a foregone conclusion before they start.
Chelsea's visit of United on Monday night looks a real corker, however, as Jose Mourinho once again returns to his former club.
United were battered 4-0 at Stamford Bridge back in October, but Mourinho will not allow that to happen again, and it should be a tight contest.
Liverpool's north-west rivals are going for a cup treble, and with their route to Europa League glory looking fairly easy, this is likely to be their toughest cup game of the season.
Chelsea remain on an unstoppable march to Premier League glory, and you wouldn't want to bet against them clinching the double at Wembley on May 27.
In an ideal world, both teams would be knocked out, but when push comes to shove, misery for Mourinho sounds better than a Chelsea defeat.
Lincoln aim for the shock of all shocks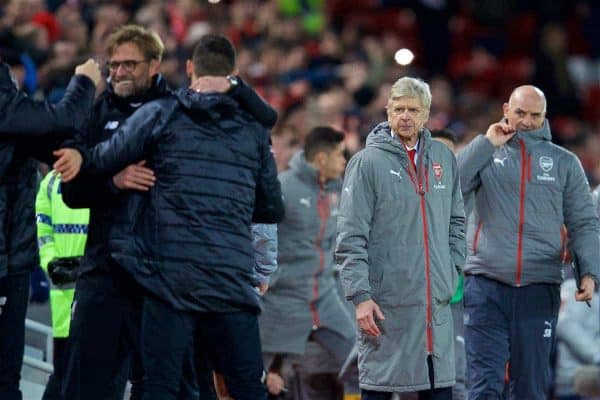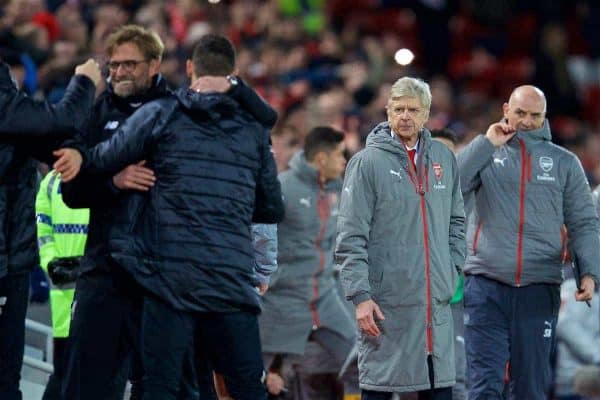 Just when you think Arsenal can't become any more comical, they go and outdo themselves.
Their 10-2 aggregate defeat to Bayern Munich in the Champions League was embarrassing, to say the least, and the pressure on Arsene Wenger is greater than it has ever been.
With fans, media and even certain players reportedly turning against him, Wenger will hope the FA Cup can restore some sort of pride and give his team some confidence.
The Gunners are at home to National League leaders Lincoln City on Saturday evening, as the visitors look for one of the biggest shocks in the history of English football.
They dramatically won 1-0 at Burnley in the fifth round, and are clearly a side brimming with self-belief, so you never know.
Even Arsenal can't make a mess of this one, however, and they should comfortably book a place in the semi-finals at Wembley.
Will that be enough to ease the pressure on Wenger, though? It appears doubtful.
Straightforward progress for City & Spurs?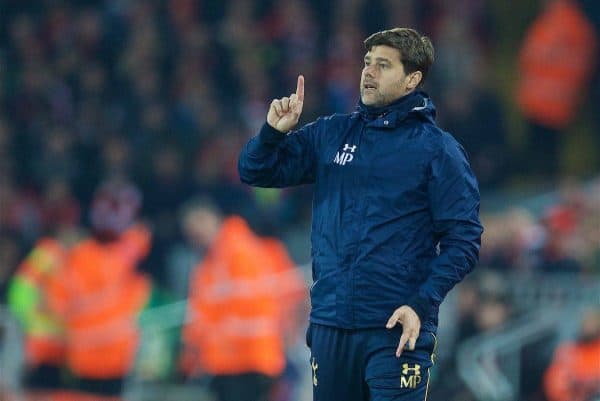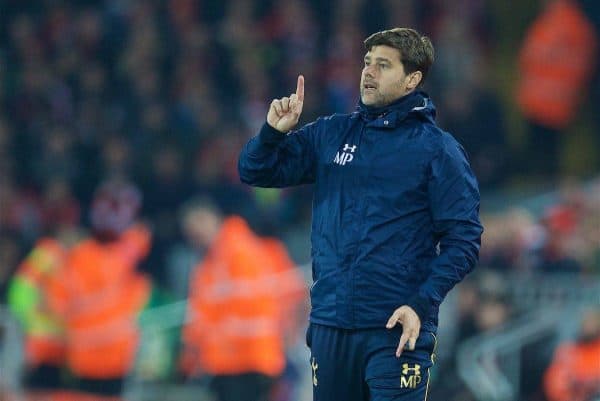 Aside from Chelsea, the two best teams in the country currently are Man City and Spurs. Both are winning for fun in the league, and are playing a brand of football that has to be admired.
With Chelsea looking like they will stroll to the league title, both sides will be eyeing up the FA Cup as a real chance of silverware. They should progress to the semis without too much fuss.
City have the harder task, away to Middlesbrough on Saturday lunchtime, but there is every chance that Aitor Karanka will field a second-string team.
Premier League survival takes precedence for Boro, and unless Karanka has a change of heart and plays his best side, City should be far too strong at the Riverside Stadium.
Spurs, meanwhile, are at home to League One side Millwall, with the visitors already having seen off Bournemouth, Watford and Leicester in this season's FA Cup.
This will be one step too far for Neil Harris' side, though, and Spurs should return to Wembley – a ground that has given them nightmares in the Champions League and Europa League over the last two seasons.
To have them, Arsenal, City and one of Chelsea or United in the semis will certainly make for two high-profile Wembley showdowns. It's almost like the FA planned it that way…
Fixtures, UK TV Info & Predictions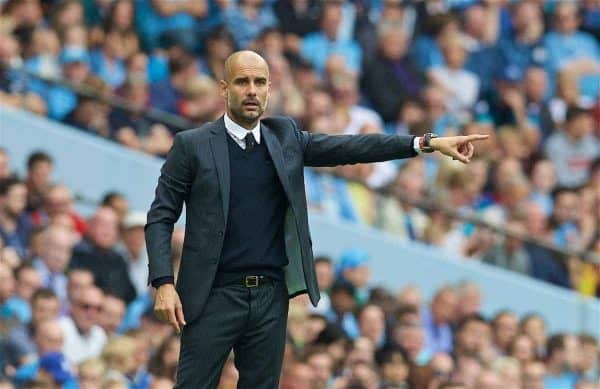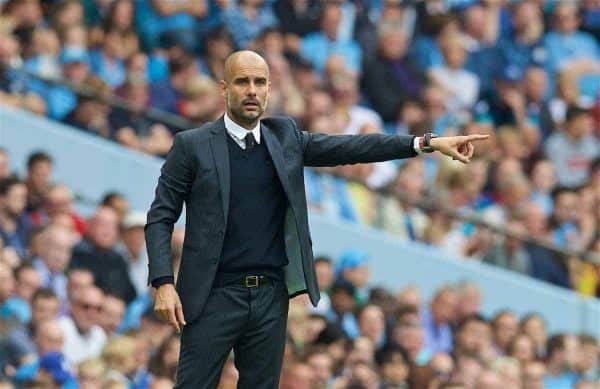 Saturday
Bournemouth vs. West Ham – 3pm
Prediction: 1-1
Everton vs. West Brom – 3pm
Prediction: 2-1
Hull vs. Swansea – 3pm
Prediction: 2-1
Middlesbrough vs. Man City – 12:15pm, BT Sport 2
Prediction: 1-2
Arsenal vs. Lincoln – 5:30pm, BT Sport 2
Prediction: 5-0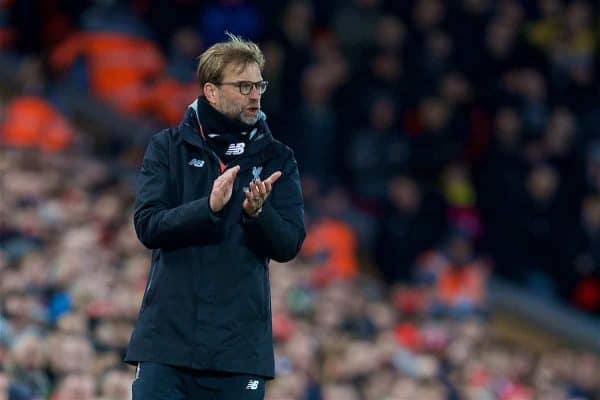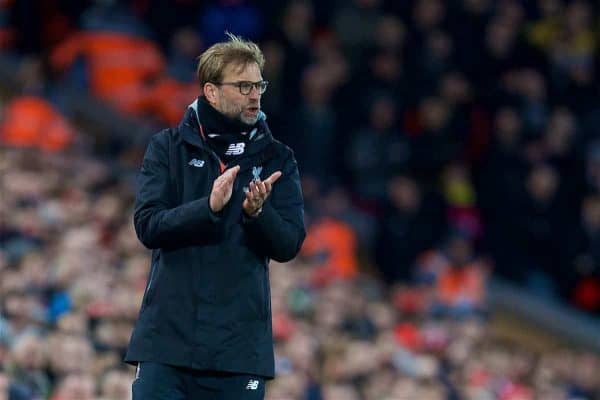 Sunday
Liverpool vs. Burnley – 4pm, Sky Sports 1
Prediction: 3-1
Tottenham vs. Millwall – 2pm, BBC One
Prediction: 3-0
Monday
Chelsea vs. Man United – 7:45pm, BBC One
Prediction: 1-1