April has started superbly for Liverpool, but how will the remainder of the month pan out for the five teams battling for three Champions League spots?
Saturday's 3-1 win over Everton was as professional as it was enjoyable, with the Reds showing a ruthlessness not often on show this season.
It was a great weekend for Jurgen Klopp's men, with Tottenham the only other side in the top-six to pick up a victory, and Arsenal and Man City drawing at the Emirates.
We have now very much reached the business end of 2016/17, and with Chelsea seemingly title-winners-in-waiting, there are five teams hoping to join them in the Champions League places.
The rest of April is relentless, and come the end of the month, that eventual top-four line-up is likely to look a lot easier to predict.
The fixtures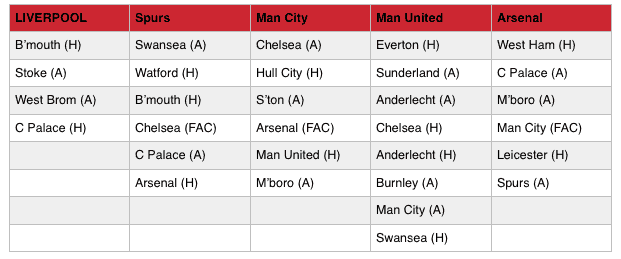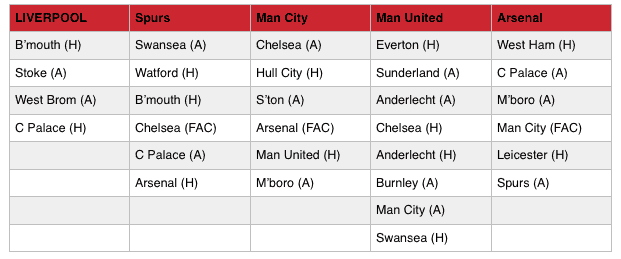 As seen, Liverpool have the least games this month – although that's partly because the Reds' final game of April has been moved to May 1st Monday night against Watford.
Spurs, City and Arsenal all have FA Cup semi-finals, while United have a two-leg Europa League tie to contend with too.
Head to head battles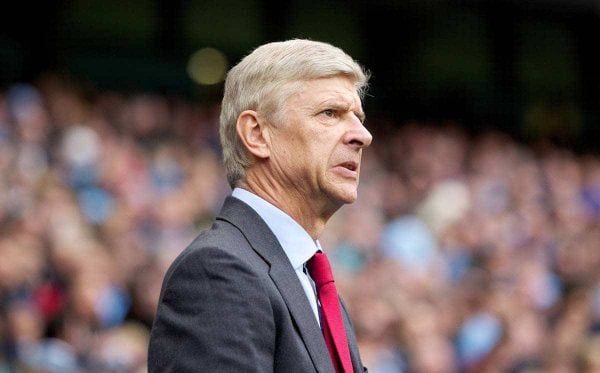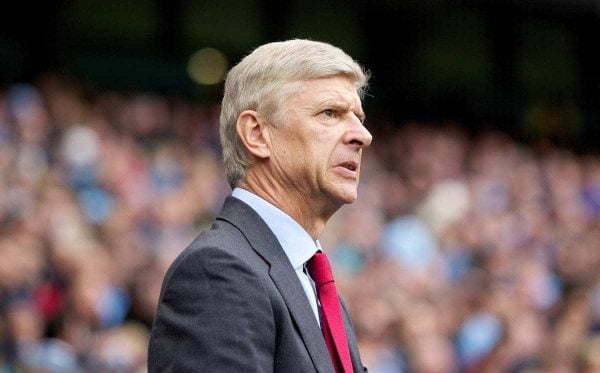 It has to be assumed that Chelsea will finish in the top-four, unless one of the biggest meltdowns in Premier League history takes place.
Antonio Conte's side still feature prominently in matches against their rivals in the coming weeks, however, and they could have a major bearing on the final outcome.
Wednesday's showdown between the Blues and Man City at Stamford Bridge looks a mouthwatering prospect, and for Liverpool's sake, a home win would be the best result.
City sit a point behind the Reds with a game in hand, so a negative result for them would ensure Klopp's side remain third in the table.
Chelsea's defeat at home to Crystal Palace on Saturday may have put slight doubts in their minds, but it means they will be fired up for a response for the visit of Pep Guardiola and his players.
The title favourites then go to Old Trafford a week on Sunday, with Jose Mourinho desperate for three points against his former club.
United once again failed to beat a weaker side at home at the weekend, with the 0-0 draw with West Brom putting another dent in their top-four bid.
Liverpool's bitter rivals can't be far off downing tools in the league, given the fact they now have a better chance of reaching the Champions League via Europa League glory.
The Manchester derby that takes on April 27th – a Thursday evening, bizarrely – should be a cracker, and again it means guaranteed dropped points for at least one of the Reds' adversaries.
Likewise, the north London showdown between Arsenal and Tottenham could be equally pivotal, as Spurs aim to finish higher than their biggest enemy for the first time in 22 years.
The Gunners, like United, are looking the most likely to miss out, and by the time they visit White Hart Lane for the last time, they simply must still be in touch.
Potential banana skins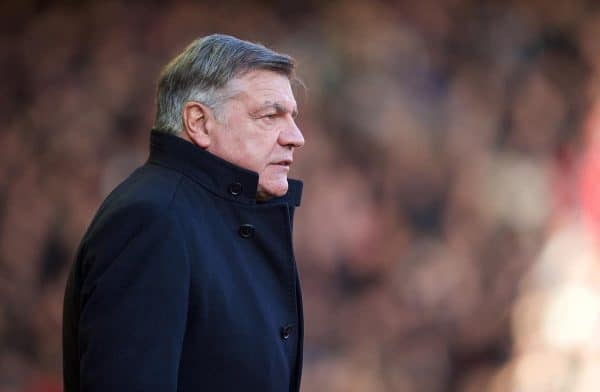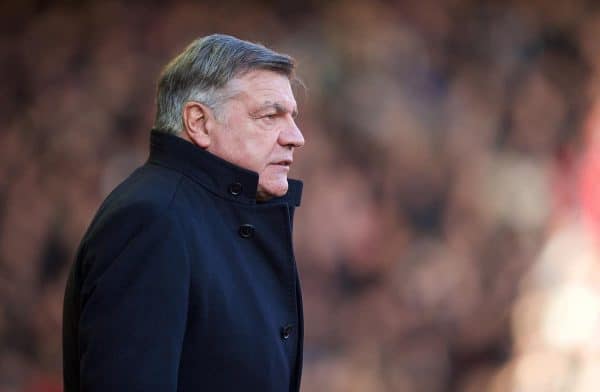 We all know how competitive the Premier League is, so aside from the matches involving the top sides, there are plenty of fixtures that could prove tricky for the battling quintet.
Crystal Palace are enjoying a great resurgence under Sam Allardyce, with Liverpool's on-loan cult hero Mamadou Sakho winning all four of his games for the club so far.
The Frenchman could well do his permanent club some favours in April, with Palace hosting both Arsenal and Spurs before the month is done.
The Reds also face Palace at Anfield on April 23, but Sakho will be ineligible.
Among other fixtures that stand-out as possible banana skins, Tottenham and City's respective trips to Swansea City and Southampton catch the eye.
Similarly, United's home clash with Everton on Tuesday will not be easy, assuming Joel Robles remembers he is a goalkeeper.
David Moyes would love to get one over on United when Sunderland host them, while Mourinho's men also have an awkward-looking trip to Turf Moor to face Burnley.
Arsenal's fixtures look relatively kind, although the aforementioned showdown with Palace will not be an easy one. Middlesbrough may also be fighting for their lives when the north Londoners come to town.
As for Liverpool, their run-in looks about as nice as it could be. We know all about their struggles against lesser sides, but it still looks an inviting remaining set of games.
On paper, the trickiest matches look the trips to Stoke City and West Brom, with both the Britannia Stadium and The Hawthorns grounds the Reds have struggled at in recent years.
Cup distractions?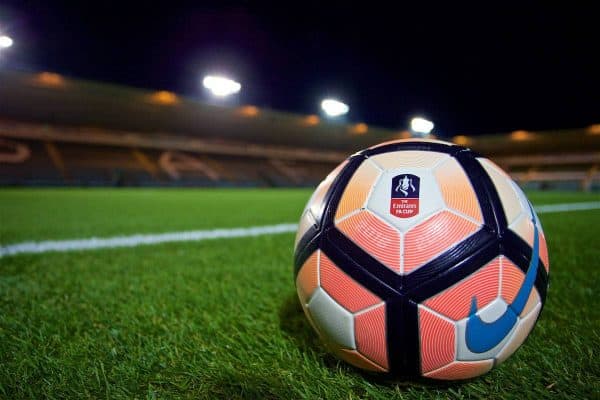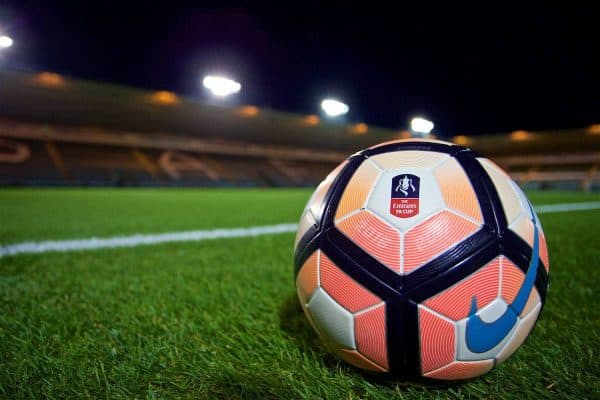 Another thing working in Liverpool's favour is that their only competition to focus on now is the Premier League. The same cannot be said for any of the other four.
United have the Europa League trophy within their sights, but the grind of Thursday-Sunday matches could really test the resolve of Mourinho's squad.
We saw firsthand last season how that competition can affect your league position, and the hope is that it acts as a real distraction to United.
They may well win it, would which be a real shame, but the longer they are left in, the more chance there is of the Reds staying clear of them in the league.
There are also FA Cup commitments for Spurs, City and Arsenal, with the trio joining Chelsea in the semi-finals on the weekend of April 22.
The intensity of those two Wembley clashes – Chelsea face Spurs, City take on Arsenal – will only heighten the chances of fatigue in May, which again benefits Liverpool.
At least one of the three semi-finalists will have the final to focus on as well as top-four, which is an added bonus, aside from the fact a rival will win a trophy.
Come what May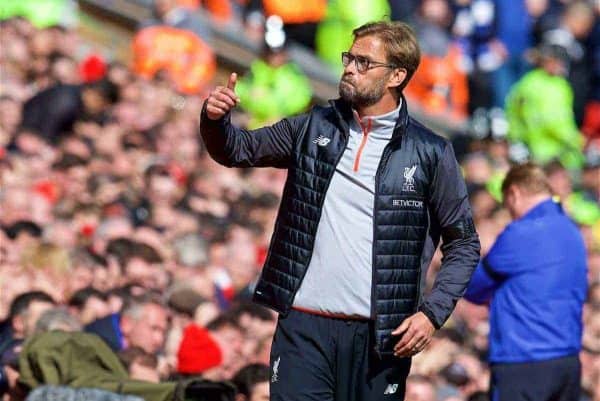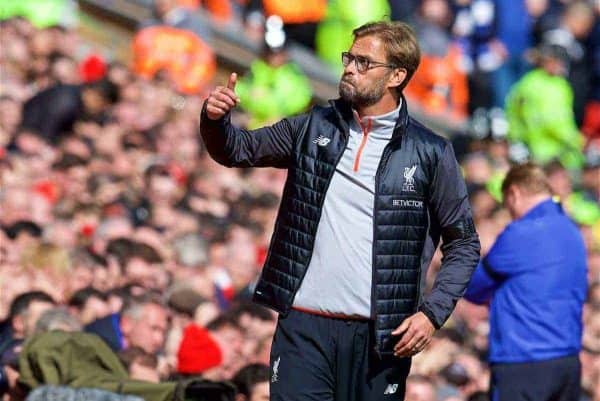 Making predictions in football is always a dangerous thing, but here's a stab at how the top-six will look come the end of April.
Chelsea, despite a mini-wobble, will go on to clinch the title, and their current seven-point lead is likely to be similar come the end of the season.
Spurs look primed to finish second, and the way in which they are still winning without key duo Danny Rose and Harry Kane suggests they won't collapse this time around.
Trips to Palace and West Ham won't be easy, and anything can happen in the derby, but it would be a surprise if they didn't end up as Chelsea's nearest challengers.
City have the edge on Liverpool when it comes to finishing third, mainly because of the experience they possess at this point in seasons.
They have so many players who know how to grind out wins in the spring months, and although they can be got at defensively, their attacking brilliance will come up trumps more often than not.
Southampton might trouble them, and Mourinho could always bore his way to a 1-0 win at the Etihad, but like Spurs, they look strong enough to secure a top-three finish.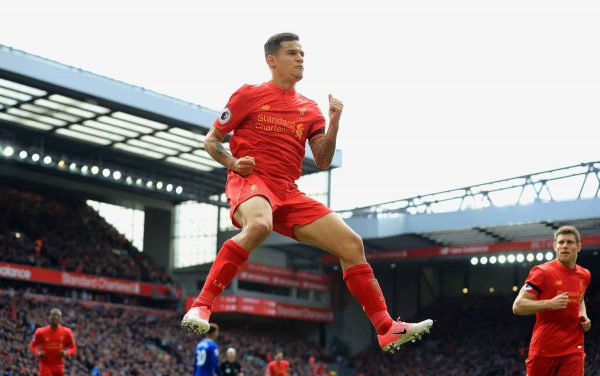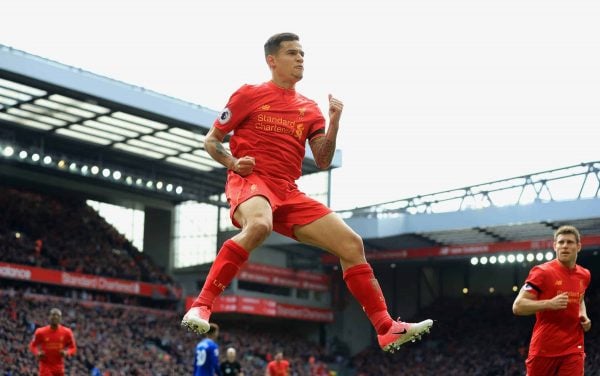 The Reds won't be far behind, and while many will be terrified at the thought of consistent sloppy results occurring against average sides, they will finish the campaign well.
There may be a hiccup somewhere along the way – that trip to West Brom doesn't look appealing – but with no other commitments other than the league, Champions League football will be achieved.
Arsenal are the absolute masters at finishing the season in imperious form, and it would be very dangerous to write them off prematurely. Granted, their form is poor, but they have the knack of stringing wins together from nowhere.
The Gunners will finally finish outside the top-four, though, despite threatening to make a late surge.
United will be sixth, which would represent an enormous underachievement, considering the money they spent last summer.
With their injuries racking up, it is easy to see Mourinho eventually giving up on the league and putting all his focus on Europe. They should win the Europa League now, and if they don't, their season will be a huge failure.
Whether this all comes to fruition remains to be seen, but by the time April comes to a close, we will have a much clearer picture of how things are unfolding.