Liverpool legend Jamie Carragher has urged Jurgen Klopp to establish a new long-term centre-back partnership—or risk failure on Merseyside.
The Reds' current first-choice pairing at the back is, ostensibly, Dejan Lovren and Joel Matip, but the duo are rarely able to complete a full 90 minutes alongside each other.
And following Wednesday night's collapse at home to Bournemouth, Liverpool's defence has come under scrutiny once again.
This time, it is Carragher who is leading the calls for a new defensive era at Anfield, with the ex-Reds centre-back highlighting the need for consistency.
"'If your centre halves play well,' the late, great Ronnie Moran used to say, 'then you've always got a chance'," he wrote in his column for the Mail
"For the life of me, I'll never understand why the teams that have the best defences get criticised.
"Shouldn't clean sheets be a badge of honour for defenders and goalkeepers?
"I still take satisfaction from the numbers during [Rafa] Benitez's six-year reign, we only conceded on average 30 goals per season.
"A big issue for Klopp, though, is he can't get his best defensive partnership on the pitch regularly."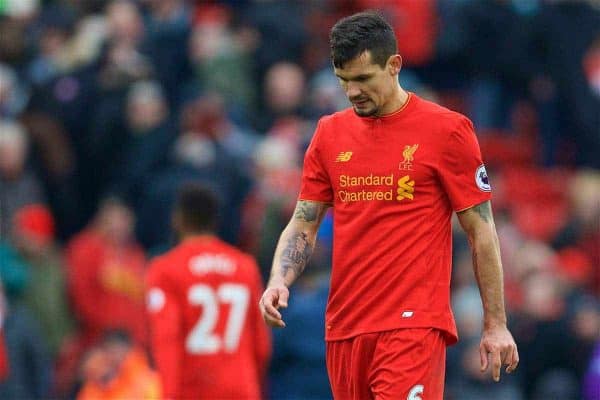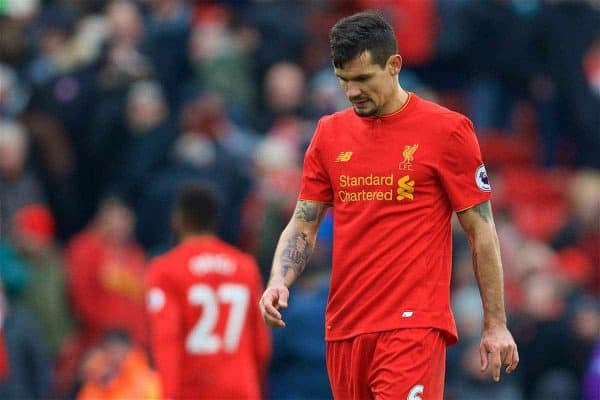 "Neither Dejan Lovren nor Joel Matip are robust enough to cope with the rigours of English football as they have only played together as a unit 10 times from a possible 30 matches," he added.
"I've never blown my own trumpet over my ability but it took an awful lot to stop me getting on the pitch.
"I only missed nine Premier League games from a possible 228 between August 2004 and May 2010.
"Sami Hyypia, my partner, missed just 11 of his first 266 games between August 1999 and May 2006.
"Such have been the issues that Matip and Lovren have suffered, however, Ragnar Klavan—who was brought into be third choice—could end up playing more games than any other central defender when he should really have just been cover.
"If Liverpool want to progress, Klopp must act in the summer."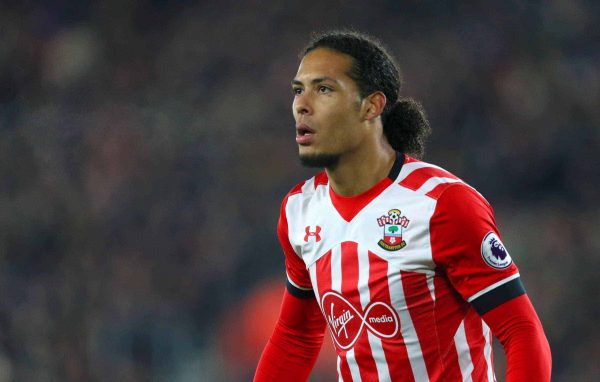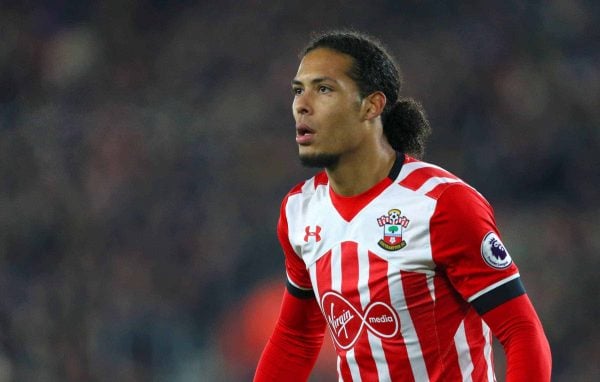 The Reds have already been linked with a move for Southampton behemoth Virgil van Dijk, though they will face tough competition from the likes of Chelsea and Man City.
But Phil Thompson, speaking to Sky Sports, believes it is imperative that Klopp makes a move for the Dutchman—and Burnley's Michael Keane—with Mamadou Sakho serving as a makeweight.
"It's not just a Klopp problem, finding a good defensive pairing is the key and we've not had that blend since Jamie Carragher and Sami Hyypia," he said.
"I still think we need another centre-back and a left-back to really challenge.
"Offensively we can match most sides out there but it's no use if we keep conceding as many as we have done."
As both Carragher and Thompson attest, Liverpool's defensive issues must be addressed this summer.
And with both Lovren and Matip suffering regular injury problems this season, it could be that at least one new first-choice centre-back is required in the window.