Jurgen Klopp has admitted that he will be looking to add "more options" to Liverpool's forward line ahead of the summer transfer window.
The Reds have eight games left to play before the end of the season, when Klopp's attention will turn towards preparing his squad for the 2017/18 campaign.
No doubt already planning to bolster his ranks in the summer, Klopp has been dealt a jolt with the recent injury to Sadio Mane, with his absence already prompting a dip in form in January.
And speaking at his press conference on Tuesday afternoon, the German admitted this had proved the need to add further attacking options.
"More players doesn't automatically mean that you have more options—more players could mean more injuries," he said, inspired by the loss of Mane, Adam Lallana and Jordan Henderson of late.
"We will show that we learned from this year.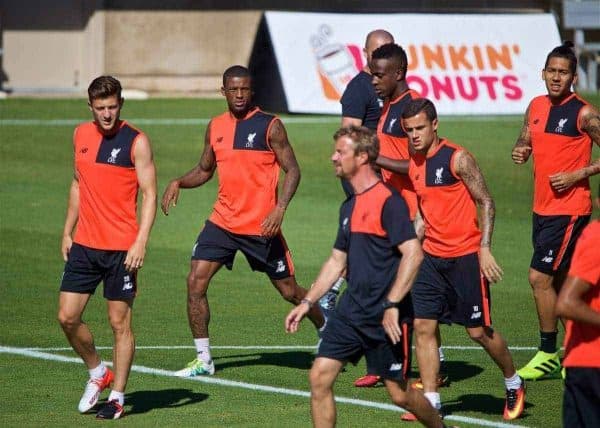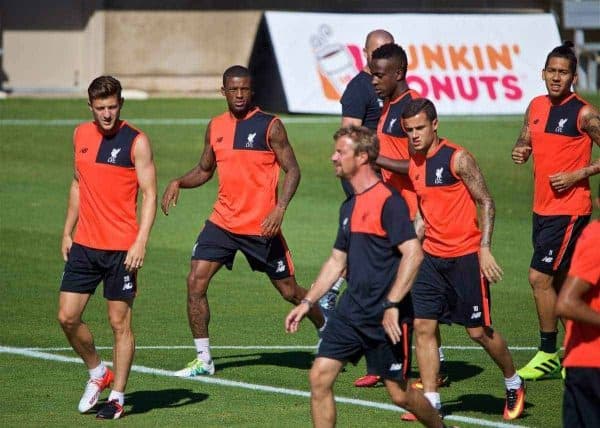 "We will bring in players, yes of course, the squad will change in few positions. We will still have young players in the squad, yes.
"With the problems we had in January, February, of course it was clear [we needed more].
"The injury to Phil [Coutinho] in November, Sadio not [available] in January, Danny Ings not in for a long time, Daniel Sturridge not at 100 percent, then out.
"Yes of course each team in the world should have another striker or winger [in that situation], but it gave a lot of young boys a chance to show about themselves.
"But next year we need to have more options in these positions, that's clear."
One option for Klopp in the summer market is Bayer Leverkusen winger Julian Brandt, who has emerged as a priority target for the Reds on the back of an impressive season in the Bundesliga.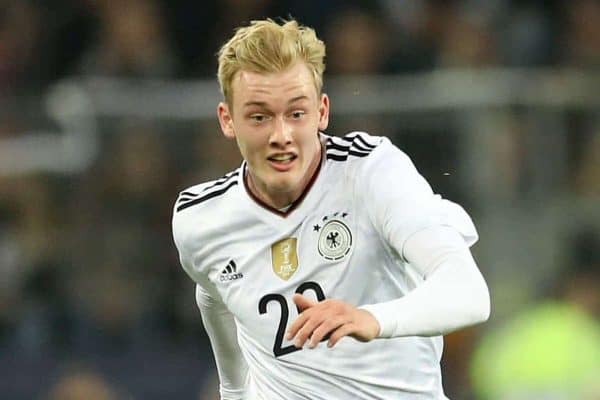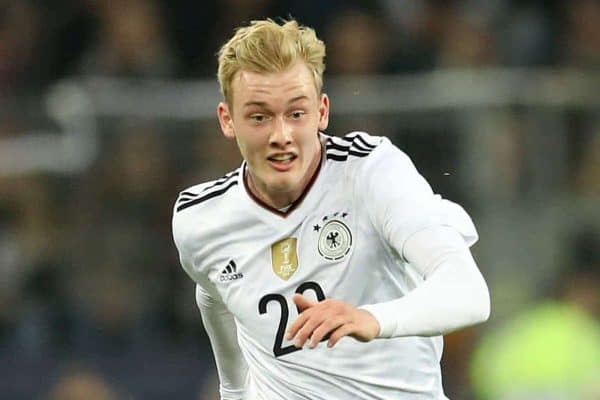 Brandt was claimed to have agreed a £25 million deal to join Bayern Munich at the beginning of April, serving as an early blow to Liverpool's hopes.
But addressing speculation regarding his son's future, Jurgen Brandt, who also serves as the winger's agent, labelled this "fake news."
"Julian will speak to Leverkusen about the season and his future in the summer," he explained.
"There have been enquiries from Bayern as well as others—but only to me.
"I collect these but there's nothing concrete yet. Julian hasn't made any decision as to his future yet."
The 20-year-old could, therefore, still make the move to Merseyside, but it is clear Klopp will be looking to target more than one player, in the event of losing out once again.