Liverpool FC have officially unveiled their new home kit for the 2017/18 season, featuring a commemorative badge to mark the Reds' 125th anniversary.
The kit has a retro look, featuring a thick white v-neck collar, with the design itself rooted in LFC's history – taking inspiration from previous kits, such as the famous 'Rome' 1984 home shirt.
Returning to a darker 'Shankly red', the shirt incorporates tonal pinstripes which acknowledge the Liverpool FC teams of the early 80s.
In an improvement from recent years, the badge and New Balance logo are both embroidered – although fans of symmetry may yearn for the New Balance logo to also be in gold.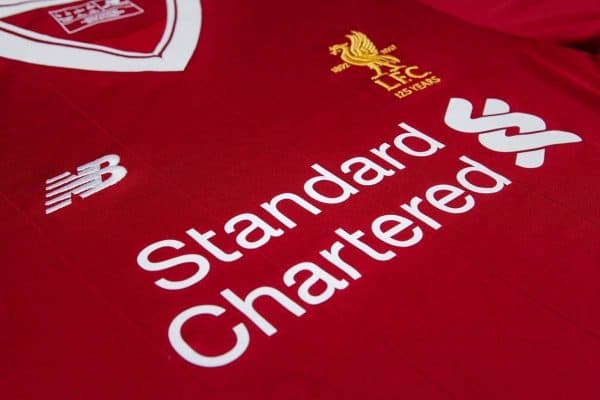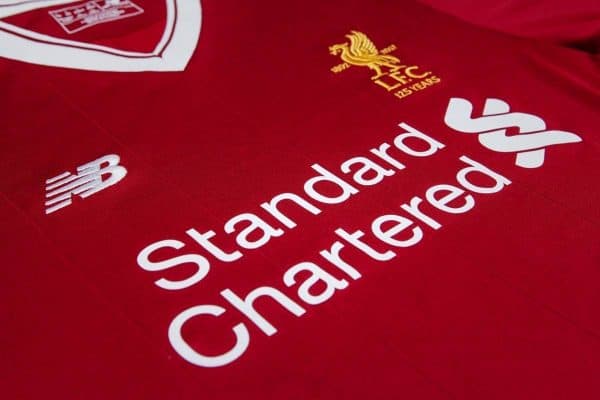 The kit can be pre-ordered now and will ship to fans on May 19, with the players wearing it for the first time in the final home game of the season against Middlesbrough on May 21.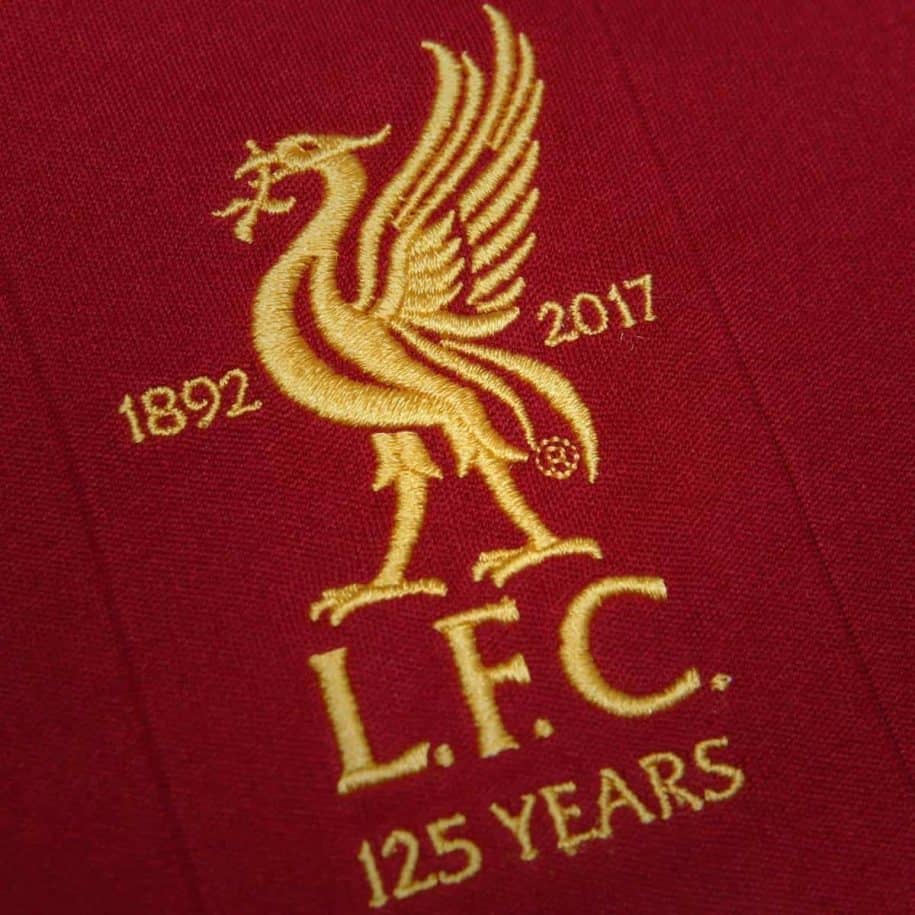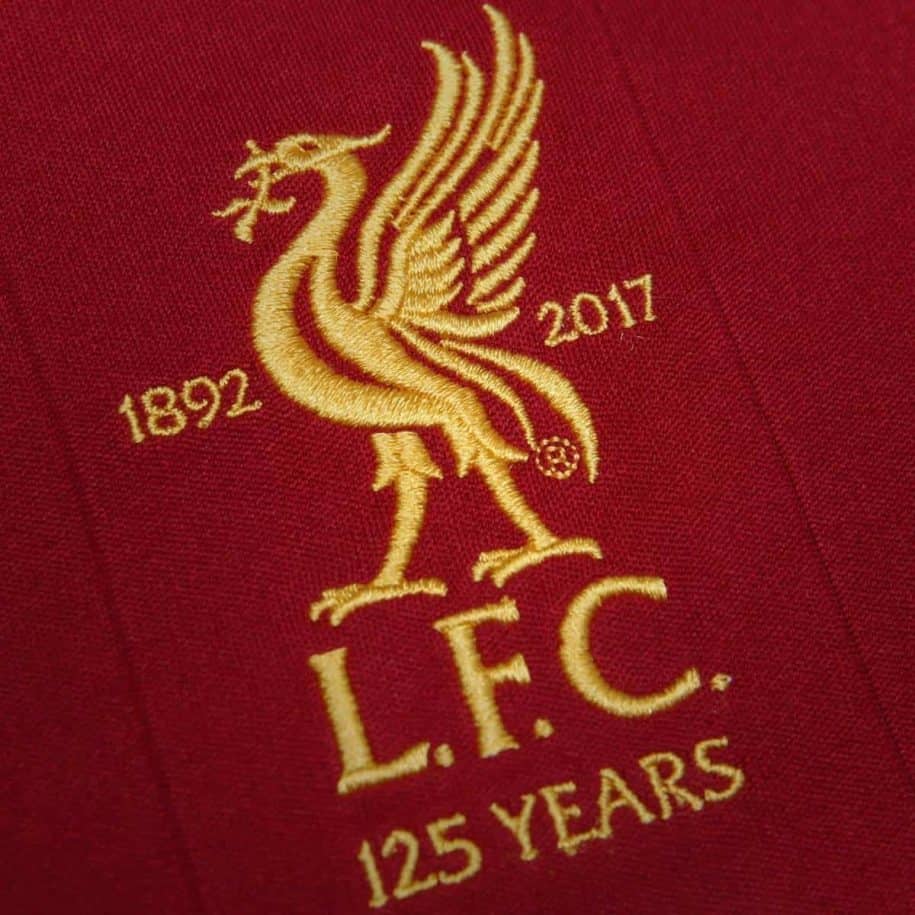 The jersey features a debossed '125' to the shoulder seam tape and is framed with a v-neck white tipped collar, and is completed by red shorts and red socks with a white loop trim.
Captain Jordan Henderson says of the new kit: "There is a huge sense of pride that comes with wearing an LFC shirt and it is always an honour, but this kit is special.
"Our 125th Anniversary is a great moment for us all to celebrate our heritage and this kit really reflects that, especially as it features the anniversary crest – we'll wear it with pride."
Hopefully he'll be wearing the new kit in the Champions League next season…