Jurgen Klopp has discussed Liverpool's prolonged contract talks with Emre Can, saying he is confident the midfielder will sign a new deal.
Can will enter the final year of his contract this summer, with speculation surrounding the 23-year-old's future mounting as his form improves in 2017.
The former Bayer Leverkusen midfielder scored a sensational winner in Monday night's 1-0 victory at Watford, highlighting his potential as a top-level talent.
Liverpool are in continued talks with Can's representatives over a new deal, but with no breakthrough at this stage.
Philippe Coutinho, Joe Gomez, Adam Lallana and Dejan Lovren have all signed contracts this year, adding to the doubts over Can's future.
But speaking ahead of Sunday's home clash with Southampton, Klopp stressed that he is confident his compatriot will remain on Merseyside beyond next term.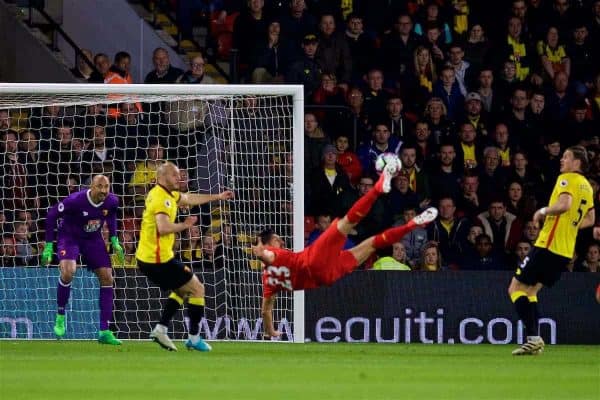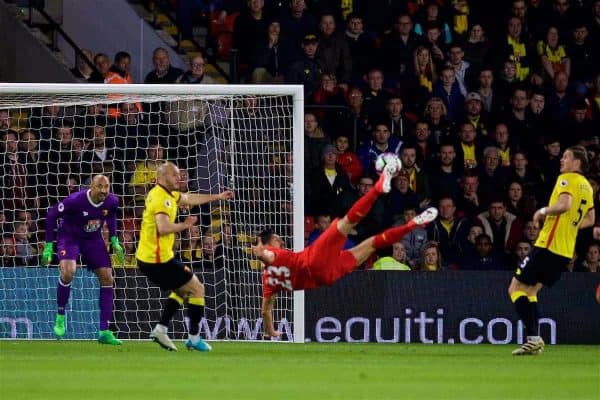 "It's like last week when we spoke about Dejan Lovren: after [a good] game everyone wants him to sign," he said.
"After the bicycle kick [at Watford] everyone wants him to stay, for sure.
"There's no secret how much I like Emre. He likes the club, and it's a completely normal situation.
"We are in talks, there's no pressure, it's all good. Two partners with big respect for each other.
"Everything will be good, but [there is] nothing else to say.
"Good players we can keep, that makes real sense for development. He's one of these good players and I'm quite positive."