Lyon striker Alexandre Lacazette, regularly touted as a target for Liverpool, is expected to leave the Ligue 1 side at the end of the season.
Lacazette has been in fine form for Lyon throughout 2016/17, scoring 35 goals and laying on five assists in 44 games in all competitions.
As a result, Bruno Genesio's side have sealed their place in the third qualifying round for next season's Europa League after finishing fourth in the French top flight.
But the 25-year-old is a talent worthy of the Champions League, and according to Lyon chairman Jean-Michel Aulas, he would be willing to sanction his departure at the right price.
Aulas even suggested that Lacazette had already received an offer from "the club of his heart" ahead of the summer window.
"Alex had a good option with a club that is in his heart," he explained on Tuesday.
"If the club of his heart is able to match our demands—as Barcelona did last season for Sam Umtiti—then things will go well. Otherwise, it will depend on our other business.
"But if any players feel that this club is not big enough for them, we will look for others who are just as strong but have the right mentality as well."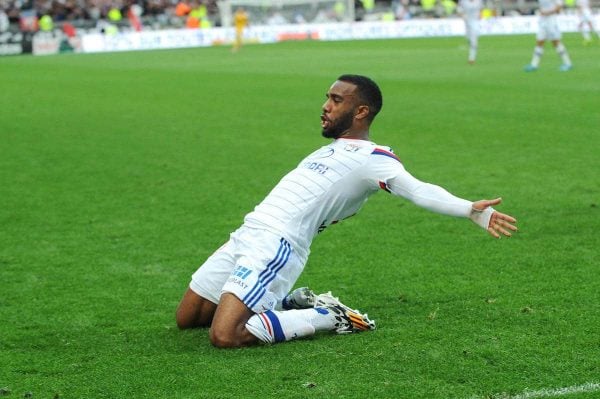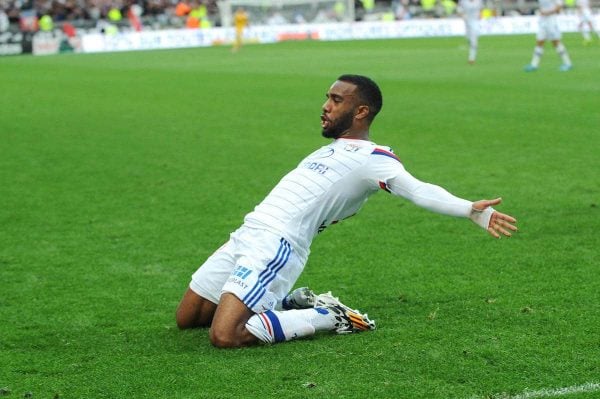 Liverpool are currently in the driver's seat as they target a top-four finish in the Premier League, and could even seal their place in the Champions League on Tuesday night.
That would come if Arsenal lose at home to Sunderland, and the Gunners' fate could also play a role in Lacazette's decision this summer.
Arsenal are one of the clubs most regularly linked with the France international, but speaking at the beginning of May he stressed that his next club "will have to be in the Champions League."
"This summer I might go for a breath of fresh air and try something different, always with the idea of progressing in football and as a person," he said.
"I'm going to keep working, with the hope that good opportunities come for me this summer.
"[The team I join] will have to be in the Champions League and play good football."
Liverpool were last linked with Lacazette in April, when French radio station RMC claiming he had been on the Reds' radar for the past three years.
While there is no concrete suggestion he would be a target for Jurgen Klopp this summer, he would certainly fit the billing as the German looks to bolster his attacking ranks.