Which headlines do you fear seeing most this summer? We take a light-hearted look at some doom-inducing headlines… Imagine the fume if any of these happen!
'Daniel Sturridge ruled out until 2018'
An impressive couple of games towards the end of the season gave hope that Liverpool's perennially injured England international would play an important part in next season as the club head towards the Champions League.
However, Sturridge's familiarity with the treatment table leave fans fearing that another knock is just around the corner. It feels like there is an injury risk at all times, whether he's on the football pitch or on the beach!
'Philippe Coutinho admits desire to join Neymar at Barcelona'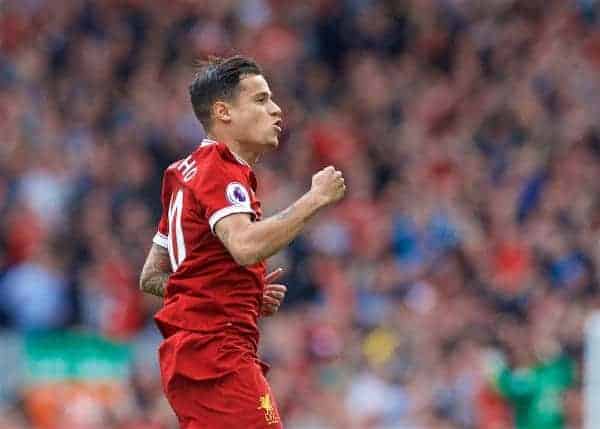 It's the transfer rumour which won't go away. The Brazilian pair are regularly pictured together on international duty alongside an accompanying article with quotes from someone, anyone, saying how good Liverpool's No 10 would be for Barcelona.
Coutinho has grown into one of the best players in the world at Liverpool, and with a possible shift to midfield next season his performances in that position could lead to more admiring glances from the Camp Nou.
'Liverpool out of Champions League in shock playoff defeat'
Even though the sides faced in the Champions League qualifying playoff are usually easily beatable, there is always the chance of an upset, even over two legs.
It may be relatively low profile compared to some Premier League games and the Champions League group stages, but it's one of the most important games of the season.
Losing it doesn't bear thinking about.
'Virgil Van Dijk signs for Manchester City'
Liverpool were in the driving seat to sign the coveted Southampton centre-back, but as reported by This is Anfield's Chris Williams the club decided to haggle around the player's wage demands.
Though it's thought that Liverpool is still Dutchman's most likely destination, this move by the club to restructure his wage at the last minute won't go down well. It was bad business, and lots of people will be unhappy if the defender signs elsewhere, not least Jurgen Klopp.
'Manchester United set to beat Liverpool to Naby Keita signing'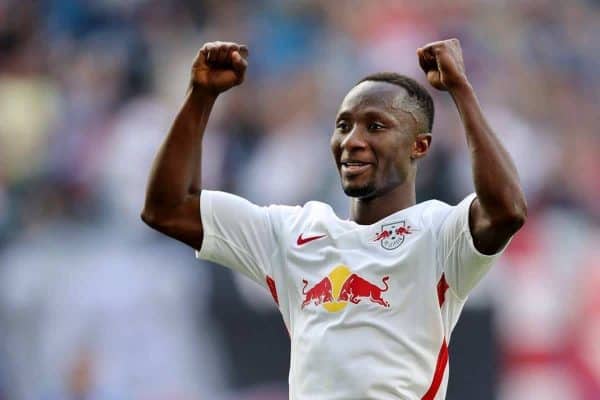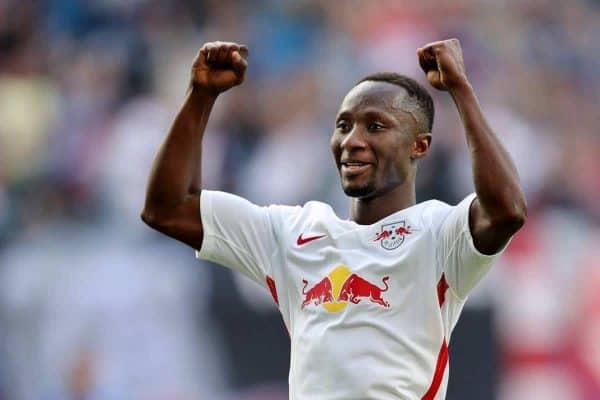 Having been told repeatedly that Keita is not for sale, it would be a blow to see one of Liverpool's top midfield targets move to another club, and especially to a rival such as United.
The Reds' midfield isn't far off the finished article, but some tinkering here and there in this summer's transfer market could bolster the team in this area and Keita would be ideal.
'Jurgen Klopp opts to keep James Milner as Liverpool's first-choice left-back'
While Milner might be a reasonable option at left-back and did okay last season, we all want an established, specialist in the role next season.
Surely if Milner continues at left-back, something has gone wrong in recruitment this summer?
'Anfield Road expansion cancelled'
The club's owners have done a brilliant job with the renovation and rebuilding of the Main Stand, but this was just part of a process which also included improvements and expansion around the Anfield Road end.
They have planning consent for this work, which doesn't expire until 2019, but if they were to spruce up the area without adding the extra seats it would feel like a job half done.
The Main Stand expansion was mainly for corporate and business purposes, but the Anfield Road additions feel more like something for those fans who struggle to get tickets to Anfield. If the plans were abandoned it wouldn't be good for them.
'Dejan Lovren signs new long term contract'
This already happened, and lots of people didn't like to hear it.
In defence of the move it will retain what's left of the Croatian's value, and there are some clubs out there whose setup he might suit even though he doesn't fit well into Liverpool's.
'Emre Can to see out deal and leave for free'

Signing one of Germany's most highly regarded international prospects for less than £10 million was a great bit of business by Liverpool in 2014.
But if the player runs down his contract, which expires next summer, and leaves the club on a free transfer then all that good work will be for nothing.
And regardless of the financial side of things, Can has became one of the most impressive players in the team towards the end of last season, and his loss would be felt on the pitch as well as of it.
'Liverpool announce Main Stand naming rights agreement with Dunkin Donuts'
While most fans would accept the club renaming the Main Stand in a commercial deal that could bring in £90 million, the thought of a terrible sounding sponsor isn't great.
Nobody wants to be sat in the Dunkin Donuts Stand next season!
Which headline do you fear seeing this summer? Let us know in the comments!