Virgil van Dijk remains one of the most in-demand players this summer, and both Liverpool and Man City are reported to be favourites to capture the Dutchman.
Of all the many players who will be linked with big-money moves before the start of next season, Van Dijk feels about the most sought-after.
The Southampton centre-back has earned a giant reputation after some superb performances in the last couple of years, becoming one of the Premier League's best defenders.
Reports in the last 24 hours offer differing views on where Van Dijk is likely to end up this summer – Chelsea and Barcelona are also said to be interested – but Liverpool are most certainly in the hunt.
According to Football Whispers, the Reds are very confident of getting their main summer transfer market, with Sam McGuire's report claiming, "the Merseyside club are so confident of landing their man they've already put into motion work on the promotional side of things for van Dijk's potential arrival."
The £50-million rated Netherlands international would be one of Liverpool's best signings in many years, but despite these claims that a deal is close, there are doom merchants around who think otherwise.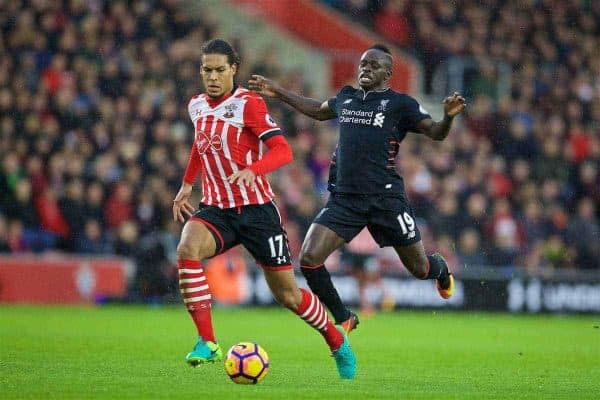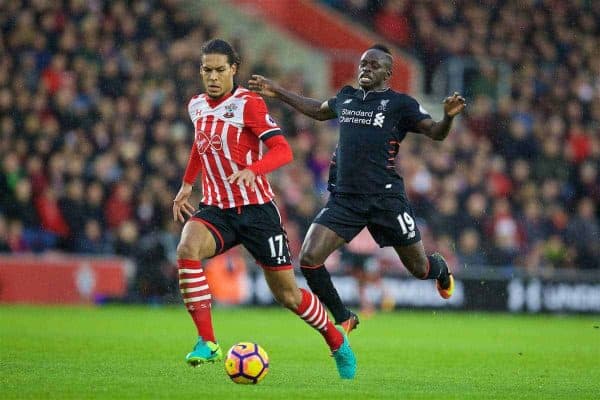 Reports in The Times on Wednesday evening suggested Man City are so keen on bringing Van Dijk to the Etihad and that they are willing to pay him approximately £180,000 a week.
There does seem to be a general air of confidence around the club that Van Dijk could become a Reds player, though.
As the first report mentions, City are keen on signing Atletico Madrid's Lucas Hernandez for €50 million, making Van Dijk a less likely target. The Times' report may well have just been Van Dijk's agent attempting to get Liverpool to increase their offer.
It promises to be a transfer saga that rumbles on for the foreseeable future, and while signing Van Dijk is clearly the priority, just being in a situation where they can rival other top, wealthy clubs can only be a good thing.