Virgil van Dijk remains the ideal defensive signing for Liverpool this summer, but with the club looking like having to fork out £70 million for the Dutchman, would it be worth it?
Despite the Reds recently embarrassing themselves in their attempts to sign Van Dijk from Southampton, there seems to be plenty more left in this saga.
It is clear that the 25-year-old is Jurgen Klopp's number one transfer target, with his impressive performances for the south coast club earning him a reputation as one of the Premier League's best defenders.
If Liverpool do end up getting their man, they are expected to have to spend £70 million for his services.
That would be an all-time record transfer fee for a centre-back, but should the Reds be willing to pay it?
Here's a look at the arguments for and against it.
FOR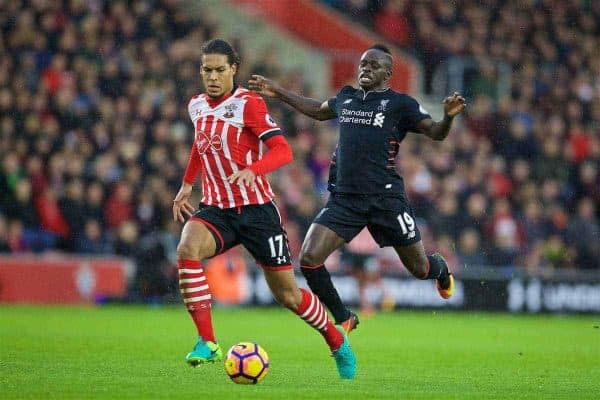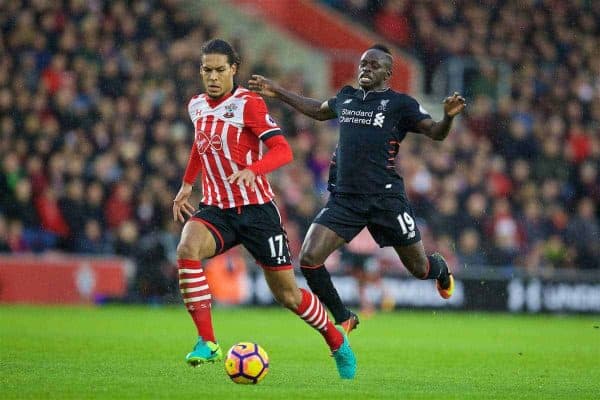 Modern football has become ridiculous when it comes to money spent on players, so Van Dijk's price tag should not come as a great surprise.
Anything over £50 million used to be able to get you the world's best player, but it is now the going rate for those rated among the best in their respective positions.
Van Dijk is exactly that, with few players possessing his perfect blend of technical brilliance, leadership, pace and a towering aerial presence.
He feels perfectly suited to Klopp's style of play, and it cannot be underestimated what a signal of intent signing him would be.
The former Celtic man would walk into any Premier League team, and acquiring his signature ahead of the likes of Chelsea and Man City would feel significant.
Van Dijk turns 26 this July, making him the perfect age for an incoming centre-back, entering his prime years.
Sami Hyypia was 25 when he joined Liverpool from Willem II in 1999, and like the legendary Finn, Van Dijk could be a Liverpool stalwart for somewhere close to a decade.
Defensive woes have been the Reds' Achilles heel since then end of Hyypia's prime years, and if they can bring in Van Dijk, he could transform the back-line.
Frankly, if he can't, nobody will – he is that good.
AGAINST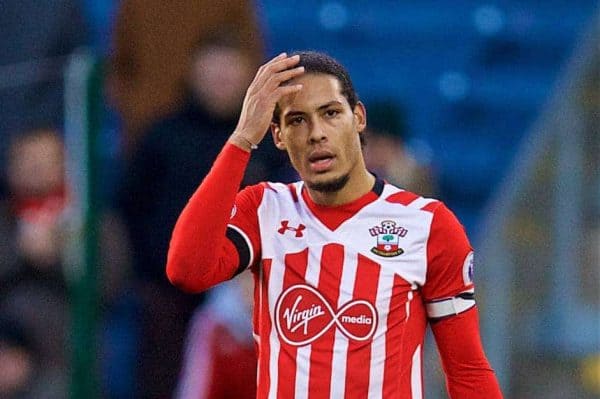 The main aspect of a deal for Van Dijk coming to fruition is, obviously, the cost.
To spend such a huge amount of money on one single player, when injuries can come at any time, is a risk on any player on the planet.
There is certainly an argument to say that Liverpool could sign two top-quality centre-backs for a combined £70 million, and potentially have a stronger squad because of it.
As an example, could bringing in Jonathan Tah and Stefan de Vrij be more beneficial in the long run?
On the topic of injuries, Van Dijk has just missed a large chunk of Southampton's 2016/17 season, having last featured in January.
Given Liverpool's recent back luck in the injury department, supporters do have a reason to feel slightly worried that the Dutchman may return not quite the force he was.
It should be stressed that this is if you're being ultra-pessimistic, though.
There is also the risk that Van Dijk struggles with the giant step up to playing for a club of Liverpool's size, which has been the downfall of so many players.
Every single thing you do is scrutinised, both on and off the pitch, and you can no longer get away with being a "Match of the Day Player" who Reds supporters only see now and again.
Pressure can do funny things to footballers, and if Liverpool went and splashed out £70million on Van Dijk and he flopped, the negativity would be deafening.
Get it done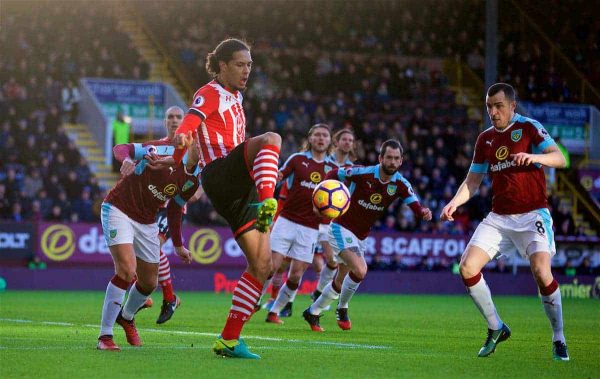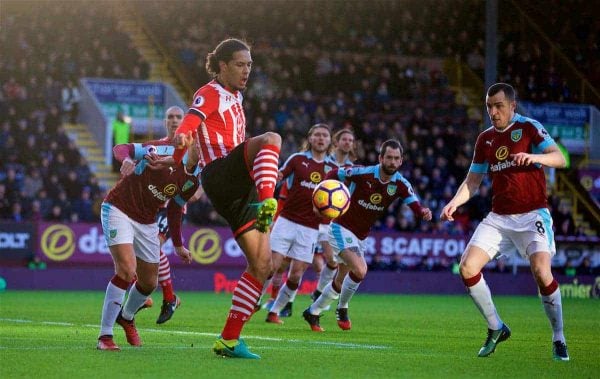 To put it bluntly, transfer fees are becoming irrelevant these days.
A vast percentage of signings see clubs paying well over the odds for players, and in order to compete with rivals, Liverpool must do the same.
Let's not forget that they have benefited in this respect in recent times, with the likes of Christian Benteke and Jordon Ibe leaving Anfield for more than they are worth.
If Liverpool do pay £70 million for Van Dijk, it is not exactly ideal, but he is their number one target and they must get a deal over the line.
The imposing defender is desperate for a move to Merseyside, and rather than having an unhappy player at the club next season, Southampton would surely prefer to earn a vast sum in order to bolster their own squad.
The importance of getting Van Dijk should not be downplayed, with the Netherlands international on the cusp of being a world-class centre-back, and someone who could be Liverpool's most significant signing in years.
Some cynics will look at Dejan Lovren and say we reacted in a similar manner when he joined from Saints in 2014, but Van Dijk is on another level in all facets of his game.
It would be such a blow if Liverpool failed to sign him now, especially after their woeful handling of things earlier in the month. Deserved ridicule would come their way.
If Klopp's men want to win the Premier League next season, and return to the top of the English game for a sustained period, going all out for players of Van Dijk's calibre is essential.
Forget about the price tag and focus on what a fantastic purchase he would be.