Out-of-favour Liverpool centre-back Mamadou Sakho is said to be hoping to join a Champions League side this summer, potentially limiting his options.
The 27-year-old has not played for the Reds since April 2016, having fallen out of contention after breaching club ruling last summer.
Sakho was initially suspended for a suspected drug offence, but has since lost Jurgen Klopp's confidence for his ill discipline during Liverpool's pre-season tour of the United States.
He opted to remain on Merseyside for the first half of 2016/17, turning out for the U23s, but joined Crystal Palace on loan at the end of the January transfer window.
Though he made just eight appearances for the Eagles, his influence proved pivotal, steering Palace away from relegation and earning a nomination for the club's Player of the Season award.
Returning to Liverpool, however, he won't be afforded the same in-house adulation, with the Reds hoping to secure a £30 million sale.
But according to the Telegraph, while Palace may be among the clubs interested in signing Sakho this summer, the France international has set his sights higher.
He is claimed to be seeking a move to a side playing Champions League football, which would immediately rule out both Palace and Southampton.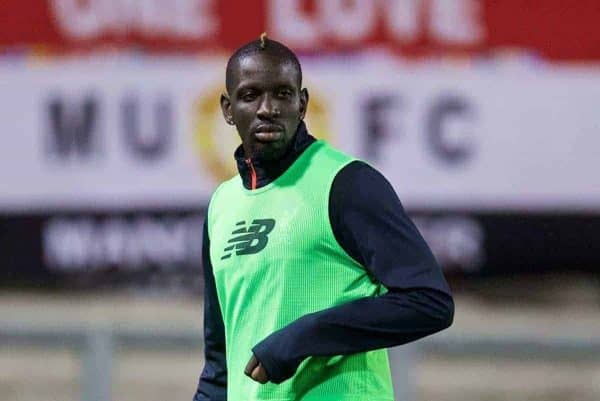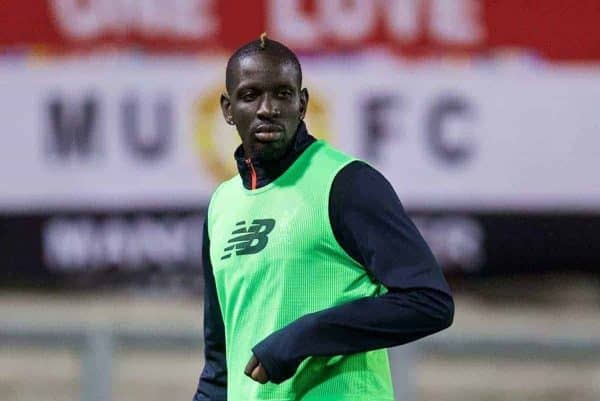 Sakho was previously reported to be seeking a Premier League stay if he left Liverpool, but he may be forced to make the switch to Serie A.
Both AS Roma and Napoli have been credited with an interest, and the pair finished second and third respectively in the Italian top flight last season.
Roma have already signed Mexican centre-back Hector Moreno from PSV Eindhoven this summer, however, joining the likes of Kostas Manolas, Federico Fazio and Antonio Rudiger.
It could be that Napoli turn to Sakho if defensive stalwart Kalidou Koulibaly departs, with the 25-year-old linked with both Chelsea and, conveniently, Liverpool.
Whether the Reds will be able to secure their £30 million valuation in a deal for Sakho is unclear, however.
Palace, who paid £27 million to sign Christian Benteke from Liverpool in 2016, seemed the most likely, while Southampton may have been willing if they sold Virgil van Dijk, but a potential £60 million deal with the Reds fell through earlier in June.
Sakho's stance could limit both his and the club's options in the current transfer window, but he has already shown a reluctance to move unless it is in his best interest in the past.