Mohamed Salah's last spell in England was far from a success, but things will be much different at Liverpool than they were at Chelsea.
Salah joined the Blues in a deal worth £11 million at the beginning of 2014, after deliberation from the Reds, then managed by Brendan Rodgers.
The 25-year-old went on to make just 19 appearances for Chelsea, scoring twice and assisting four times, before joining Fiorentina on loan a year after leaving Basel.
Positive temporary spells in Florence and then Rome led to Salah being snapped up by Roma for around £13 million, and the Egypt international has gone from strength to strength in the capital.
This has led to this summer's imminent move to Liverpool, but in some quarters Salah's return to the Premier League will remain shadowed by his failure to carve out a regular role at Stamford Bridge.
But the perception of Salah as a 'Chelsea reject' is well wide of the mark, as the winger is an accomplished, multi-faceted, top-level talent who can push the Reds further towards their goals.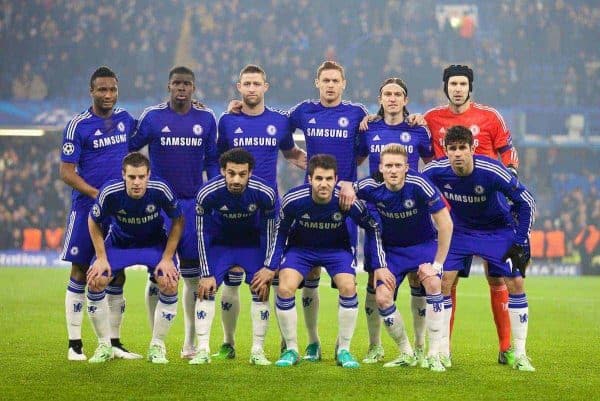 Midway through the 2013/14 campaign, it was questionable whether Chelsea needed a player of Salah's makeup, with Jose Mourinho's squad already stocked with wide talent.
Eden Hazard and Willian were established as the Blues' first-choice options on the left and right flanks respectively, while Andre Schurrle served as an able deputy.
But given Liverpool's difficult stance in negotiations with Basel—unwilling to pay higher than £8 million—Salah had little option but to opt for the only side ready to match the Swiss club's asking price.
It was a phone call from Mourinho that convinced the Egyptian to make the switch to southwest London, with the lure of making the step up to the Premier League to operate under one of its most successful managers proving too hard to turn down.
Unsurprisingly, given the settled nature of Mourinho's squad and the quality of Hazard and Willian—who had been snatched from under Liverpool's nose five months earlier—Salah played a low-key role.
He featured just 11 times in all competitions, averaging 49.5 minutes per outing, effectively serving as a relatively inexpensive body to fill the void left by the departing Juan Mata.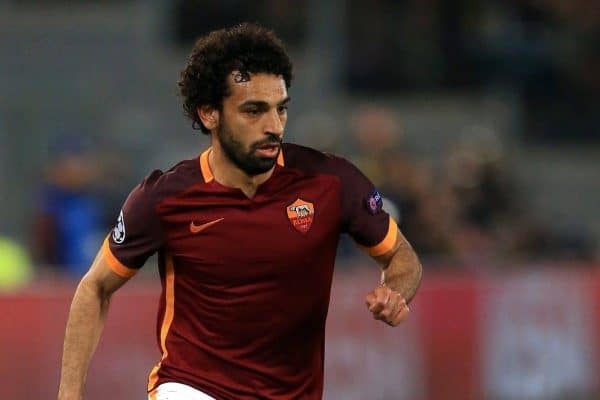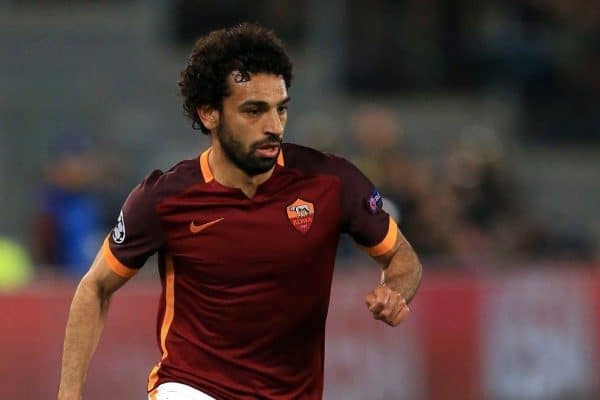 That Salah has gone on to impress with both Fiorentina and Roma should come as no surprise, though, with his quality clear from his time at Basel.
Leaving in 2015, Salah followed in the footsteps of Nemanja Matic, Kevin de Bruyne, Daniel Sturridge, Jeffrey Bruma, David Luiz, Romelu Lukaku and Patrick van Aanholt.
Schurrle, Filipe Luis, Thorgan Hazard, Oriol Romeu, Ryan Bertrand and Juan Cuadrado have found themselves in the same situation, too, shorn as valuable surplus.
Each could technically be considered a 'Chelsea reject', but they have all gone on to make their name elsewhere.
In the case of both Matic and Luiz, they have since returned to Chelsea, while Lukaku is widely expected to rejoin the club who brought him to the Premier League in 2011 this summer.
Meanwhile Sturridge, who left the Blues after being shunted into an unnatural wide role, has gone on to score 60 goals in 119 games for Liverpool, with only regular injury issues holding him back.
De Bruyne may serve as the most telling example, leaving Chelsea for VfL Wolfsburg in 2013, joining Man City for a club-record £55 million two years later.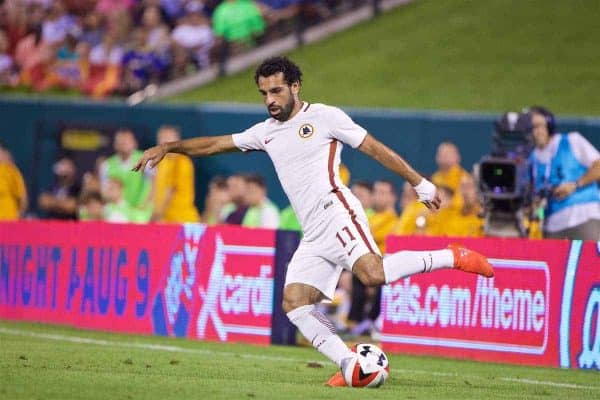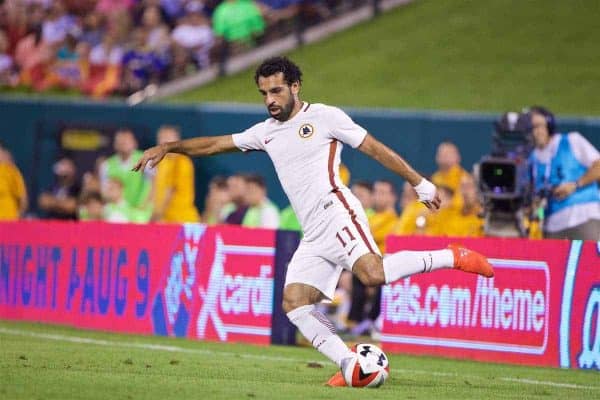 Rather than being considered a failure for his short 13-month spell with Chelsea, Salah should instead serve as an example of the Blues' unorthodox, but hugely successful recruitment strategy.
That they had 38 players out on loan last season, including Nathan Ake, Andreas Christensen, Loic Remy, Christian Atsu, Baba Rahman and Bertrand Traore, highlights this unsympathetic approach.
Backed by the significant wealth of Roman Abramovich, Chelsea are able to stockpile Europe's most promising young talent—Salah was 21 when he joined—and play a patient waiting game.
Salah simply didn't fit into the long-term plan at Stamford Bridge, but as he has since proved in Italy, he is making great strides towards fulfilling the potential that will make him Africa's most expensive player.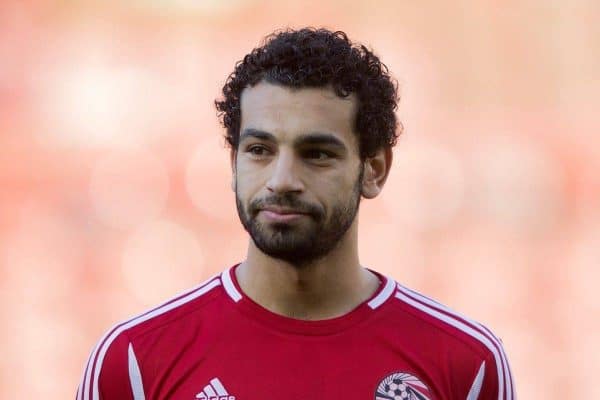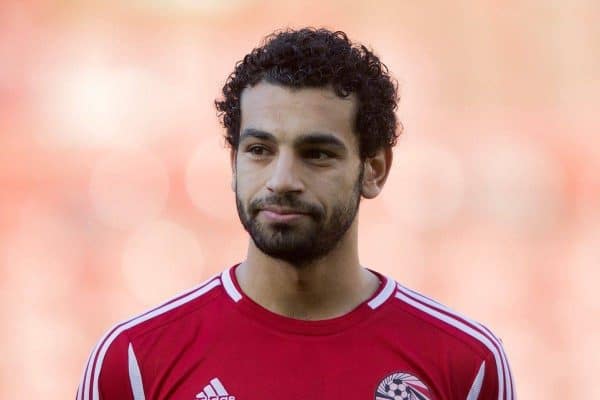 His time with Roma saw him reach a new plateau, scoring 19 goals and assisting a further 15 in 41 games in all competitions last season, largely from the right wing.
Battling against adversity has nurtured Salah into a relentlessly energetic, hardworking talent to complement his raw qualities as a pacy, direct winger, and the ideal addition to Jurgen Klopp's attack.
Liverpool welcome Chelsea to Anfield on November 25, and Salah will be determined to prove how far he has come since his last spell in the Premier League.
Crucially, this time around, he will join a squad tailored to suit his needs, as a key cog rather than a spare part.