The Premier League is reportedly considering adding new timings for matches, with games being potentially played Saturday evenings and Sunday mornings from the 2019/20 season.
The days of every league game getting underway at 3pm on a Saturday are long gone, with the power of television completely changing the footballing landscape.
The inception of the Premier League in 1992, coupled with Sky Sports' explosion onto the scene, has led to matches being screened on Friday nights, Saturday lunchtime and late afternoon, as well as Sundays throughout the afternoon.
Now, reports on Tuesday suggest games could be played at 7:45pm on Saturdays, with the Telegraph revealing, "some matches for 7.45pm on Saturdays was discussed during the league's summer shareholders' meeting last week ahead of the upcoming launch of the tender process for its next domestic broadcast deal."
A decision on the matter is expected later this year, with the 20 Premier League clubs also agreeing on how many matches will be screened live between 2019 and 2022.
Of the 380 games played in England's top flight, at least half (190) will now be televised, compared to the current 168, although one proposal is championing over 200 to be available.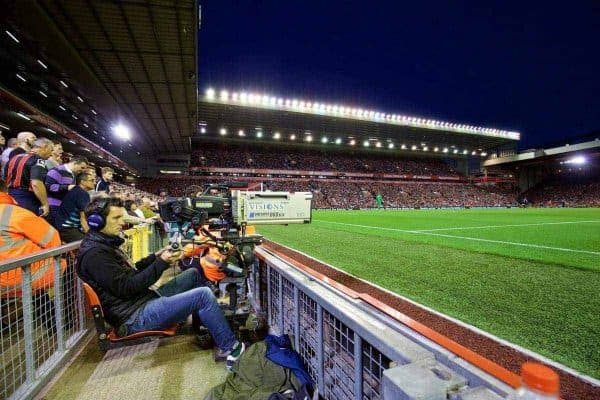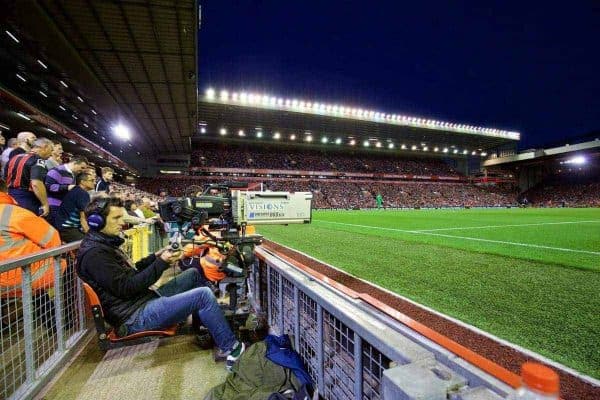 The news has seen a mixed reaction from supporters, with the match-going fan again being put behind overseas television viers.
A Saturday evening game would finish at after 9.30pm, making travel back difficult for away fans.
There has also been talk of Sunday morning kick-offs, catering to those who watch the Premier League in places such as Asia and Australia, which would certainly cause controversy.
Again, travelling to an away game in time for a 11.30am kick-off would be tricky via public transport.
In other news, the League Cup has been re-branded ahead of next season, with the formerly-named EFL Cup now set to be called the Carabao Cup.
The draw for the first round will take place in Thailand on Friday, with Liverpool hoping to lift the trophy for a record ninth time.