With video assistant referees (VAR) increasing in prominence in modern football, is the Premier League ready for the latest technological advance?
VAR is currently being trialled throughout the Confederations Cup, and is set to be implemented in both MLS and the Bundesliga next season—though the Premier League will wait until at least 2018.
But while it is clear referees require further assistance, there have already been several issues in the use of VAR at the tournament in Russia.
A clear example of this came in Germany's 3-1 victory over Cameroon, when referee Wilmar Roldan blew for a foul on Emre Can, before sending off the wrong man despite watching the video back.
Further problems have arisen with calls for offsides, such as in Chile's 2-0 win over Cameroon, when Eduardo Vargas' first-half effort was ruled out after a minute's delay and to much consternation.
This is likely a case of teething problems, particularly as referees get to grips with the new system, but VAR remains a controversial topic.
Here, This is Anfield's Henry Jackson, Karl Matchett and Matt Ladson give their views on whether VAR has a place in the game.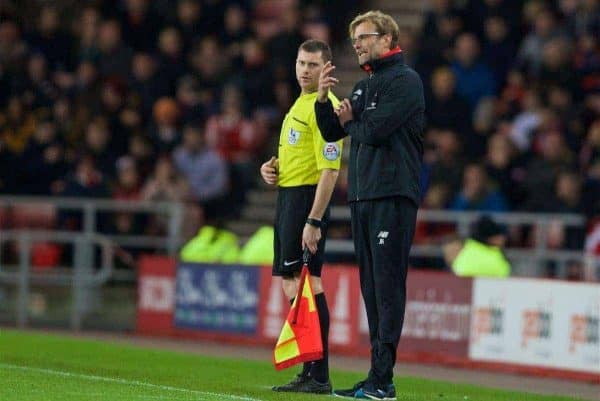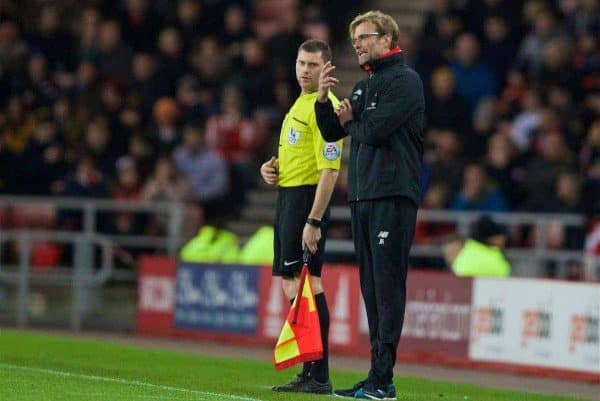 Do you feel VARs have a place in modern football?
HENRY: Absolutely. Football has been behind so many other sports for too long when it comes to video technology—it's about time they caught up with them.
It's hard to find many faults with it in cricket, tennis and rugby, for example, and I don't see many negatives with it creeping increasingly into football.
People complain about the time it will take out of matches—are we really complaining if games are five or 10 minutes longer but we're getting the correct decisions?
KARL: It does, any assistance to officials does, but only if it's consistent, proven and applied in finite terms—which at the moment it isn't.
Goal-line technology works because it's a simple yes/no scenario, applied equally in absolute terms. VAR isn't, and until it has strict coding over where it can and can't be used, and everyone knows the boundaries, it will be a bit of joke as it has been in the Confeds.
A trial period is exactly that and this farce of an opening for it was necessary to see what needs to be changed, so getting things wrong at this stage isn't really a problem in my opinion—as long as the lessons are indeed learned before it comes into full effect.
MATT: It definitely has a place in modern football. It's long overdue in my opinion and will, once the issues are ironed out, improve the sport.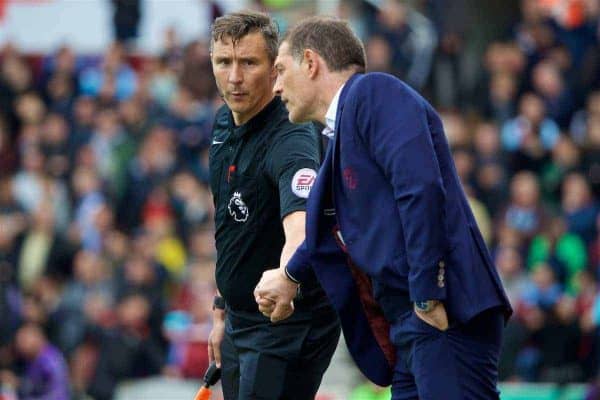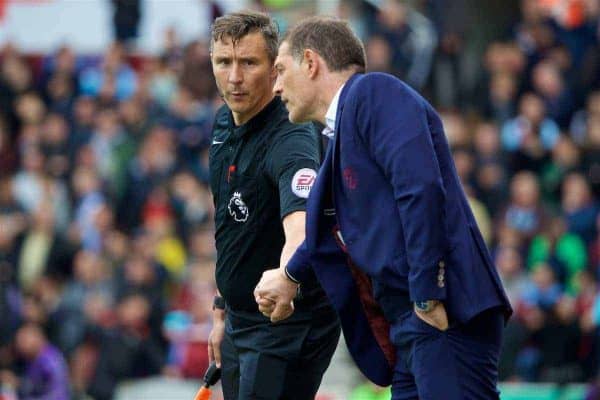 What do you think would need to be changed in order for VARs to be a success?
HENRY: The key is that the rules will have to be perfectly explained, in order to avoid controversy.
There is always the risk of a decision being a tight call and it still being up for debate after the game—there should be a rule where the benefit of the doubt goes to the attacking side, as a random example.
It is bound to be a little rusty and confusing to be begin with, as we have seen in the Confederations Cup, but these things have to start somewhere. For it to be a success, great professionalism is required from the officials, as well as patience from managers, players and supporters.
KARL: First off, there have to be clear, absolute statements over where and when it can be used. Secondly, the players are already calling for the ref to use it and this is totally wrong. It's a ref tool, not a player cop-out. Thirdly, there obviously hasn't been enough time for officials to get used to 'reffing by replay' and a training period for the actual users is 100 percent necessary.
Finally, because I could pick holes in this all day on individual moments, there has to be clarity over the process before it kicks in—for everyone. Absolute clarity, otherwise we're headed for a horrible mess of new talking points, rather than getting rid of the ones we've already got.
MATT: I personally think the way they have currently introduced it is completely wrong. The way I'd like to see it done is more along the 'appeals' line, whereby each team captain has three appeals per match.
The captain can only appeal decisions when the ball is dead. That way the referee wouldn't need to be the one making the decision, second guessing whether to use tech or not, and would referee the game exactly as normal.
A player may appeal a penalty, or a red card, but wouldn't waste their appeals on fouls on the halfway line as they only get three appeals per game. The overall flow wouldn't be affected at all and in some games there may be no need for all six appeals—and even if there was that's an average of one every 15 minutes, it's hardly killing the game. You could even say just two appeals each if you prefer.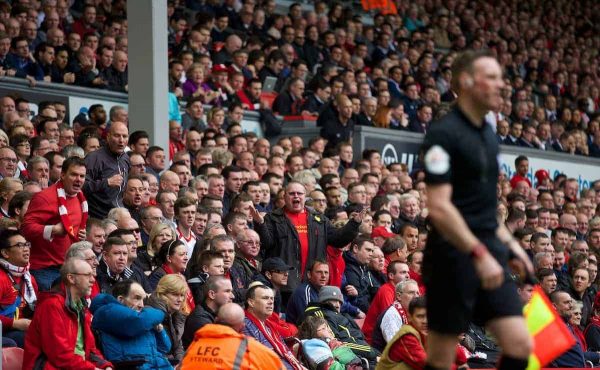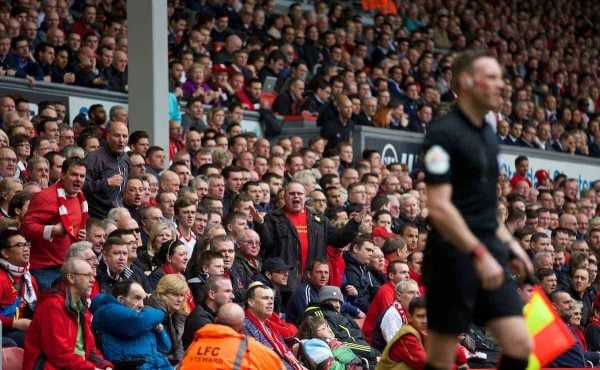 Would you back its use in the Premier League?
HENRY: 100 percent. There are purists among us who never want change, but it would so beneficial in the long run, and prevent incorrect decisions impacting on big matches.
Football nowadays is as big as it has ever been, but having no VAR does make it feel dated.
It doesn't seem right that a team could lose the Premier League title or be relegated because of an avoidable decision, and while it may not always work perfectly, it makes total sense to bring VAR in.
It would add extra excitement to games, as is the case in the sports mentioned above.
KARL: Yes, once all the above is fixed and sorted, defined and agreed on. It's fine to implement technology, it just has to work, consistently and fairly. And, of course, quickly.
Imagine the proposed "30-minute halves" rule was brought in—ball in play for 30 minutes, clock stopped out of play—and VAR was still the shambles it is now: each match would actually last about four hours, which is clearly unworkable. A long way to go, yet.
MATT: Yes, eventually. But as above, it would be better if they adopted a different system in my opinion.