Man City go into the new Premier League season as the bookies' favourites, and given vast squad, it's easy to see why.
When we play them: January 13 (home); September 9 (away)
Last season: Won 1-0 at home; drew 1-1 away
It's fair to say Pep Guardiola's first season at the Etihad Stadium didn't set the world alight, but like Jurgen Klopp's debut campaign at Anfield, there were clear signs of progress.
With some excellent signings made this summer, including Kyle Walker, Benjamin Mendy and Bernardo Silva, they are likely to be the team to beat in 2017/18.
Fresh blood was badly needed, with ageing full-backs replaced and Gabriel Jesus expected to usurp City legend Sergio Aguero, and only a title win will be considered a success.
The football is sure to be great to watch and Guardiola is always a fascinating character to dissect – will this be the season his revolution properly kicks into gear?
They look a frightening proposition, but the pressure is on them to deliver on all fronts.
Man City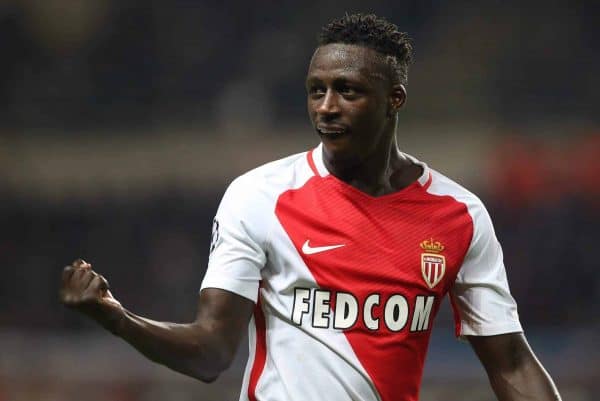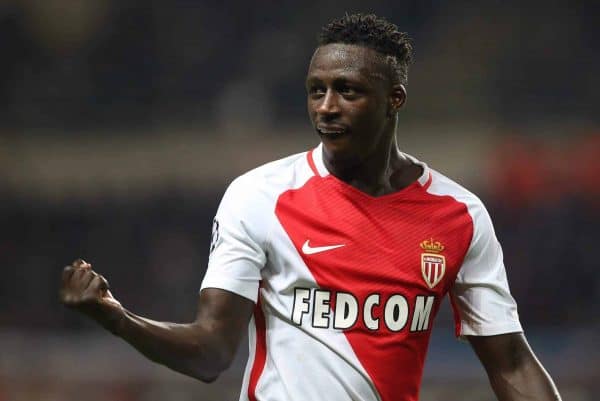 Players IN: Bernardo Silva, Ederson, Kyle Walker, Danilo, Benjamin Mendy.
Players OUT: Willy Caballero, Gael Clichy, Jesus Navas, Bacary Sagna, Pablo Zabaleta, Bruno Zuculini, Nolito, Aleksandar Kolarov.
Best XI: Ederson, Walker, Stones, Kompany, Mendy, Toure, Silva (D), De Bruyne, Silva (B), Sane, Jesus.
We spoke to Man City supporter and writer Ste Tudor (@TheDaisyCutter1) to get his take on the approaching season.
How optimistic or pessimistic are you for the new season, and why?
This is the season of Peak Pep. If his reputation in England is going to go down in flames it's going down attacking and better yet he's being furnished with the best players imaginable to go into battle with.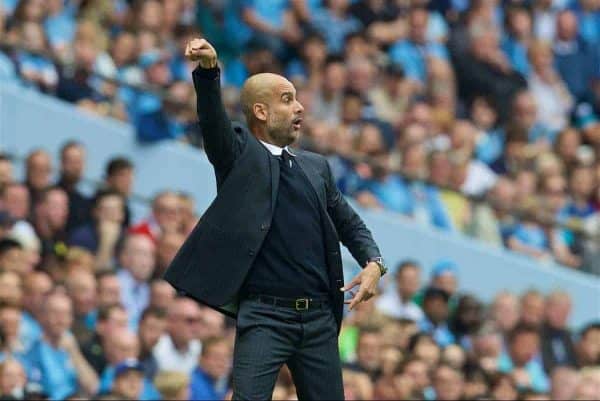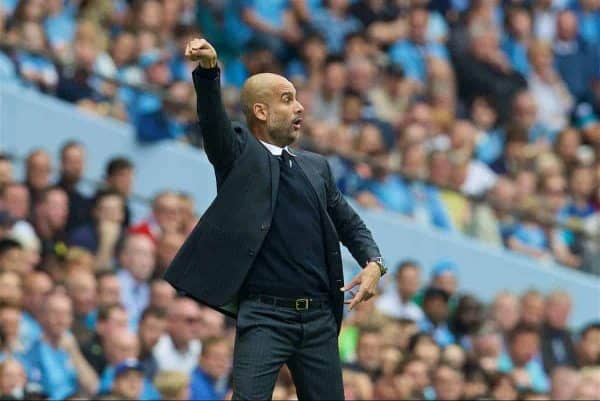 I'm half optimistic and half pessimistic but wholly excited.
What are your aims for the season?
A title challenge or bust and to go deep in the Champions League. It's not the winning that matters. It's the imprint we make on the season as a whole.
Anything else that's new for you this summer?
We're unveiling our glass tunnel where diners can pay lots of money to watch players line up prior to walking out onto the pitch. All hail modern football.
Etihad Stadium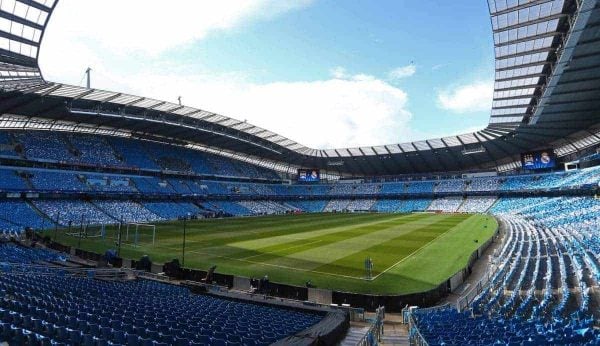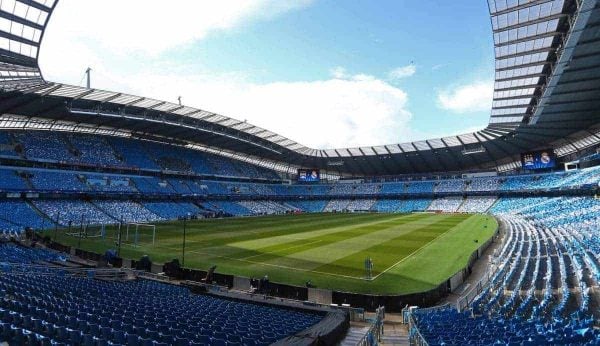 Capacity: 55,097
Away fans' pubs: Around the ground is all City and not really advisable. Piccadilly has loads of ace pubs and only a decent walk/hop-in-taxi away.
One piece of advice for visiting fan: Singing 'Where were you when you were shit' only prompts rolled eyes and vicarious embarrassment. It's pure Norwich.
Liverpool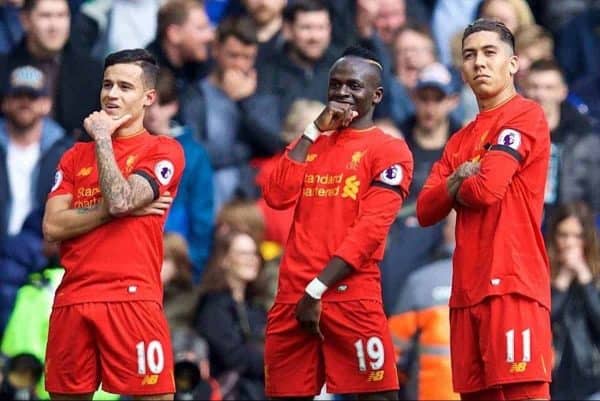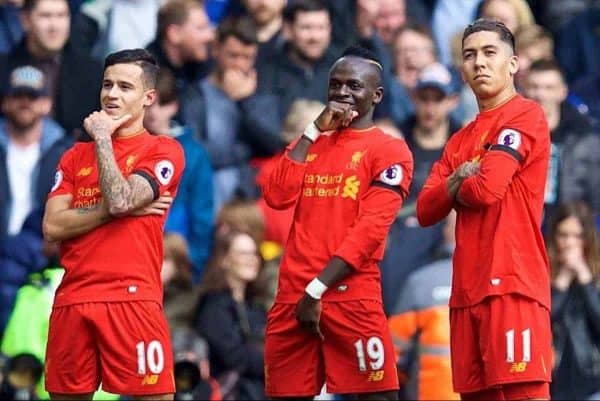 How do you rate Liverpool's chances heading into the season?
An embarrassment of riches going forward with a first-choice front-three that can absolutely destroy any side but still potentially vulnerable at the back.
For me, Liverpool won't mount a sustained title challenge but by the same token if two draws were offered now I'd snap your hand off!
If you could add one Reds player to the City team who would it be?
We don't have any cover for left-back so Moreno? I've just genuinely surprised myself by writing that. Coutinho is the obvious choice (a terrific watch) but it's fair to say that City are already well-stocked in that area.
Predictions

TIA's Man City Predicted Finish: 1st * Average of the TIA writers predictions.
Where Ste says Man City will finish: Second to Chelsea
Where Ste says Liverpool will finish: Third if you get VDV and Keita. Battling with United again for fourth if you don't.