Liverpool manager Jurgen Klopp admits appealing against Sadio Mane's red card in the 5-0 defeat at Man City will probably be a waste of time.
Late in the first half, the Senegal international caught Ederson with a high foot in the face as the goalkeeper raced out of his area to head the ball clear, a fraction of a second before Mane tried to reach it at full stretch.
Ederson required several minutes' treatment before being carried off on a stretcher but referee Jon Moss had no hesitation in dismissing the player.
His decision proved divisive on and off the pitch as even City boss Pep Guardiola was not sure it warranted a red card.
Asked whether he would appeal Klopp said: "Can we? What would be your advice?"
When the response came that most appeals were unsuccessful he replied: "So it never works? It would be another waste of time, like the game today. Not sure [if we will appeal]."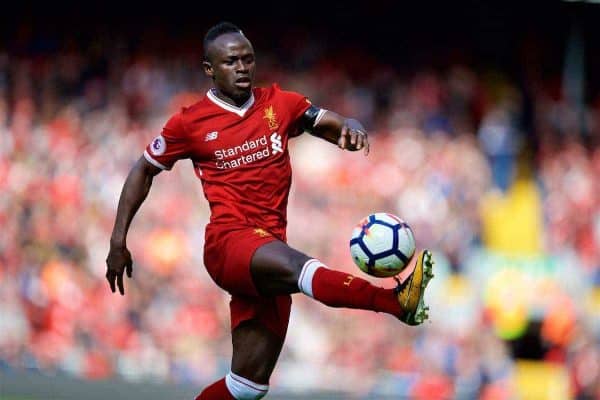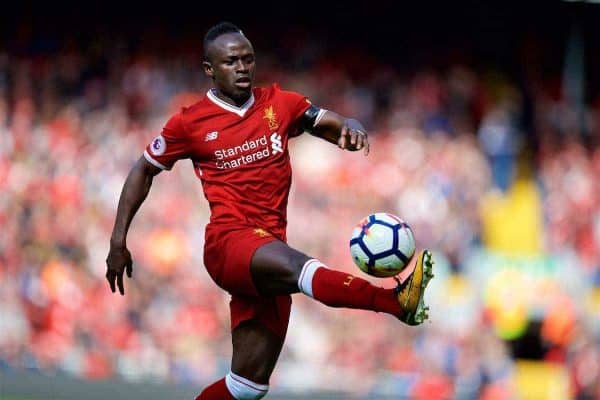 Klopp described the incident, with Mane clearly going for the ball and almost unaware of the oncoming goalkeeper, as an accident.
"Very unlucky. I think everyone knows he didn't see the goalie," he said.
"There was not one second he looks on the goalie. He just wanted to get the ball as soon as possible. Hopefully the goalie is not seriously injured.
"[Sadio] is very, very upset. We couldn't keep him—he was shocked about the situation. I am sure also about the decision.
"If the leg is not where it is, it is a foul from the goalie. In the end it was a red card I am sure enough people will find enough reasons to say it was the right decision.
"It had a big influence on the game. It was not a foul but it was a red card and you have to accept it. That changed the game and we know it."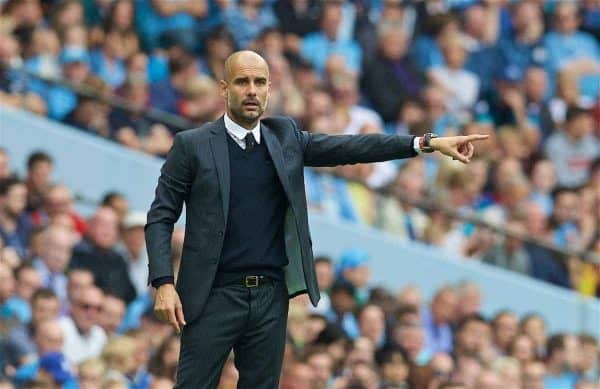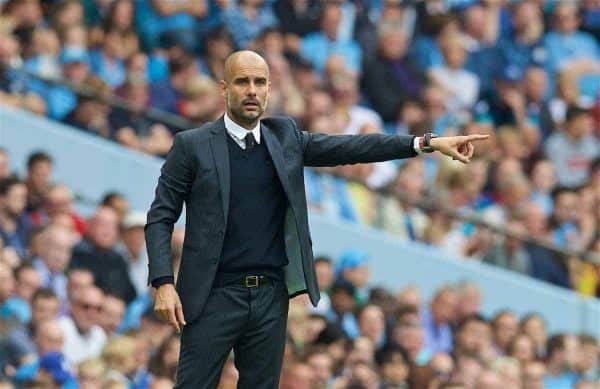 Guardiola had some sympathy with Mane, who was sent off in the 37th minute with Liverpool trailing to Sergio Aguero's 24th-minute goal.
"The action is hard. I cannot think a player like Mane is going to make hard [contact] to the face so I think he followed the ball but the action is dangerous. I don't know if it is red card or not," said the City boss.
City took full advantage of their numerical advantage with Gabriel Jesus scoring twice either side of half-time and substitute Leroy Sane adding two of his own late on.
"When you play 10 against 11 for 50 minutes it is a good advantage," admitted Guardiola.
"Today sometimes it was not easy to play against 10 but we did it well. The second goal helped us a lot.
"In the second half they changed system and we wasted some minutes to adjust our high pressing.
"We had to find the right moment with Sergio, Kevin [de Bruyne] and David [Silva]. We had patience to do that. We read the situation quite well."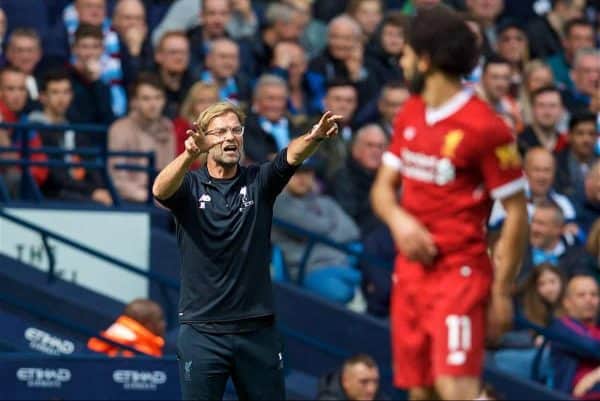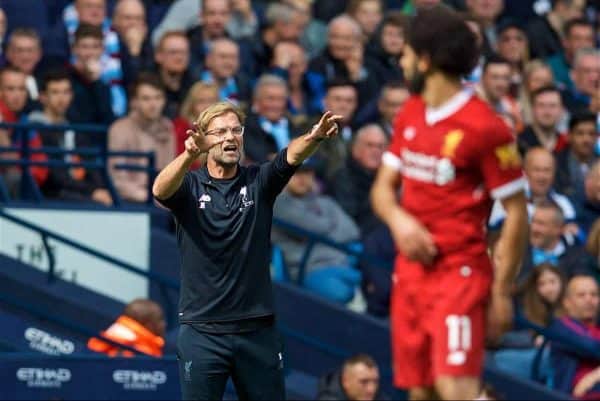 Klopp insists the rout was a blip and he was not worried going forward, with their Champions League campaign opening at home Sevilla on Wednesday, for which the Reds boss confirmed Philippe Coutinho could be available after being left out of this game in order for him to improve his fitness.
"You don't lose 5-0 when a lot of things are right but I am not concerned in the long term," added Klopp.
"After the international break, then one man down, young players on the pitch. It was hard for the boys but I don't look for excuses.
"You can talk about the rest. What would have happened if we had played 11 against 11?"