A scientific approach to statistically analysing the game is the foundation for the CIES, which has rated Mohamed Salah's transfer to Liverpool as the best value of the summer in Europe.
Only a few games into the 2017/18 season, Reds fans already know they have landed a key player well below his true worth in Salah.
A handful of goals and assists, helping Liverpool to both Premier League points and the Champions League group stage, have quickly made the fee shelled out to AS Roma this summer look a bargain to Kopites—and the Football Observatory agrees.
Their data-driven analysis has looked at the summer market and the transfers within Europe's top five leagues, tracking spending and comparing fees paid to their algorithm-based valuations of players.
While the biggest gap between perceived valuation and fee paid went to Kylian Mbappe, swapping Ligue 1 rivals for around €87 million more than the CIES feel he was worth, it was Salah who came up top of the charts for being undervalued.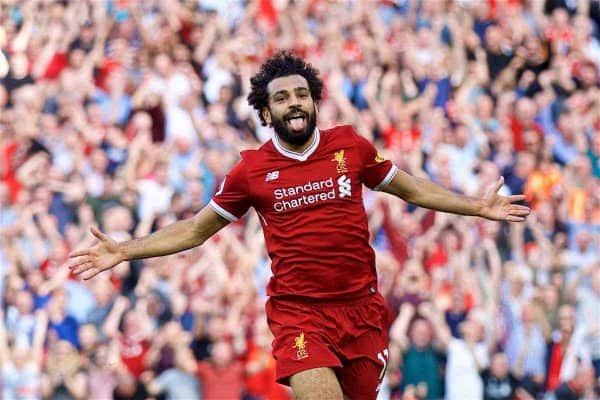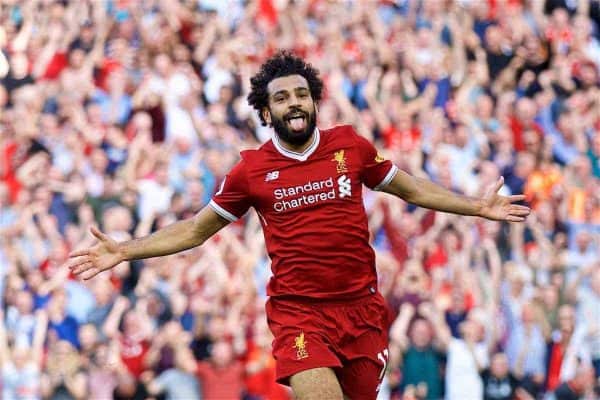 The Observatory had Salah listed at €69.4 million, while the estimated fee shelled out by the Reds is given at €50.0m, yielding a bargain to the tune of -€19.4m.
That could actually be understating the bargain somewhat; most outlets suggested that including all add-ons, the Reds could pay up to £44 million, which equates to around €48 million at present.
Two other transfers involving the Reds were noted in the top 20: Crystal Palace overpaying for Mamadou Sakho by €22.9m (he was rated at €5.3m by CIES) and Liverpool themselves overpaying for Alex Oxlade-Chamberlain by €12.9m (rated at €30.5m).
If Salah continues to provide a return with the consistency he has managed so far, even the reasonably huge fee paid for him could well end up looking like one of the club's best bits of business in recent seasons.