Liverpool are in favour of a proposal that would see overseas TV money allocated to clubs based on their Premier League finish.
At present, all 20 clubs in the top flight earn an equal distribution of money paid by broadcasters outside of England for live coverage and highlights packages.
This is a contrast to the domestic TV rights deal, which sees 50 percent divided between the clubs, 25 percent based on the amount of games shown live and 25 percent earned on merit.
Therefore, a side's final position in the league table secures them a bigger proportion of a sizeable pot.
Last season, the Reds were paid a total of £148 million, the joint-fourth in the Premier League, having been on TV a record number of times for a single season, with 29 of their 38 games.
Now, the Premier League is set to vote next Wednesday on a proposal fronted by executive chairman Richard Scudamore which would see a similar setup.
According to the Mail, Liverpool, Man City, Man United, Chelsea, Arsenal and Spurs are joined by Everton, Leicester City and West Ham in backing the shakeup.
If they are successful, 35 percent of overseas TV money would be split between clubs by league placing.
However, five more clubs are required for the motion to be passed, with a 14-6 majority needed.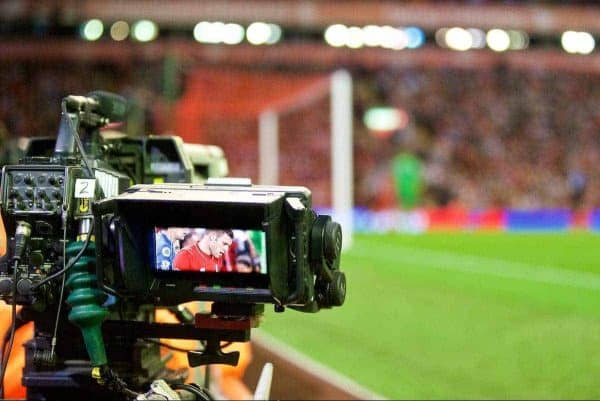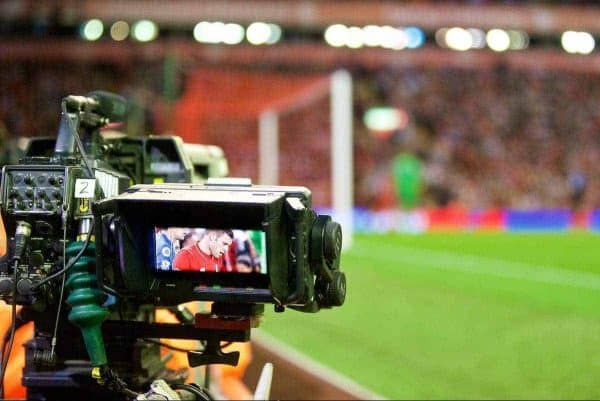 It is understandable that the likes of Crystal Palace, Bournemouth and Stoke City are reluctant to deviate from the current structure, given their lowly position compared to the big six.
The majority of the remaining 11 sides are said to be "entrenched in their position," and "annoyed that Scudamore dominated their meeting this week."
Interestingly, it is proffered that clubs could "appeal to regulator Ofcom to sell their own foreign highlights," which would, arguably, result in a similar imbalance.
Earlier this season, the Premier League voted in favour of a major change for the summer transfer window.
The deadline for clubs in England will now come before the start of the season, with next year's window to close at 5pm on August 9.
Players will still be able to be sold to foreign clubs in line with the deadline for respective leagues, however, threatening a worrying end to the summer for a host of clubs.