Liverpool manager Jurgen Klopp insists he will never under-estimate teams no matter how much the odds are in his side's favour.
After thrashing Maribor 7-0 in the Champions League a fortnight ago his team are expected to complete another routine victory over the Slovenians in the return fixture at Anfield.
However, Klopp referred to a lesson learned from German football history as reason why Liverpool cannot afford any complacency on Wednesday as they try to take a decisive step towards qualification from Group E.
It may not quite be on the same level but the Red boss highlighted to the 1954 World Cup final, a famous moment in his country's sporting past, as an important reference point. The much-fancied Hungary, featuring Ferenc Puskas and Sandor Kocsis, beat the then West Germany team 8-3 in the group stages, only for the Germans to exact revenge in the final as they came from 2-0 down after eight minutes to win 3-2. Such was the achievement it was made into a 2003 film The Miracle of Bern.
Liverpool, of course, have their own miracle – the one in Istanbul in 2005 – and Klopp is well aware that things sometimes do not always go to plan.
"I am from Germany so I know in 1954 we lost against Hungary in the group stage really clear then won the World Cup final," he said.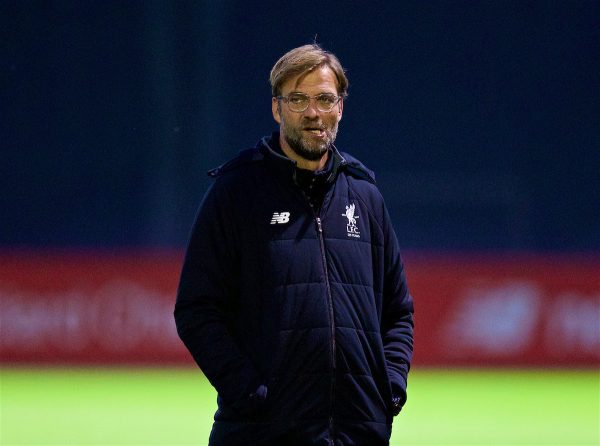 "Nobody would have expected that. That's football. That is how I learned it pretty early in my life. It's always possible. It's all about our performance.
"We have to use the little advantage of being the home team, using the crowd, being spot on again.
"We did so well in Maribor at the end it looked like a big difference but it was only because of our start. We have to do that again."
Since that 7-0 hammering, Maribor have won their last two matches and are behind PrvaLiga leaders Olimpija Ljubljana on goal difference only.
It is why Klopp has warned supporters not to turn up expecting another goal-laden procession.
"Fans are allowed to expect pretty much everything and I think it makes sense in life to expect things that make it easier to enjoy what you see," he added.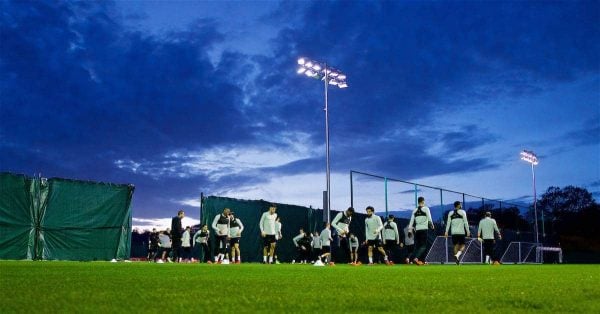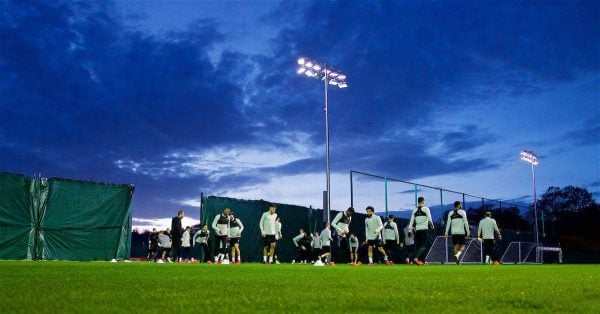 "If you expect a high result from the first second and you are already nervous in the first minute then that would not be too smart.
"If anyone is expecting something like this (7-0) I cannot change that. If we win at the end 1-0 I am completely happy about it because it means we have three more points."