Kenny Dalglish knows through painful personal experience there can be no holding back when Liverpool and Manchester United collide.
England's two most decorated clubs, arguably sharing the greatest animosity, meet at Anfield on Saturday to renew their long-standing rivalry.
Dalglish, the Reds' former player and two-time manager, has seen his fair share of good and bad in the fixture, not least in January 1984 when he was sidelined for eight weeks by a flailing arm from United's Kevin Moran, wearing a protective brace on his wrist at the time.
"I never felt it. My face was numb," recalled Dalglish. "For about two days I thought we won that game. They told me we won (It finished 1-1)."
Much of the hostility in the 1980s and 1990s was fuelled by the perceived acrimony between Dalglish and Sir Alex Ferguson, something the former Liverpool boss insists was purely football-related as they were – and remain – good friends off the pitch.
It was when United were, in the famous words of Ferguson, "trying to knock Liverpool off their perch" and they succeeded.
Now the boot is on the other foot but Dalglish says there will be no quick solution for Jurgen Klopp.
"If you buy well enough then you can compete. You don't have to do it in one transfer window, it may take four or five," he added.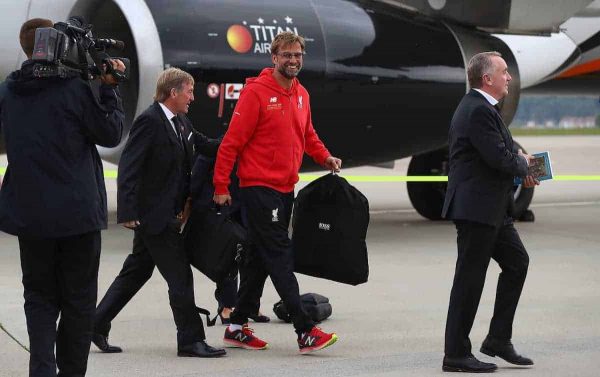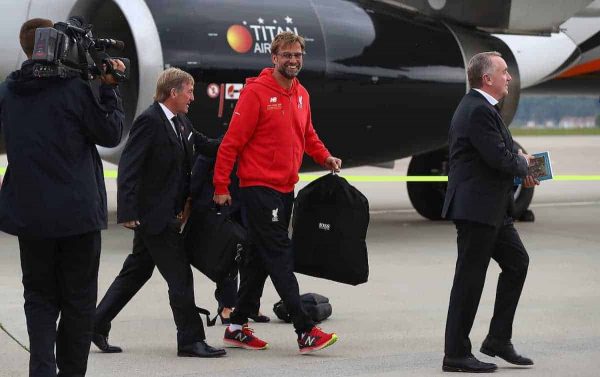 "It took Fergie a long time to do it so I don't see what the impatience is about at other places.
"Fergie won his first trophy in '91. He came in '86 so that was five years they allowed him some grace. I am sure they are delighted they did. They never lived to regret it.
"I think it is (modern) society. People are used to instant solutions but it doesn't work in football.
"A bit of patience doesn't go amiss for anyone who wants to be successful."
The hostility on the pitch has, in general, been dialled down in recent years. Despite the hype last season's visit – Jose Mourinho's first as United boss – was a dreary goalless draw as Klopp's side were frustrated by the visitors' negative tactics.
"Last year's game here wasn't a great advert for both clubs," added Dalglish. "Jose came to set his stall out to go home with no goals against, which is perfectly acceptable, and the game never got off the ground.
"I think it will be different this year as they're stronger going forward than they were last year."
United's significant summer recruitment secured £90million striker Romelu Lukaku and Chelsea midfielder Nemanja Matic to address their weaknesses.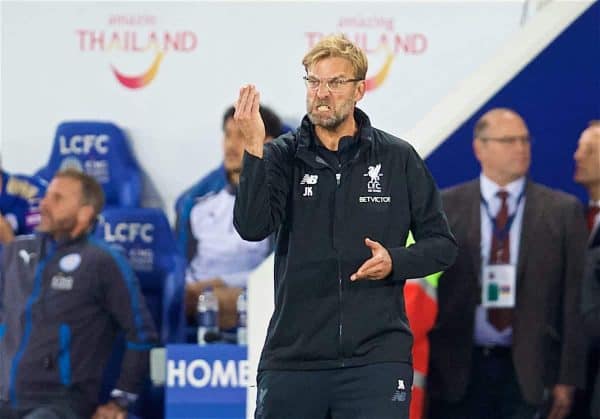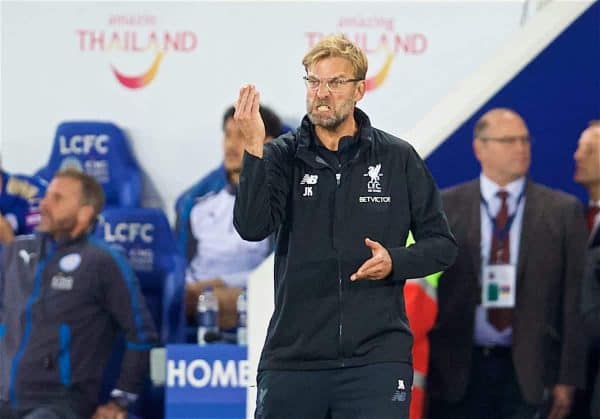 By contrast Liverpool's Achilles Heel, in central defence, was not solved by Klopp who failed to land Southampton's Virgil van Dijk.
"There is a question mark over how you define 'addressed', right?" said Dalglish. "You just buy someone and bring him in even though he is not better than what you have got? I don't think that is the right way to go.
"They went out and bought Lukaku for a lot of money. We don't need a forward. They went out and bought Matic. I don't think we needed anyone in there, really.
"I don't think you should spend money just for the sake of it. It doesn't prove anything.
"In all the matches I've seen they (Liverpool) have certainly done enough to win the games and they've certainly got the right guy in charge."