Liverpool are unlikely to part ways with Emre Can in January despite his contract impasse, Juventus chief executive Giuseppe Marotta has admitted.
Can's current deal with the Reds expires in 2018, with just under nine months left until he is able to depart Merseyside on a free transfer.
The German midfielder will be able to discuss terms with foreign clubs from January, however, and Serie A giants Juventus are his most likely destination at this stage.
And if Marotta is to be believed, the Italian side won't follow up on a failed bid in the summer with another approach.
Instead, it seems like, if Juventus are to make a move for the 23-year-old, it will come in the form of a pre-contract offer, with a switch pencilled in ahead of 2018/19.
"We don't think we are going to make a big signing in January," Marotta explained.
"Our team is absolutely competitive and we have some very interesting midfielders like [Rodrigo] Bentancur who has already showed his qualities.
"We have faith in this team and in these lads. As for Emre Can I don't think Liverpool will sell him in January.
"We made an offer for him in the summer but the Reds didn't sell him so I don't think they'll change their mind in the middle of the season."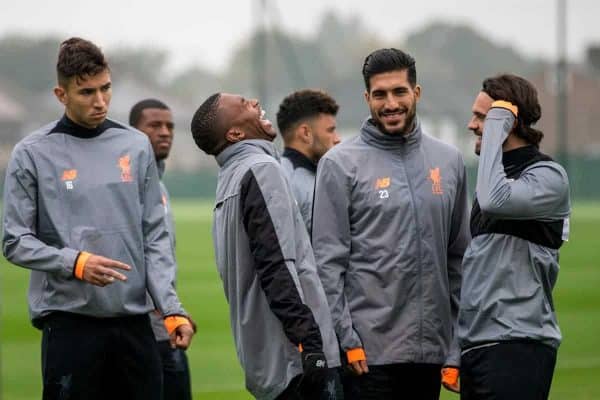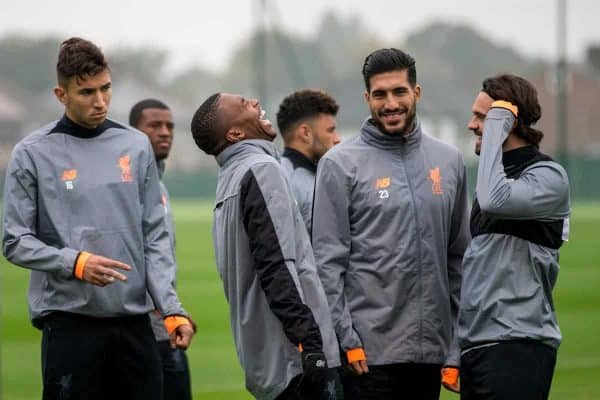 Given Can's last outing for Liverpool was arguably his worst since joining in 2014, failing away to Spartak Moscow in the Champions League, talk of a possible exit may be more favourable.
But with the likes of Jordan Henderson and Georginio Wijnaldum enduring hit-and-miss form this season so far, it is patently clear Can is of considerable importance to Jurgen Klopp's side.
At 23, the Germany international has the quality to shine at the top level in the Premier League and in Europe.
And with scope for further development, he should establish himself as a leading option on the continent in the future—hence, interest from Juventus.
Liverpool's inability to tie the No. 23 down to a new contract has been said to be due to his demands for a release clause.
Reporting in September, Goal's Melissa Reddy revealed that the club are willing to include a clause in his new deal, due to his precarious future.
But with Can's representatives currently negotiating for a high wage and low valuation, an agreement is yet to be reached.
The ideal situation for Liverpool at this stage would be parity with the likes of Adam Lallana and Dejan Lovren, but a release clause in line with, or above, his market value.