Rickie Lambert, who recently retired from professional football, believes his move to Liverpool in 2014 saw him start to "fall out of love" with the game.
Lambert called it a day on October 2, after a 19-year senior career that saw him play for sides in the Premier League, Championship, League One and League Two.
Most notably he broke through with Southampton, following a successful spell with Bristol Rovers, enjoying back-to-back promotions to reach the top flight under Nigel Adkins.
His performances with the Saints earned him a £4 million move to Liverpool ahead of 2014/15, but he spent just one season with his boyhood club, before spells with West Brom and Cardiff City.
Lambert was without a club when he opted to retire, and speaking to the Mail to reveal his decision, he said he became disillusioned when he moved to Anfield.
"If I'm honest it was like that for the last three years, after I left Southampton," he explained.
"I didn't play much at Liverpool and it was the same at West Brom and then Cardiff.
"I was getting well paid but I never started playing football for the money.
"And when I decided to go to Liverpool I sacrificed a regular first-team place and that was when I started to fall out of love with it.
"I never should have accepted being on the bench, even though Brendan Rodgers had made it clear to me I would be backup for Suarez and Sturridge."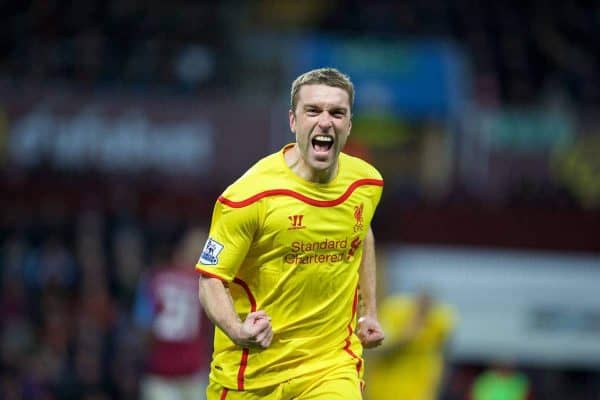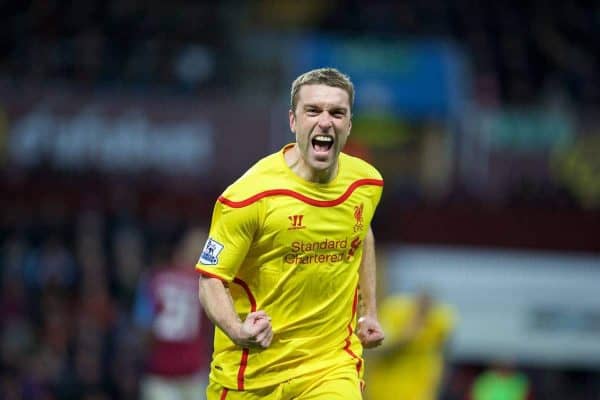 Lambert's move to Merseyside was seen as a dream move, with the lofty striker describing it as "coming home," having been released as a teenager in 1997.
Despite that, however, Lambert was an accomplished, football-playing striker with an excellent record with Southampton.
But he admits when he joined the Reds, and a year earlier when he was called into the England squad, there was a nagging feeling that he was out of his depth.
"I was never as quick or as technically good as the best players, but in my own head, when it came to actually playing, I could convince myself I was the best," he said.
"But when I joined up with England I felt lucky to be there, and it was the same at Liverpool.
"And when I look back now I realise I lost something mentally as a player, by allowing that to happen."
Lambert scored just three goals in 36 games for Liverpool, but his time with the club can be considered a success, relative to his upbringing.
It is interesting, though, for the 35-year-old to admit that opting for a backup role at Anfield saw his ambitions fade.