Jurgen Klopp struggled to explain his side's profligacy after Liverpool were held to another disappointing 1-1 draw away to Newcastle United.
The Reds opened the scoring through a sensational effort from Philippe Coutinho, but soon after a mixup between Joel Matip and Dejan Lovren allowed Joselu to equalise.
A resolute Newcastle rearguard stymied Liverpool throughout the second half, with Klopp once again ruing wasted opportunities.
Speaking after the game at St James' Park, however, the German insisted the visitors were "the better side."
"I thought we were the more active and the better side; we created more chances. Clear chances which we usually should use," he said.
"If you are dominant you can't avoid each counter-attack. You have to avoid that they make something of it.
"I cannot imagine one situation when they had a chance off a counter-attack.
"It was a good goal from them, a good pass in absolutely the right moment.
"For me it looks like the centre-halves didn't see the ball with Shelvey because two or three players were in front of them and then the ball was there.
"If they see it they have to make a step and then Joselu is offside."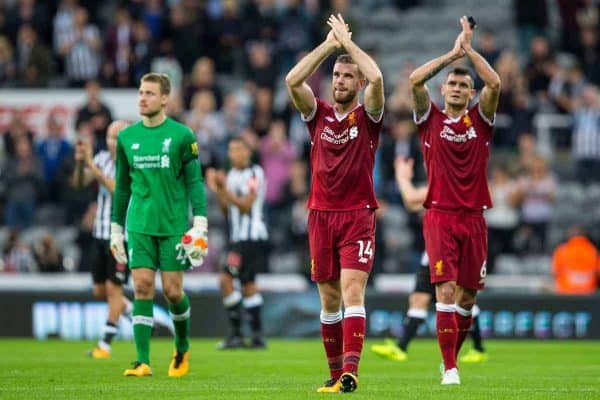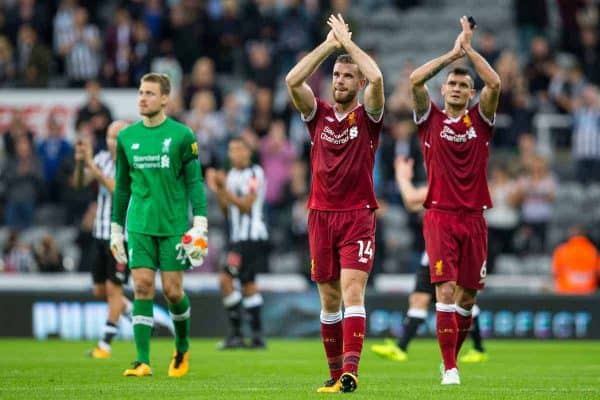 Having won just once in their last seven games, and heading into a two-week international break, Liverpool's confidence will no doubt have taken a hit.
But Klopp insisted his players are not suffering, saying "it is our duty to be confident because the boys have quality, we need to play football."
He did, however, concede that "when you try and try and try and it doesn't work, it's not easy."
Liverpool will have 25 players on duty with their respective nations over the next fortnight, with their first game back at home to Man United.
After another deflating display in the northeast on Sunday, Klopp will be eager for a major improvement at Anfield on October 14.