There are 10 Liverpool players whose contracts expire within the next two years, so which of them have a future at the club?
With the likelihood of Emre Can departing on a free transfer at the end of the season, Liverpool would be wise to ensure no other players end up leaving the following summer without a fee being received.
In the modern era, contracts are usually renewed once they enter the final two years of their current deal, and there's 10 such players in that situation currently in Jurgen Klopp's squad.
Emre Can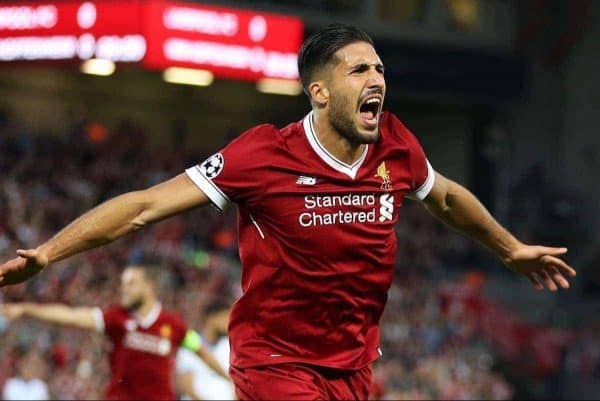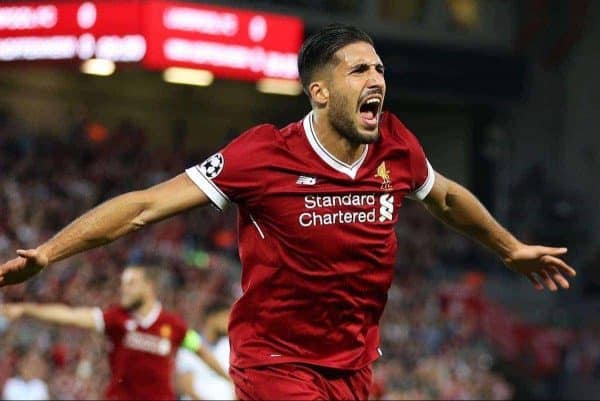 One of the biggest talking points at present is Can's future, with the German heavily tipped to move on a free transfer at the end of the season, with Juventus and Bayern Munich both linked.
The 23-year-old remains a slightly divisive figure, with some supporters critical of a lack of consistency, but losing him would be a real blow.
Can has so much potential, and is already a formidable midfielder, and Liverpool need to be keeping hold of top players.
Undoubtedly it will be a blow to lose him as he enters his prime years, but to offer the wages he's been reportedly asking for and a release clause which – had Philippe Coutinho been given one, for example – would arguably be worse business.
New deal? Unfortunately it looks too late on this one.
Daniel Sturridge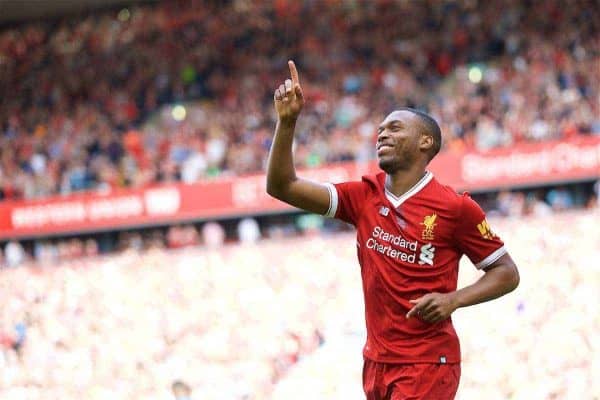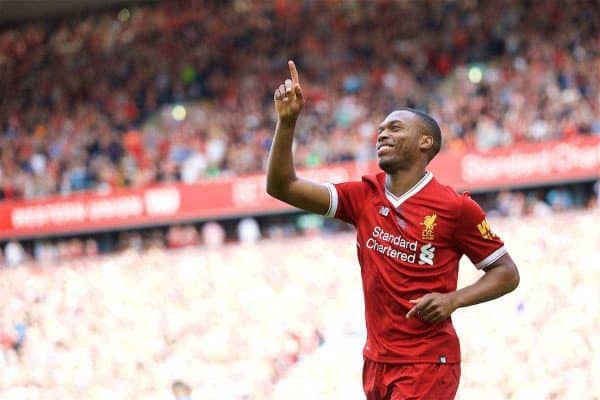 Daniel Sturridge remains a footballer of immense natural ability, but even his most ardent admirer would struggle to deny that his best days are behind him.
The injuries he has suffered have taken their toll on his body, with his pace nowhere near as deadly as it once was.
By the summer of 2019, he will be on the eve of his 30th birthday and there's no way the club can justify matching his current wages which make him one of the Reds' highest earners, having signed that deal when he was at his peak in 2014.
Klopp should be looking to sign strikers more suited to his style of play and therefore selling him a year earlier makes sense in order to receive a fee for him.
New deal? NO.
James Milner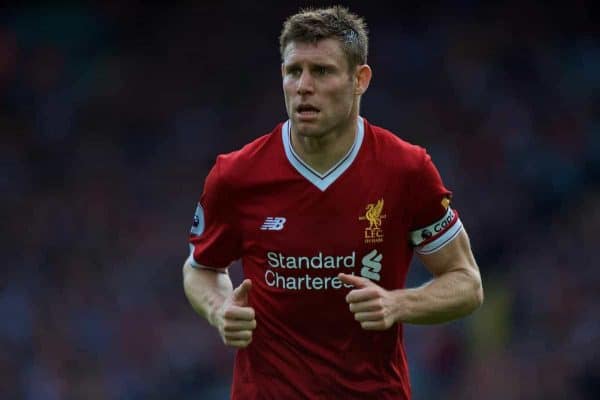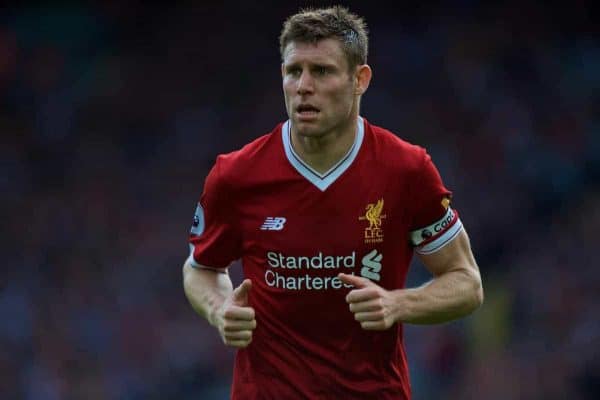 Honest, consistent, hard-working, a true professional – all of these cliches perfectly sum up James Milner, and he has been a solid servant for the Reds.
It was clear that he was getting on in years even when he signed in 2015, and when his contract is done, he will be 33.
Given his incredible levels of dedication, it is very easy to see Milner playing well into his 30s, but as is the case with Sturridge, Milner is one of the higest earner players at the club and Liverpool should be looking to upgrade in the next 18 months or so.
It's quite likely Milner will want a move himself next summer in order to play regular football.
New deal? NO.
Alberto Moreno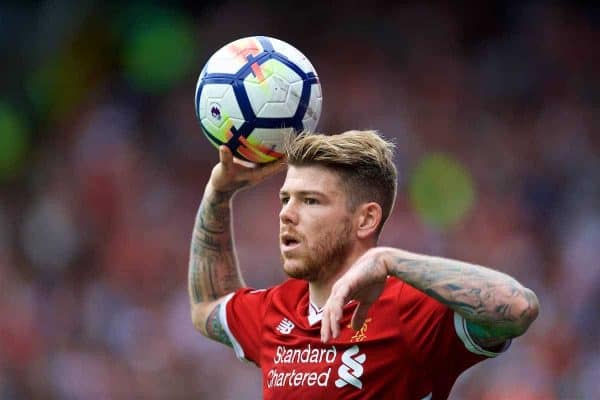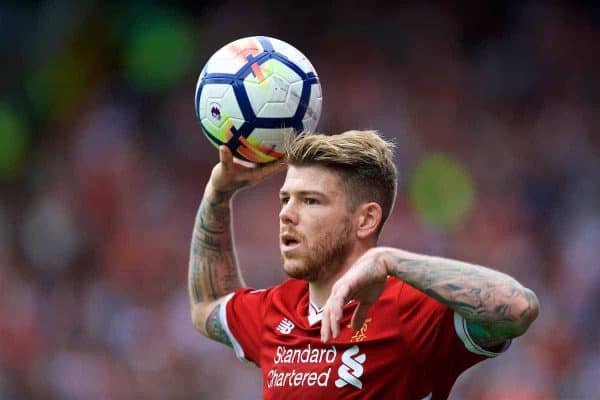 Had we been asking this question last season, there would only have been only one answer, but Alberto Moreno has enjoyed an unlikely turnaround in 2017/18.
It is important that his performances aren't overrated too much, but he has been impressive and has made the left-back spot his own.
The Spaniard's deal ceases in 2019, like all the players listed expect for Can, and if his current form shows no sign of going away, he is worth retaining.
Still only 25, Moreno and Andrew Robertson can tussle for regular football for a number of years – unless of course he reverts back to the disastrous performances of old.
Many carry a vendetta against Moreno, regardless of what he does on the pitch, but it is only fair that a new contract no should come his way, on current evidence.
New deal? YES.
Ragnar Klavan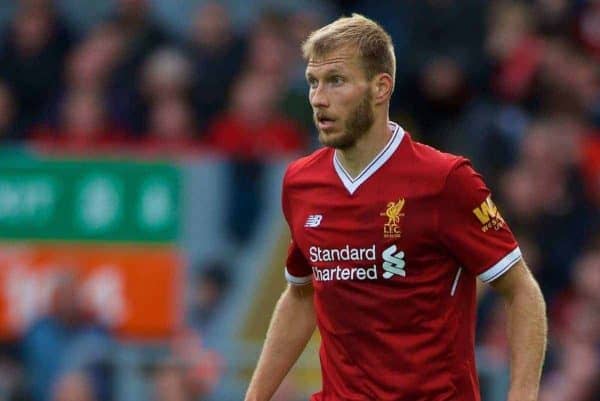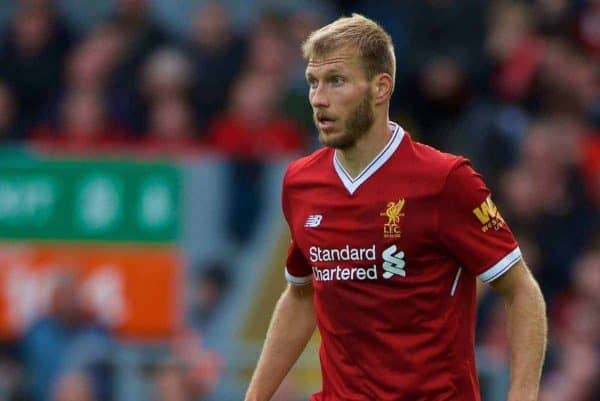 It would be hard to call Ragnar Klavan a successful signing, even if the odd competent display has been thrown in here and there.
The 32-year-old has not suffered from the same level of ineptitude as Dejan Lovren over the past year or so, but it is also apparent that an upgrade is required.
The Estonian's legs are ageing and he doesn't represent the future, so once his deal is done, it will be a case of moving on him on to pastures new.
He still has time to build a Djimi Troare-esque legacy and win the Champions League!
New deal? NO.
Divock Origi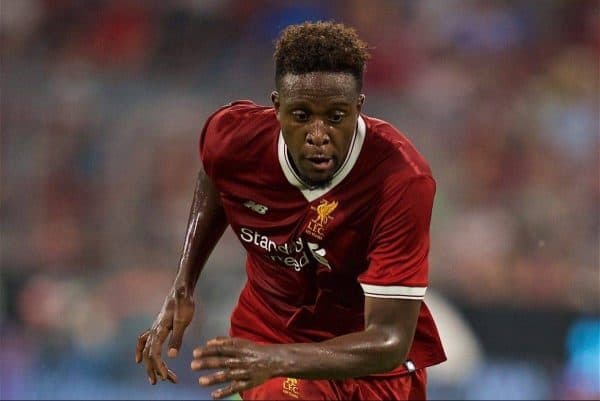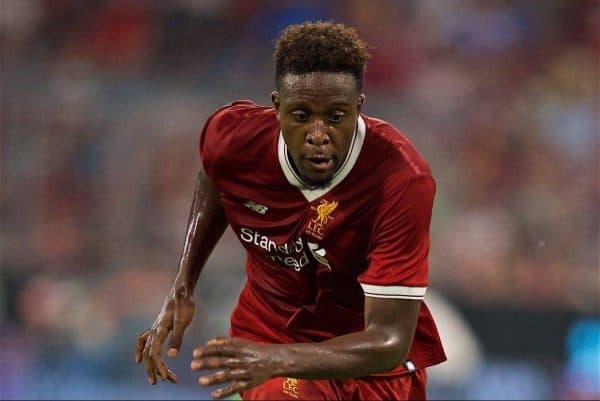 Almost a forgotten man, Divock Origi's progress is an interesting one to watch.
The young Belgian is enjoying a productive time of things on loan at Bundesliga side Wolfsburg, where he has scored four times in 10 appearances this season.
Klopp clearly didn't see Origi as part of his plans this season – Sturridge and new signing Dominic Solanke were preferred to him – so his future is unclear.
The manager may already have decided that he doesn't have a plan for him, but he is only 22, and there is undoubted potential in his boots.
Of all the 10 players on this list, sorting Origi's future is arguably the hardest and much may depend on his performances at Wolfsburg this season – and if the German club offer a big fee next summer.
New deal? UNSURE.
Lazar Markovic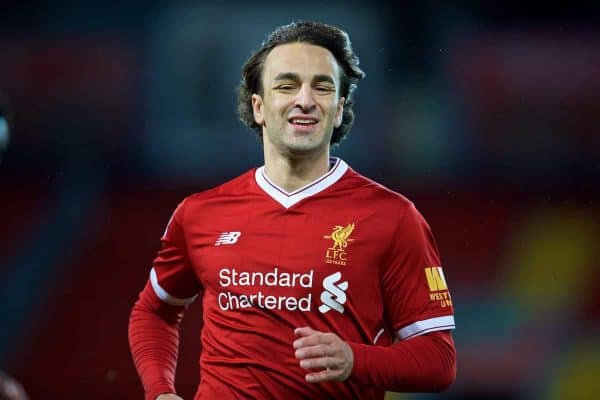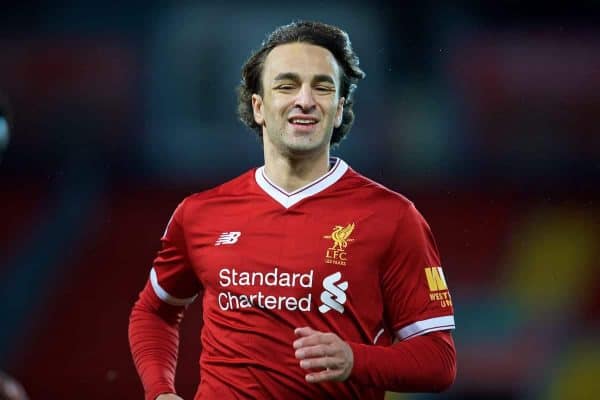 It is very easy to forget that Lazar Markovic actually exists.
As far as flops go, the Serb has to be right up there, with the £19.8million Liverpool paid for his services looking like an appalling piece of business.
The 23-year-old has been deemed completely surplus to requirements by Klopp, and it is a mystery how he is still a Reds player.
It will be staggering if he is still at Anfield this time in two years, let alone one, by which time someone will hopefully have paid money for him.
New deal? NO CHANCE!
Jon Flanagan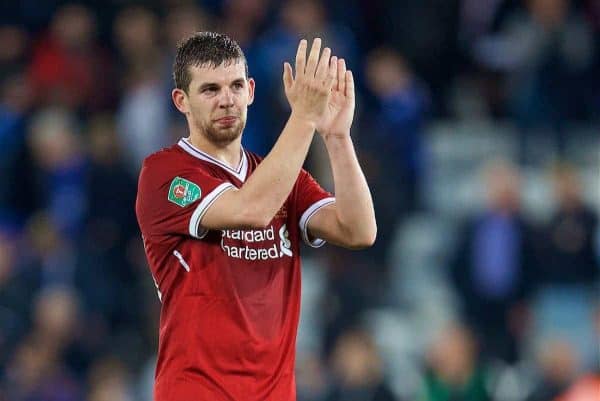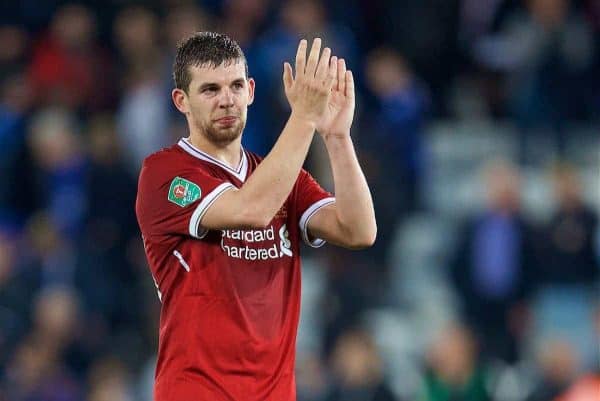 It seems a long time ago that Jon Flanagan was thriving at left-back during Liverpool's 2013/14 campaign.
In fairness to the boyhood Red, injuries have completely destroyed his progress, and he is now a long away from being good enough.
First-team opportunities are hard to come by, with just one performance to his name in 2017/18, and it makes total sense to sell him next summer.
If Liverpool can get a fee of note for him, that will be a bonus.
New deal? NO.
Connor Randall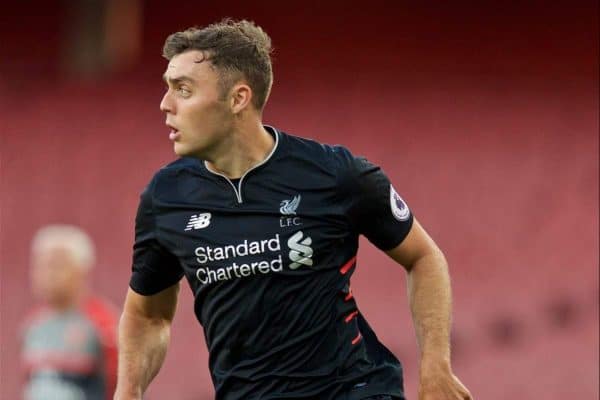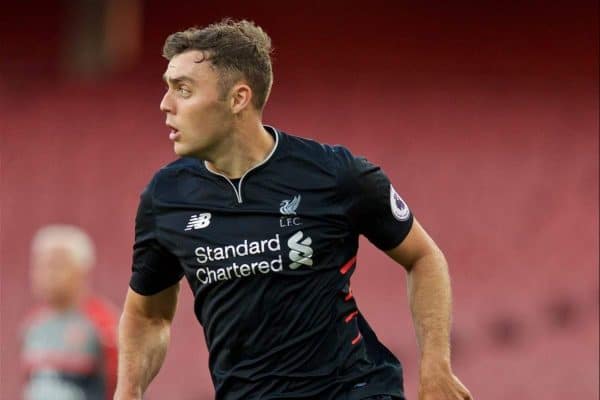 A limited footballer, but one we wish the very best for, Connor Randall will surely never play for Liverpool again.
He is a long way off fellow youngsters such as Joe Gomez, Trent Alexander-Arnold and Ben Woodburn – he is 22 now, which isn't that young in a footballing sense – and is currently on loan at Hearts.
Randall has 'Championship player' written all over him, at best, and he is likely to be sold for good next summer.
New deal? NO.
Adam Bogdan

Believe it or not, Adam Bogdan is still at Liverpool.
Recovering from a knee injury, hopefully he'll head out on loan or a permanent move in January.
New deal? NO.