With the last international break of the year over, it's time for a key run of games—but should Liverpool's priorities lie in the league or in Europe?
It's easy to suggest that the Reds should be competitive in both competitions, but when the matches come thick and fast between now and Christmas, decisions might have to be made.
Which competition should key players be rested in? How many changes on the road or at home? What's the most important aspect for the season: progression in Europe or remaining competitive in England?
We've spoken to four Reds fans to gauge opinion and see where the preferences should lie for Jurgen Klopp; taking part this time are Anfield Index contributor Leanne Prescott, sports radio producer Scott Taylor, commercial analyst Mike Fisher and journalist Karl Matchett.

Changing priorities
TIA: At the start of the campaign, was your preference for LFC to push on in the Premier League and finish higher than last season, or to make the most of being in the Champions League and go as far as possible? How has that changed at this point given how the season has unfolded so far?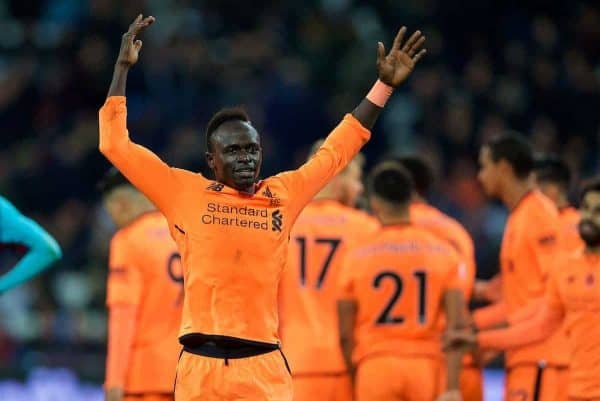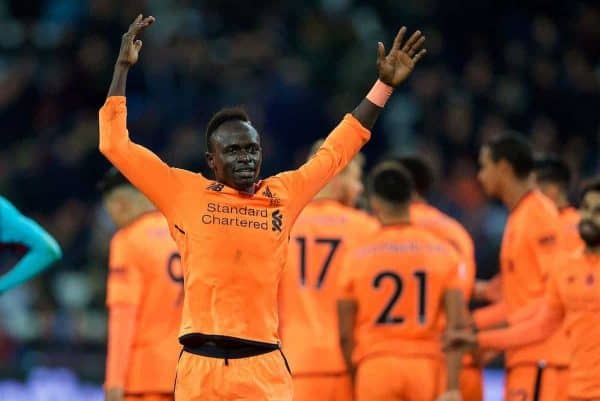 LP: My preference was always the league and ensuring that we retained a top-four spot to cement a regular place back in the Champions League.
It's brilliant to be back in the competition but we'll only really see the full effects of it in terms of incomings if we're involved season after season. That being said, having got such a favourable group, advancing to the knockout stages should be the bare minimum.
ST: As good as the Champions League is for your club, one of Liverpool's stature is expected to qualify for the knockout stages of the competition, so the preference was to do well in the Premier League.
Over recent seasons, it has become one of the most competitive leagues in the world; six teams are fighting for four spots so earning qualification is crucial.
Over the course of the season, these preferences have only strengthened.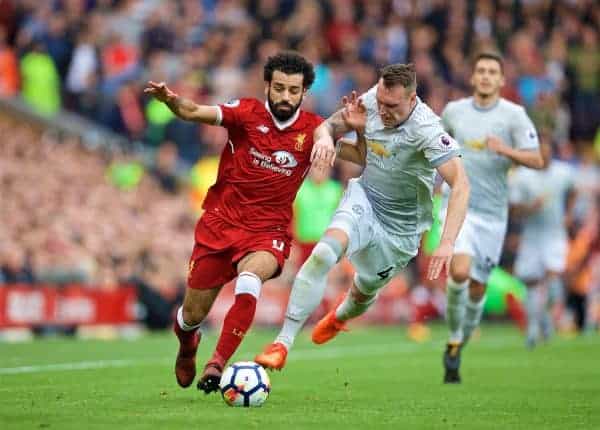 MF: At the start of the season I was hoping for a kick-on in the league, ideally being at least involved in the title race conversation until relatively late on, and then a minimum of getting out of the group stage in Europe.
Klopp has shown he is a gradual builder of teams, so Champions League participation next year just feels crucial to the stability of the project.
Whilst we don't currently know what our pull in the transfer market would be without it, gut feel says we need it to continue the positive momentum.
Though this season my expectations have lowered, at this point I think I'd take top-four qualification if you offered it. I just don't think we have shown with enough regularity that we have developed a genuine game plan to beat low blocks; recent games were encouraging but I want to see more examples before re-setting my expectations upwards.
KM: While fans tend to want "both, now!" kind of progress, it's generally not feasible; Dortmund (under Klopp), Man City and others have needed a couple of stabilising seasons in the Champions League before going deep into the competition.
Therefore the absolute priority was top four again, and that's still very much the case from a Liverpool perspective. Anything extra is a bonus.
Strongest XI
TIA: It's crunch time, but these last two European games also fall around massive league fixtures:
–Southampton and Chelsea at home sandwiching Sevilla away
-Spartak home followed by Everton at home.
Compromises or rotations might have to be a factor, so where's your priority on the strongest teams? Make sure the Reds reach the last 16, or maintain the top-four chase?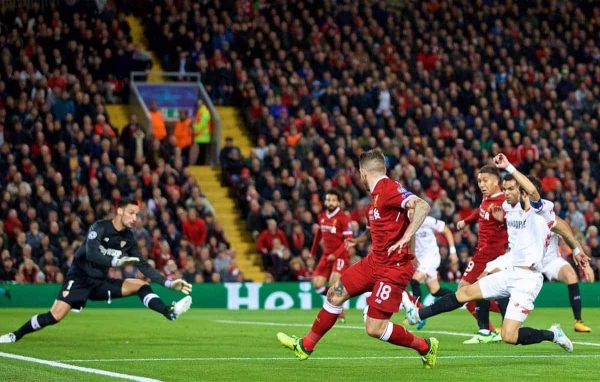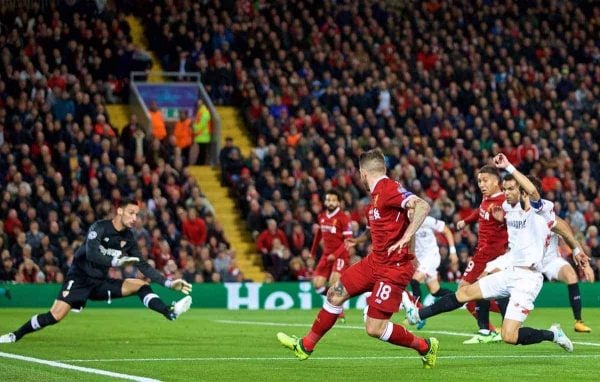 LP: Rotation and compromise is part of every season and if you want to be fighting at the top as Liverpool should be, you have to juggle more than just the league.
That's why we saw the likes of Alex Oxlade-Chamberlain come in during the transfer window and as West Ham proved, Klopp's experimentation with different systems probably comes as a response to such a congested Christmas period.
We've got to go strong against Chelsea given it's all very tight between second and fourth at the moment, and we can ill-afford to come away with nothing against Sevilla, so it'll be interesting to see what Klopp does for Southampton.
Adam Lallana, Sadio Mane and Jordan Henderson returning will help matters.
ST: Again, I would say maintain the top-four chase in the Premier League.
Fortunately, the only tough fixtures in this pack would be Sevilla away followed by Chelsea at home; here Klopp should be looking to play his strongest sides and make sure they pick up positive results from those two.
Should they do that, it allows rotation in a game with Spartak where no matter who Liverpool field, they should be expected to win considering they're at Anfield.
Everton at home should be enough motivation to fire up any Liverpool team and given the Toffees' poor run of form, the Reds should be expected to win that too.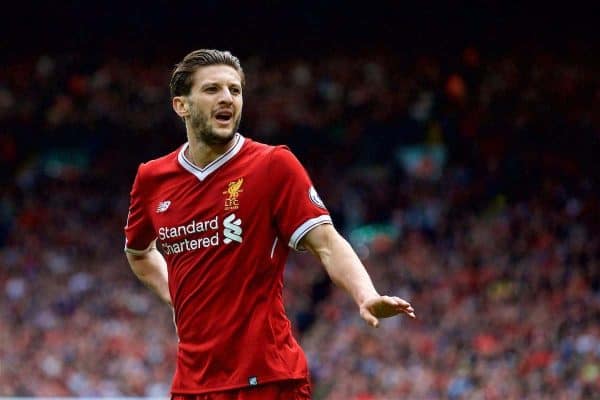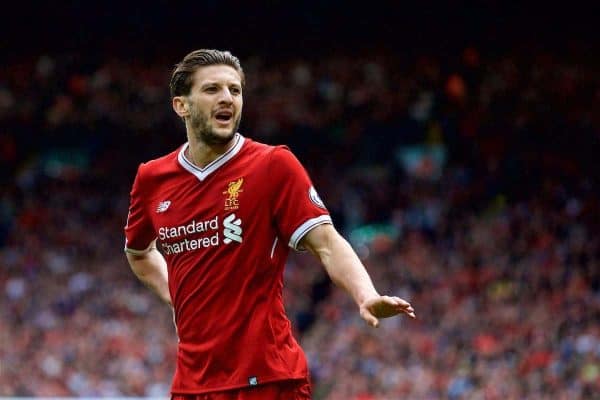 MF: I think we really should have enough to be able to rotate a small amount in the Champions League and still be able to get through, so for me I would be going 100% in the league and tweaking especially for the Spartak game.
KM: Go as strong as possible in the home games, and change those who need a break for the away fixtures.
The keys are all at Anfield: Saints are there to be beaten, Chelsea aren't infallible, the derby is must-win and if Spartak are beaten it's close enough to job done in Europe.
Even with a key player or three out at Sevilla, the Reds could still get a result.
Predictions
TIA: Right now the Reds are fifth in the Premier League, three points off fourth and level with two teams below. In Europe they're top of the group by one point and three points above third.
What will be the state of play in both at Christmas, 10 games from now?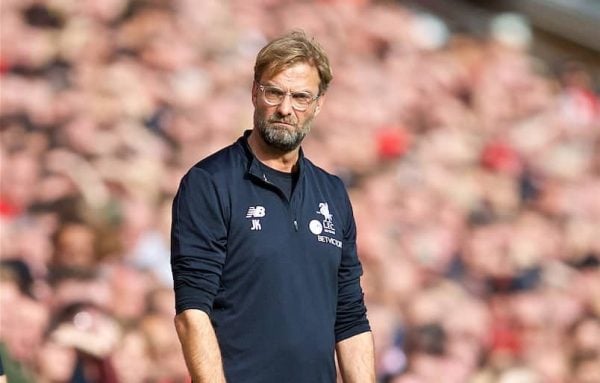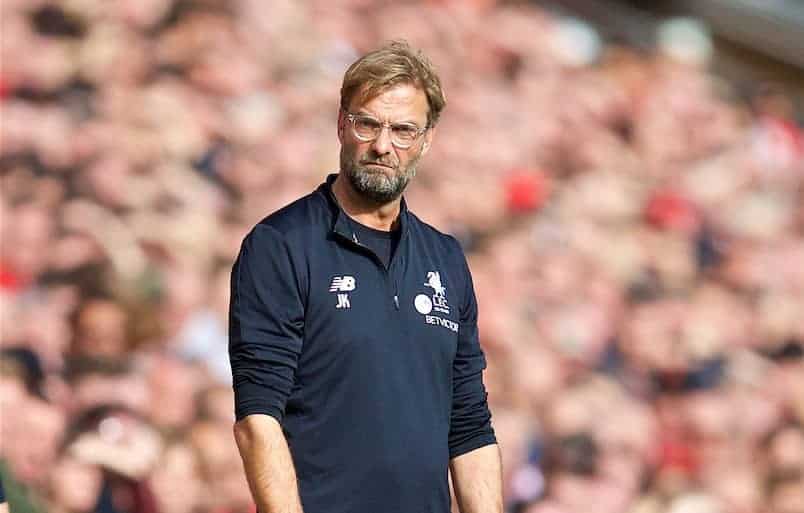 LP: Things can change very quickly in the Premier League; just look at the Spurs result which has been followed up by three positive results to bring back some confidence and put us right back in the top-four hunt.
Chelsea, Arsenal and Everton are the standout games in the league and I can see us taking six or seven points from them to put us in good stead, while the away game to Sevilla will prove the hardest test in the Champions League.
Given our current position, I can't see a scenario where Liverpool don't make it through to the knockout stages.
ST: It's never easy to predict the league, but instead of worrying about other teams and other results Liverpool should focus on themselves; make sure they qualifying for the knockout stages of the Champions League first and foremost, whilst maintaining good results in the league.
In the worst-case scenario, with the fixtures coming up, Liverpool should be expected to pick up at least 16-18 points in those 10 Premier League games, and make sure they are in the hunt for a Champions League place.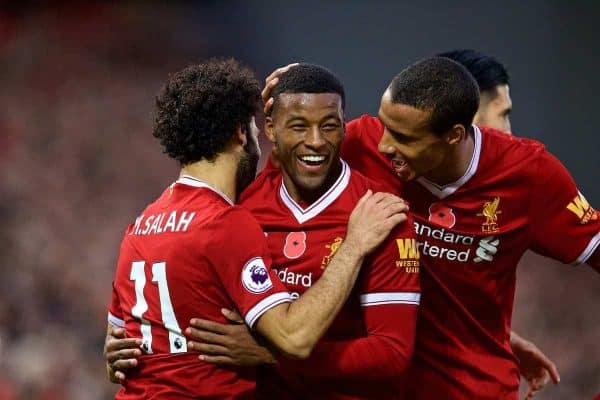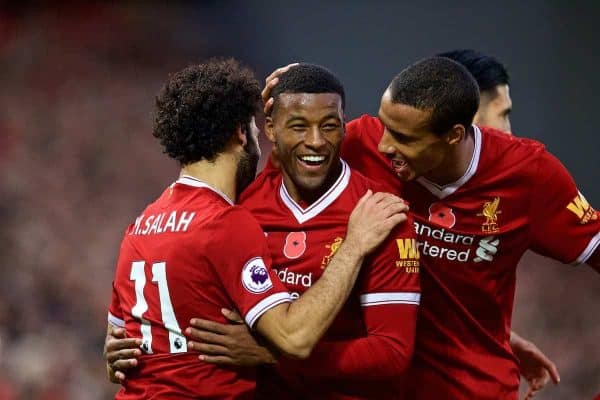 MF: I'm confident we win the Champions League group, simply because I think we are the best side.
Premier League, I'm less confident about. Are the recent wins against Huddersfield and West Ham a sign that we are executing our game plans better or a false dawn? I'm not 100% sure.
I still think our attacking game is looking too predictable with us constantly trying to play through the eye of a needle in the middle of the pitch, whilst not attacking effectively or overloading full-backs in the wide position.
Our games look reasonable on paper, so expect us to rise to fourth.
KM: No doubt in my mind that the Reds finish in the top two, and first in the Champions League group is possible—not just down to Liverpool, but also Sevilla's tendency to slip up.
In the league, five more wins before Christmas from the eight games would be decent and is more than attainable.
You can't worry about results elsewhere, but if the Reds are in the top four or within two points, that's a big step forward in consistency and keeping the pressure on.