Original super sub David Fairclough believes the demands of the modern game make it much easier to be a squad player with 'special teams' capabilities rather than feeling like a "spare part" as he sometimes did.
The former Liverpool striker earned his tag for his exploits off the bench – even though 92 of his 154 appearances and 37 of his 55 goals for the club came when he was named in the starting line-up.
Stoke's Peter Crouch has gradually morphed into the modern-day equivalent and could make a record 143rd Premier League substitute appearance against Brighton on Monday, beating ex-Newcastle forward Shola Ameobi's tally set between 2000 and 2015.
Crouch will be 37 in January – Fairclough retired from the professional game aged 34 – and although his contract expires next summer the player and Potters chairman Peter Coates have both spoken about an extension and the way the modern game has changed will allow him to do so.
"In the old days the plan of the game was always about the XI –the 12th man was like the spare wheel in your car: you're not bothered about it until you need it," Fairclough told Press Association Sport.
"You weren't part of the conversations and it was very difficult but the role has evolved.
"It's not an 11-man game any more so it's much easier to be a substitute.
"The fact you have played 100 games as a substitute is not detrimental to your ability, people don't see you as being any less than the others.
"It is like special teams in American football; for different situations you bring the special team on.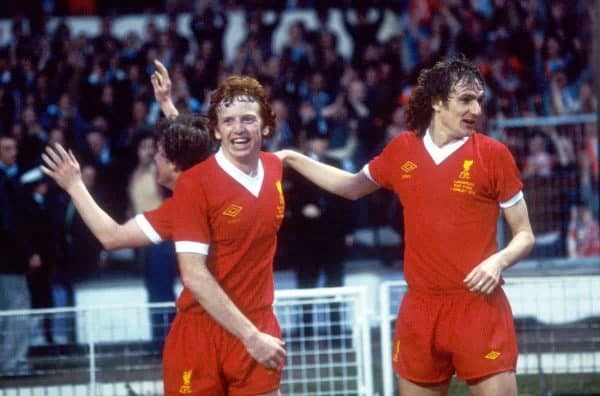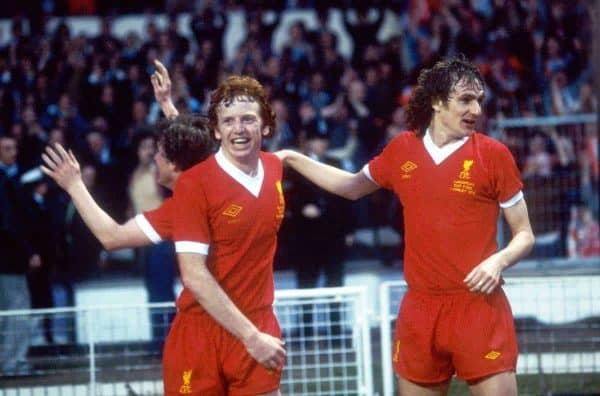 "And the rewards in football are so good you are encouraged to think 'I might stay for a couple more seasons and sit on the bench because there are so many competitions I might get the odd game'.
"For us when we got to 35 you're thinking 'I have to get out of the game because I need to do something else' because you were not in a position to do nothing."
Crouch has yet to start a Premier League match for Stoke this season but is still the club's joint top goalscorer. That is testament not only to his quality but to his role as a 'plan B' off the bench.
"People are aware of that threat and he knows that. That is a boost to your confidence (as a substitute)," added Fairclough, whose most famous substitute moment came with the winner which overturned a first-leg deficit against St Etienne in the European Cup quarter-final at Anfield in 1977.
"He's done it enough times now to know he can do it and everyone in the ground is aware.
"The substitute role has evolved incredibly from my time under Bob Paisley; managers now look for someone who can play that type of role and be effective."
It took a certain type of mentality to do the role as well as Fairclough did in the era of one substitute and limited substitutions, however.
"It was always a difficult situation and something you needed to accept," said Fairclough.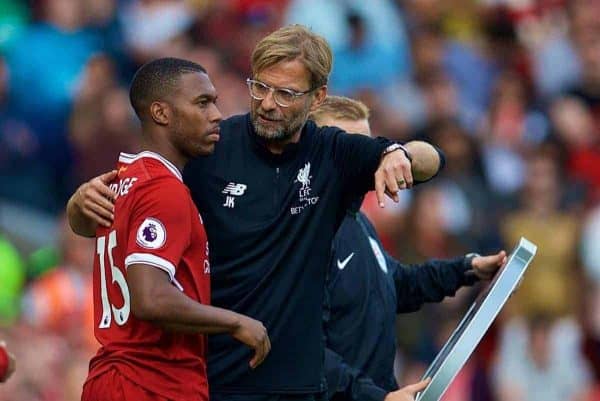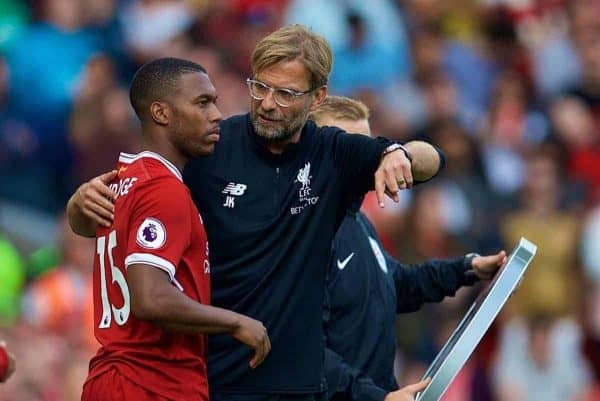 "In the first instance it was fine as I was a young lad trying to get a breakthrough but with (Kevin) Keegan, (John) Toshack and (Steve) Heighway you're thinking to yourself any bits you get you're grateful of.
"But as time wears on you get more confident and feel you should be playing more.
"Ninety-nine times out of 100 managers use three substitutes so you've a fair chance of getting some action.
"In my day unless there was an injury or a catastrophe the manager didn't use a substitute because the simple fact was you only had one option.
"That was a major frustration of being in that role."