Any hope of Liverpool bringing in Naby Keita early this winter appears to have been ruled out after recent comments from Jurgen Klopp.
The Guinean midfielder would be just what's needed at Liverpool, adding dribbling and the ability to work neatly in tight spaces from central areas.
But the 22-year-old, who was signed last summer ahead of a move to Merseyside at the end of this season, will be remaining at Leipzig according to Klopp.
Asked on Friday if there was any prospect of doing a deal to bring him to Liverpool early next month, Klopp said: "There is an agreement with the club that he will come in June or July to Liverpool.
"There is nothing else to say about that. We really don't think about it because of all the things Leipzig have said.
"They said they do not have to sell any player. Why should they do something like that (letting him leave in January)? So no, we don't think about it."
Keita has scored five goals in 19 appearances in all competitions so far this season. He's also been sent off twice for Leipzig and a further red card playing for Guinea.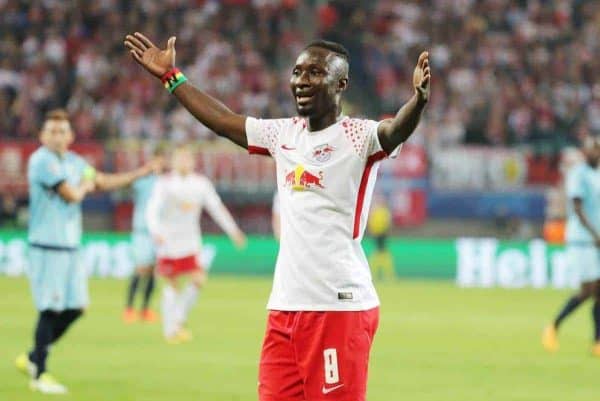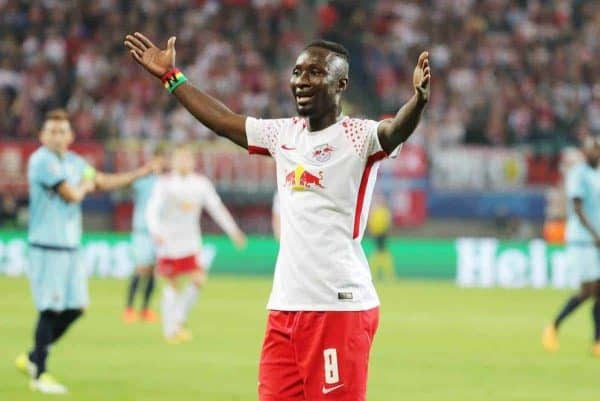 Liverpool paid Keita's £48 million release fee last summer, plus an added premium in order to get the deal done early. Some reports this week claimed the eventual fee could be as high as £66 million.
The claims, from SportBild, suggest that if Leipzig finish seventh or below, Liverpool will pay £57 million.
A fifth or sixth place (Europa League) finish will see Liverpool hand over £62 million.
And if they clinch a top four finish – therefore a Champions League place – Liverpool will pay £66 million.
It's also claimed that Leipzig inserted a clause in his contract which includes a profit if Liverpool sell on Keita in the future.
Whether these claims are true isn't clear, but regardless, he's comfortably Liverpool's record transfer.