It can drive you to insanity, but football just happens sometimes, and Liverpool's 3-3 draw at Arsenal can't really be quantified in black and white.
So that's what it feels like to be on the receiving end of a four-and-a-half minute, three-goal avalanche?
It's all a bit disorientating, isn't it?
Arsenal are capable of creating a footballing blizzard. They can blind you with it. We were blinded by their light for a relatively short spell during the second half, but what a damaging spell it proved to be.
It gave us a whole new meaning to the catchphrase 'Mad Friday'.
It's Easy To Be Negative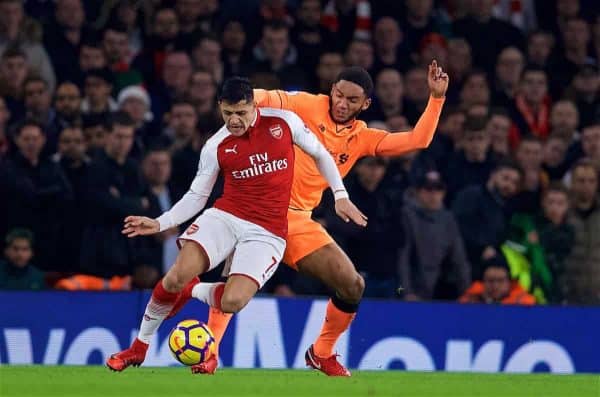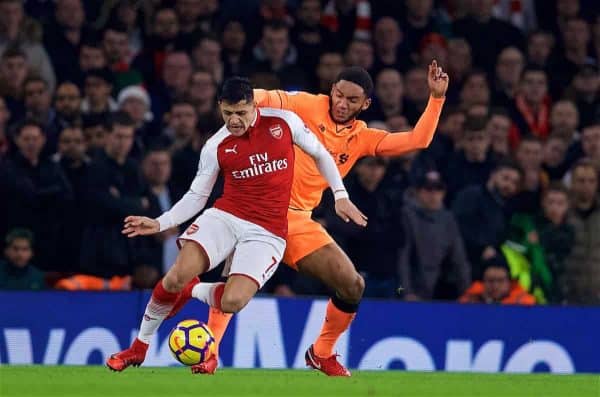 Joe Gomez's concentration lapsed just enough, within the immediacy of Liverpool having gone 2-0 up, to gift Alexis Sanchez with an invitation to bring Arsenal back into the game.
Gomez will hopefully learn from the incident. He has been one of the few definitive defensive positives this season.
Often assured and incisive at right-back, and often offered up as the answer to the worst of our central defensive excesses, it would be foolish of us to identify him as a new scapegoat all of a sudden.
It might have only been the clattering echo-chamber that is Twitter, but some crude and unnecessary comments regarding Gomez have begun to surface.
For a player who has suffered an injury-disrupted start to his career at Anfield, Gomez has slotted in comfortably, now that he has finally been blessed with an injury-free run.
In Gomez, we have a valuable element which should be integral to our hopes of the rebirth of defensive solidity.
For me, Gomez and perhaps Trent Alexander-Arnold are the only defenders we have that should be certain of their futures at the club in the long term.
Everyone else feels entirely dispensable.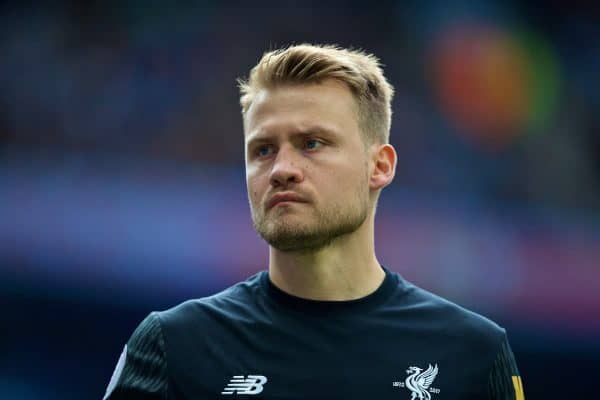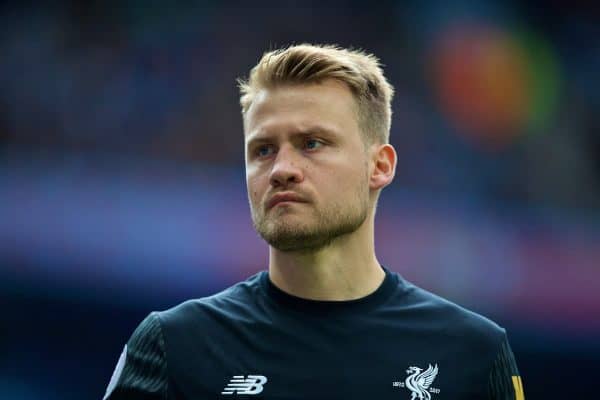 Simon Mignolet, with one-handed culpability, allowed the equaliser. Caught out by the voracity of Granit Xhaka's effort; he stops that if he uses both hands.
Learning nothing from the incident, he tipped a late mis-hit cross over the bar with one hand.
Goalkeepers can't be fey in such circumstances. Ego needs to be cashed in, in exchange for over-compensation.
The greatest goalkeepers in the world have always over-compensated. It is a form of insurance against misjudging an incoming ball. Save every shot like it will win the title and you might one day win the title.
Goalkeepers will always make mistakes, that is a given. Ray Clemence was prone to the occasional mishap, and in Petr Cech—a goalkeeper many of us would have been happy to see at Liverpool—you were given another example of an avoidable goal when Roberto Firmino made it 3-3.
Mignolet remains a fine shot-stopper, and he's made huge efforts to improve his all-round game.
But this is his fifth season at Anfield now, and this is basically how life would have been at Liverpool had the Sander Westerveld experiment stretched beyond two seasons.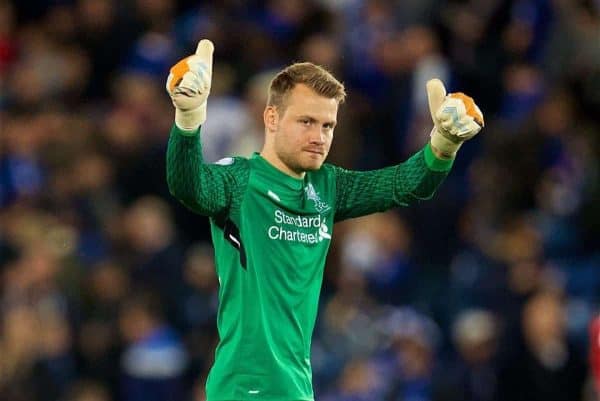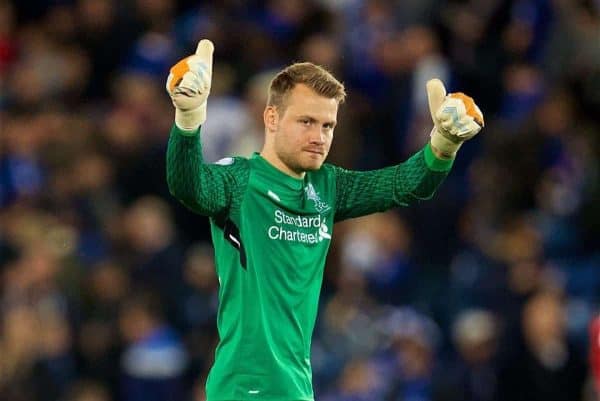 Mignolet will eventually leave Liverpool as a far better goalkeeper than the one he arrived as.
One day, he will become another respected footballer, in the same way that Brad Friedel did.
He'll drop down to a middle-of-the road club for a few years, then earn a move to a bigger club, where he'll be allotted the sort of respect he will never receive at Liverpool, from either those with a vested interest in the club or not.
By the time Mesut Ozil put Arsenal 3-2 up, all I'm seeing is the repetitive ripple of the netting. I'm no longer capable of measured assessment.
Positive Stuff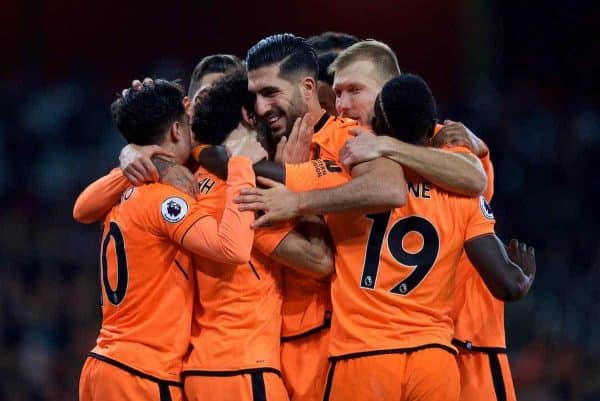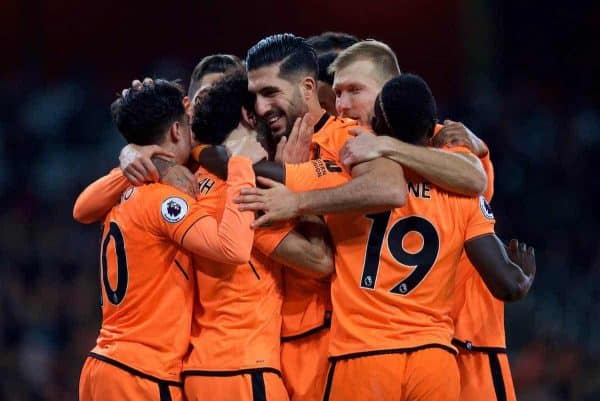 It really was a 10-minute spell of Arsenal at their hypnotic best which changed the complexion of this game. We regained our composure, and showed the character to not only equalise but also probe for a winner.
We were comfortable until the 53rd minute, and we could have been looking at a repeat of the scoreline from the reverse fixture at Anfield at the end of August.
Conversely, it wouldn't have been a surprise had we repeated the 4-3 win from the opening fixture of last season by the final whistle.
Other eras of Liverpool wouldn't have had the belief to come back from 3-2 down. We'd have folded.
Despite the turnaround in this game, our defence has been more coherent of late, and now they face a test of character on Boxing Day to bounce back for a clean sheet. This includes Mignolet.
While the goalkeeper and most of our defence could be happily moved on in the summer, don't underestimate the importance that they also hold for the future.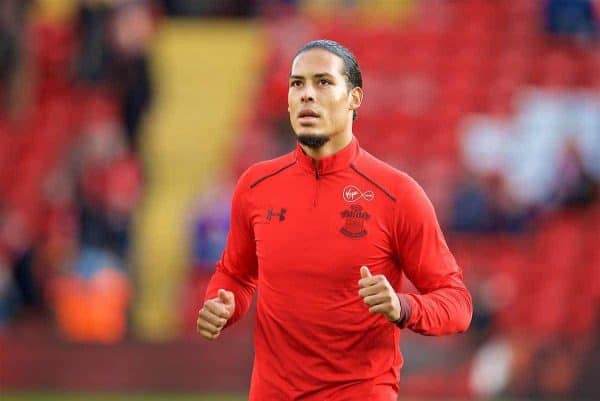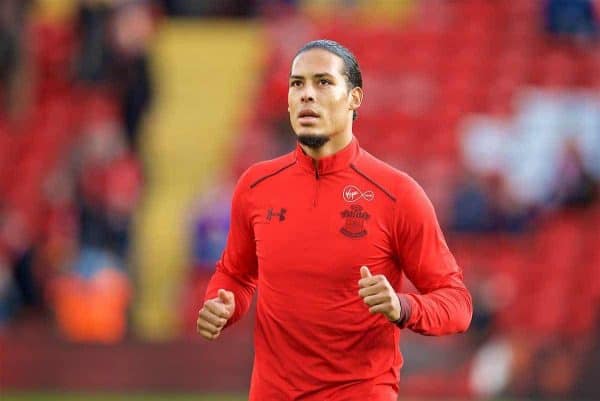 It's easier for new defenders to come into a backline which seems zen-like, than one which is in disarray. Even a false sense of security can be valuable.
We could go out there and spend big on Virgil van Dijk or A.N. Other, but put them into a defensive unit which is lacking confidence and belief and that high-priced signing will not be the magic wand that we all hope he is.
Embrace any return to the false sense of defensive security against Swansea City, Leicester City and Burnley which may come our way.
Going forward, we again showed we are as artistic in our endeavours as the much-vaunted Manchester City.
The 'Fab four' remain fabulous, and Sadio Mane will return to his best at some stage between now and May.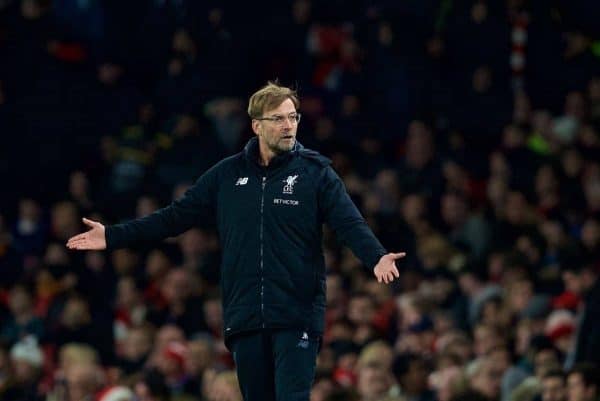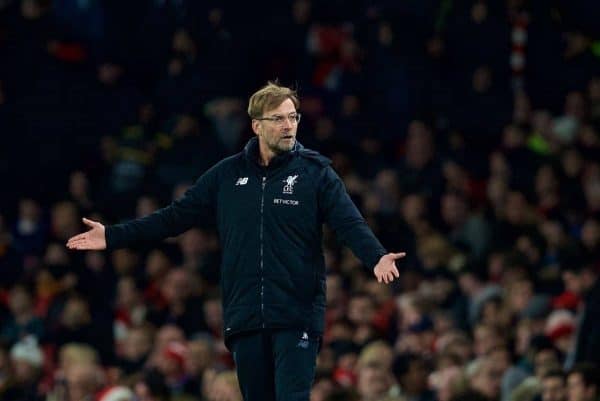 This game against Arsenal wasn't football as we know it, it was virtual insanity. The true gauge of our rearguard frailties will be tested during a seven-day span of three games which is fast approaching.
This is what all those wild team changes have been all building up to.
Happy Christmas everyone.