Philippe Coutinho is a notable absentee but Jurgen Klopp insists he will play Liverpool's strongest available side in the FA Cup derby with Everton.
The Brazil international, along with top scorer Mohamed Salah, are both injured while the Reds boss has yet to decide whether to give the world's most expensive defender Virgil van Dijk his debut after a £75 million move from Southampton.
It is debatable whether Coutinho would have played in any case considering his workload over the last month but a thigh problem, plus speculation about a renewed bid from Barcelona to eclipse the £118 million which was offered in August, have left his short and long-term future in doubt.
Klopp brushed aside questions about the 25-year-old as he is keen to concentrate on beating Everton at Anfield on Friday night.
"The lineup will be a lineup that shows all the respect that we have for the FA Cup," he said.
"I know that a few people have said that I don't respect the cup enough, but that's not the truth. Maybe we have to make that a bit more obvious.
"If we play two days later maybe I consider a different team but we always try to do it.
"Afterwards we get judged—wrong lineup, right lineup. It will be the strongest lineup for sure."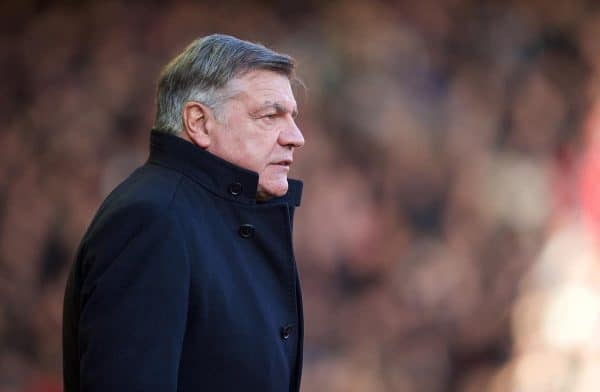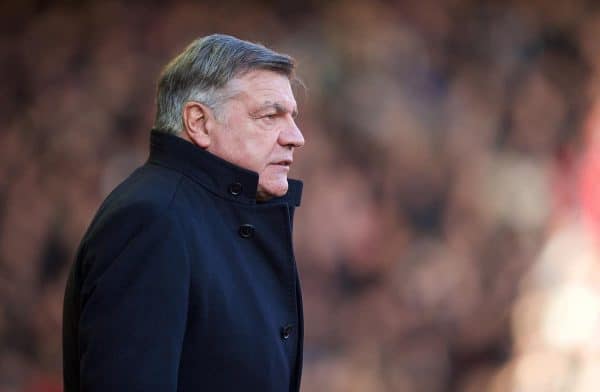 Everton manager Sam Allardyce returns to Anfield a month after snatching a 1-1 draw early in his reign as Toffees boss.
His defensive approach was criticised on that occasion but he plans to have more of a go this time around.
"It's not a league game, there are no points available, it's win or bust. It's simple as that," said Allardyce, who is waiting to complete his first signing with the £27 million arrival of Besiktas striker Cenk Tosun virtually done.
"It's a cup game, it's different to the Premier League, there's less pressure. It's a glory game and you go out and seek the glory and try to win it.
"If we want to go through then we have to beat Liverpool, it's as simple as that. Effectively a draw isn't good enough."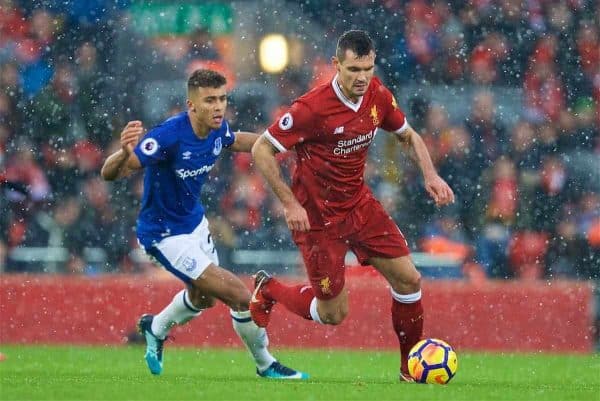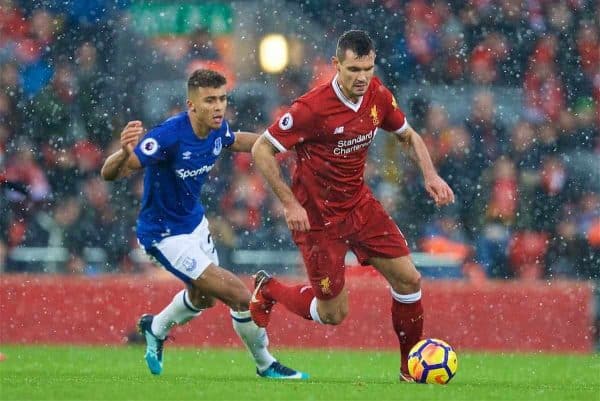 If Everton fail to win it will be their 16 consecutive game without a victory over Liverpool, the longest run in their history.
"If the players know that statistic it won't really make any difference to their mentality to go out and try to win any way," added the Toffees boss.
"You don't need a statistic like that to want to go out and beat Liverpool.
"They are professional enough today to know what the size of the game is and make sure they try to deliver the best on Friday night."