Merseyside woke up to a blanket of snow on Tuesday morning, but that didn't stop Jurgen Klopp's squad from being put through their paces at Melwood. Here's today's Liverpool FC news for you.
All the key players were in training, and even Adam Bogdan made an appearance as the snow cleared to produce sunny skies in West Derby.
With more snow forecast for Wednesday, Friday and Saturday in Liverpool, Saturday's game against Newcastle (5.30pm kick off) may begin to be put in doubt.
There's not much that can stop this Liverpool side at the moment, so bad weather might be the only thing that Rafa Benitez can hope for to avoid defeat!
A Tuesday between matches means little major news, but there's plenty of soundbites and bits of news to keep us occupied.
Shelvey a doubt vs. Reds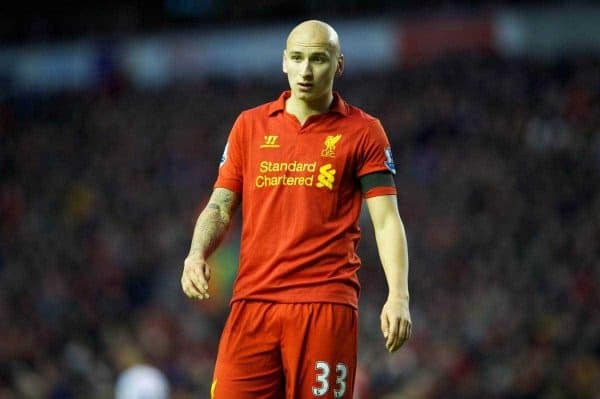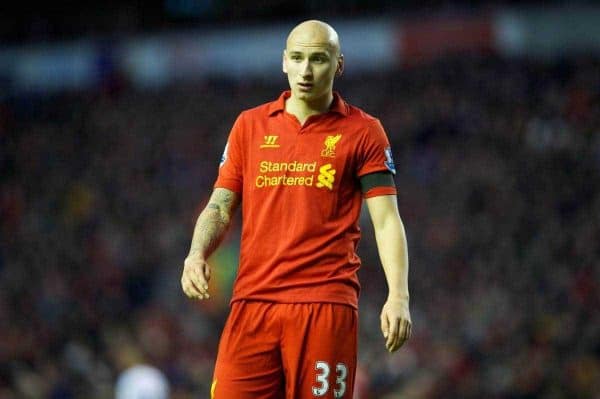 Speaking of Saturday's match, former Red Jonjo Shelvey is a doubt for Benitez's side.
He suffered a knee injury in the Magpies' 2-2 draw with Bournemouth at the weekend and a scan later will reveal the extent of the injury.
Shelvey not being involved would at least mean no cringeworthy serenading of the player like a returning hero every time he takes a corner. Odd one that.
Mane: We're going places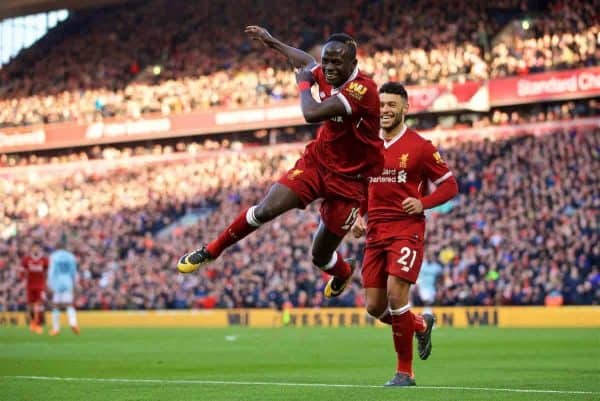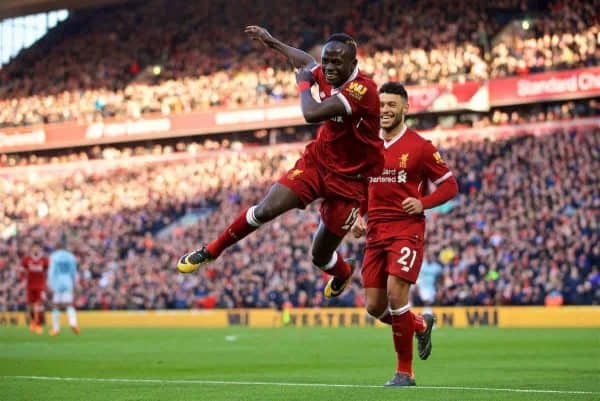 Sadio Mane has told the Liverpool Echo about the current mood among the squad and pointing to a bright future for the Reds:
"Every single player would love to play in this team. We are lucky boys and we are going to keep trying to work hard and give our best when we take our places on the pitch to continue to try and win the games.

"I can sense that the club is moving in the right direction. There were a couple of difficult years at Liverpool a while back but those things happen to every single club in the world.

"At the moment we are in a good way so everything is possible. I think we have improved a lot in the past few months. We know that on our day we can beat any team in the world."
Klopp on Reds' scoring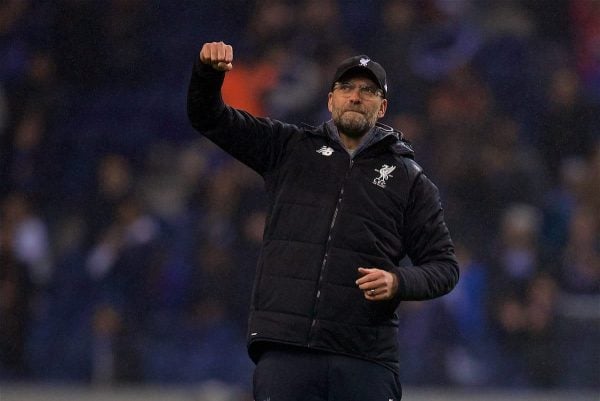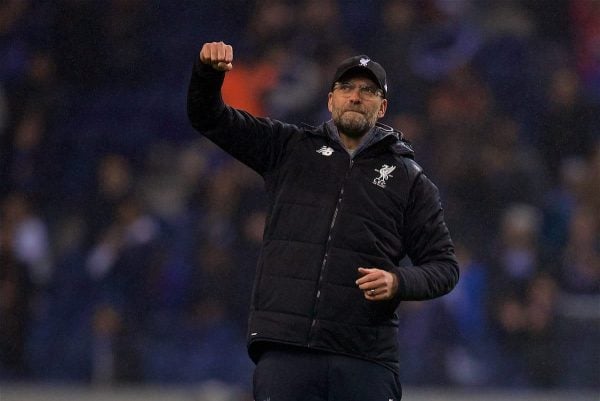 The boss was asked about the fact his side have scored an incredible 103 goals so far this season, but he doesn't any let up in the final months of the season. He told the official website:
"A nice number… but we cannot stop.

"We have a lot of games to play still. I have said it a lot of times: we have created a proper basis, that's it. If we hadn't played football like this or the last game or the game before that, we could not be where we are.

"We know with the quality we have we are responsible for good results. The only problem we have is that there are a few other teams with quality as well.

"So we have to score, we have to create, we have to make and score goals, we have to defend and we need to be ready for each game."
New Champions League info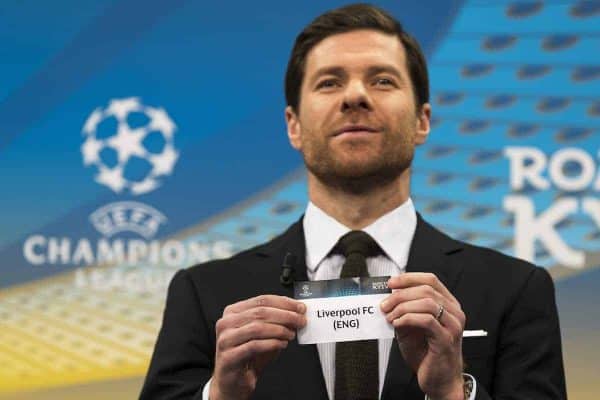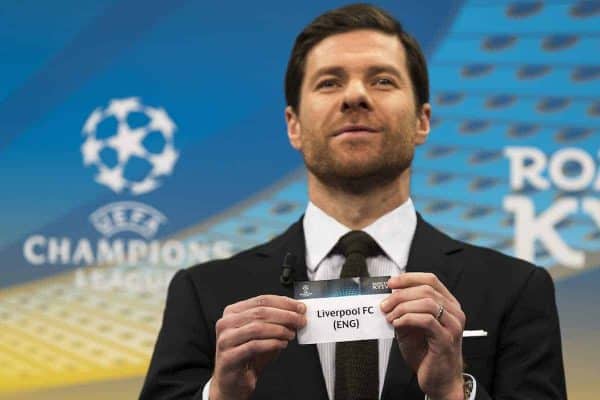 UEFA today confirmed that, starting next season, the top four teams in the Premier League will go automatically into the Champions League group stages, thus avoiding a qualifier for the fourth placed side.
Next season will also see new kick-off times in Europe's top competition, with games at 5.55pm and 8pm rather than the traditional 7.45pm. It seems that the early kick-off won't apply though in England so only away games will be 5.55pm for the Reds.
Winter break plans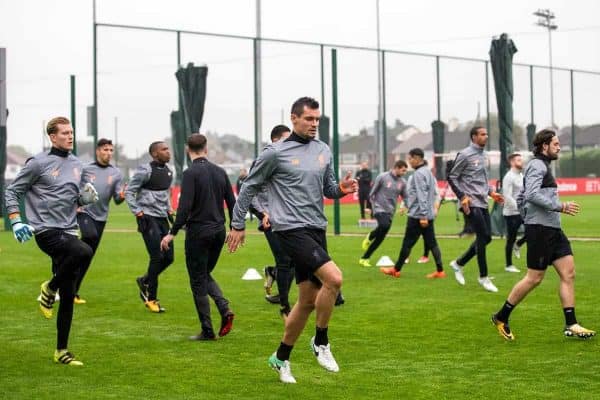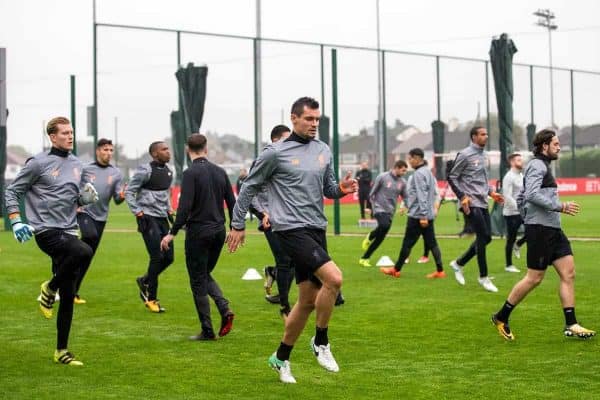 Another upcoming change, that kicks in the season after next, is the introduction of a winter break in the top flight.
This will begin in February 2020, with FA Cup fifth round ties moved to midweek and replays at that stage scrapped. Meanwhile, Premier League sides will alternate who has a week off, meaning no full weekend without any games. It seems like a sensible compromise.
It's news that will please Jurgen Klopp and allow for a similar warm weather training camp that the squad embarked on last week in Marbella.
Crouch on life at LFC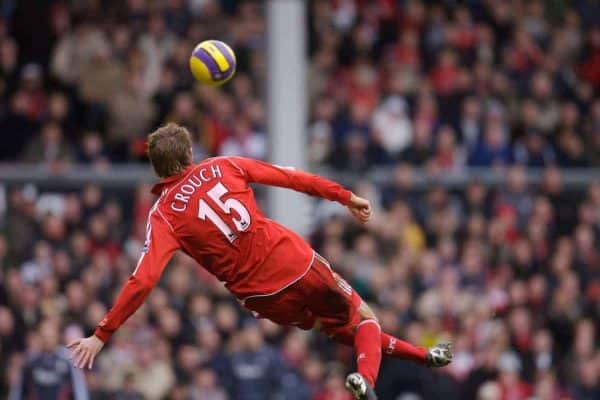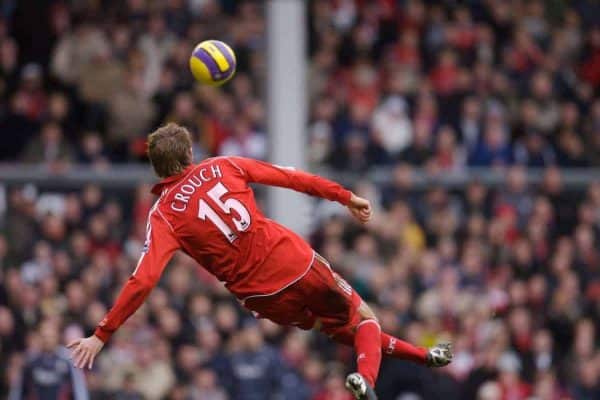 There's not many, if any footballers, who come across as nice as Peter Crouch and the big front man has been speaking about life at Anfield as part of a Q&A with FourFourTwo.
Crouch scored 42 goals for the Reds between 2005 and 2008, and admits he found life hard at first:
I finally started to score a few goals and the fans wanted me in the team more, though the manager wanted me in the team less! That was possibly where we clashed a little bit, but I've got nothing bad to say about Rafa. He was first class.
* Read the full interview at FourFourTwo, here.
And finally
You can't go a day without a new transfer rumour, and Tuesday sees Turkish reports saying the Reds were over in Istanbul over the weekend to keep an eye duo Anderson Talisca and Oguzhan Ozyakup.
However, neither of them ended up playing in the derby against Fenerbahce, with Talisca suspended. Surely the scouts would have known this so no idea how it's somehow been made into a news story.