Jurgen Klopp's agent Marc Kosicke has explained why he "just has it" at Liverpool, and maintained his stance that he will stay until 2022.
Klopp is firmly established in his role in the Anfield dugout and is poised to inspire the Reds to their most successful run in a long period.
Having led them to their first Champions League quarter-final since 2009, the German could still even emulate Rafa Benitez this season and bring the European Cup back to Merseyside.
Ever since his arrival in 2015 it has seemed the perfect fit, and having signed a new six-year contract the following summer he is well-placed to build a legacy at the club.
Speaking to German outlet Sport1, Kosicke gave his take on why Klopp is perfectly suited to Liverpool, including an anecdote from his former CEO at Borussia Dortmund.
"Jurgen has an idea about football, and the club's owners have said from the beginning that this idea takes time," he explained.
"And Jurgen has an incredibly good knowledge of human nature and knows which players fit, not only for their abilities, but also for their character.
"[Hans-Joachim] Watzke once said there are many good coaches for a team, but if you need a coach who can bring along a whole club and a whole city, that's Jurgen Klopp.
"You cannot learn that either, he just has it. Jurgen manages to convince everyone of his idea and invites everyone to be part of it."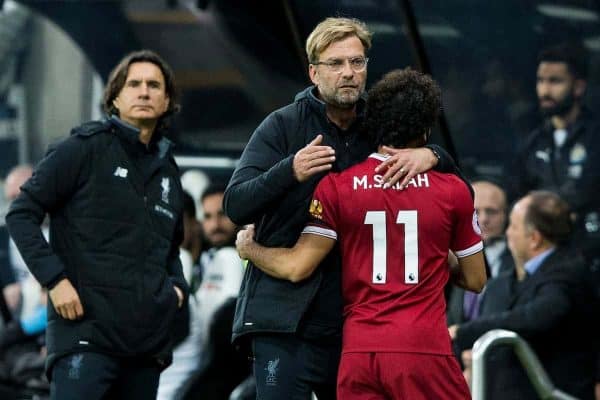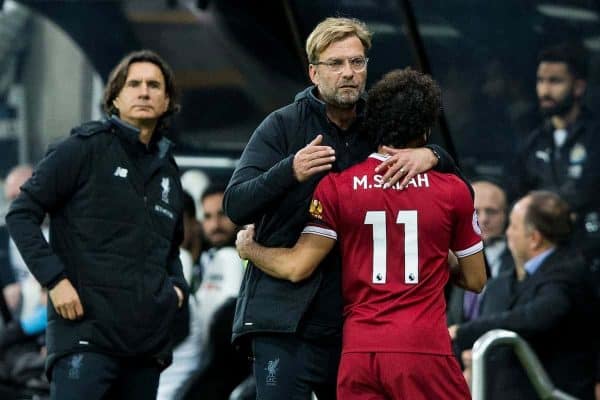 Continuing to praise Klopp's character, and his judge of character, Kosicke detailed the demands he has on his players and the humility that allows him to thrive in his role.
"[His approach] is associated with hard work, a lot of passion and setbacks that you have to take away," he said.
"He has this extraordinary ability to always uphold the energy level of everyone.
"The biggest part is that he is always 'The Normal One'. When we are together, we talk about the most normal things in the world, watch shows and play table tennis.
"We both studied sports and pinch [ourselves] every now and then. He is just grateful for the life that he leads now and that he may always be Jurgen Klopp.
"As a result, he does not feel so much pressure because he remains true to himself."
Kosicke added that Klopp "has not changed at all" despite the increased celebrity that has come with managing Liverpool, saying "he prefers to be at home with his wife and sons."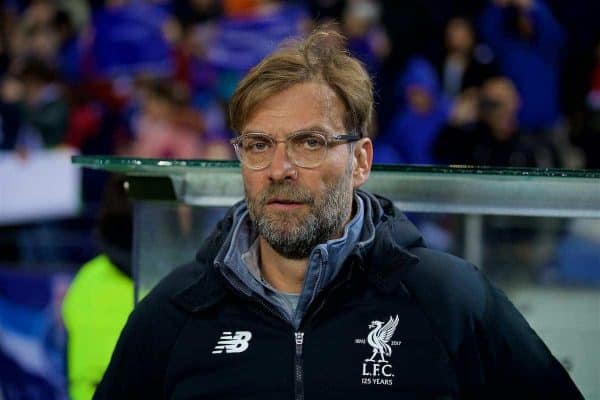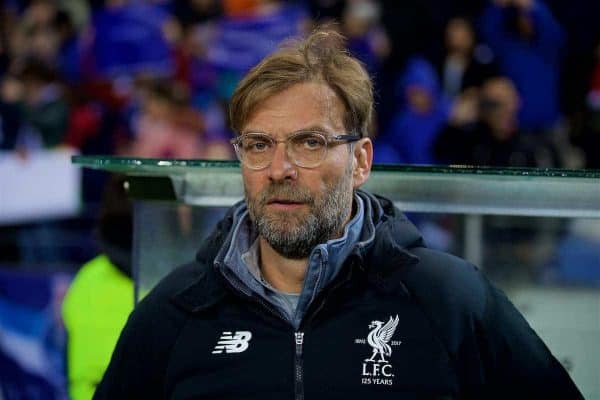 Along with Joachim Low and Jupp Heynckes, Klopp is one of the best German managers currently operating, and as a result he has inevitably been linked with the Bayern Munich job.
Heynckes is set to depart at the end of the season, and Klopp, Low, Julian Nagelsmann and Thomas Tuchel have all been touted as possible successors.
But while Kosicke admitted that Klopp "would fit" the role at Bayern, he insisted the 50-year-old is not looking to leave Liverpool.
"Jurgen still has a long contract. At the moment Jurgen is not thinking about training any other club than the Reds," he said, keeping in line with Klopp's stance that he will see out his deal.
However, Kosicke did stress that "life is dynamic," attesting to how the gruelling nature of the English football schedule "shortens the lifetime."
There are changes in place to introduce a form of a winter break in England, but either way Klopp is settled at Liverpool and setting his sights on sustained success.