Mohamed Salah took the lead in the European Golden Shoe standings with his four goals against Watford at the weekend.
The award is presented by European Sports Media (ESM) to the top-ranked goalscorer in the continent, with a higher weighting given to goals in UEFA's top five leagues—the Premier League, LaLiga, Ligue 1, Serie A and the Bundesliga.
Here, Press Association Sport takes a look at the top 10.
---
1. Mohamed Salah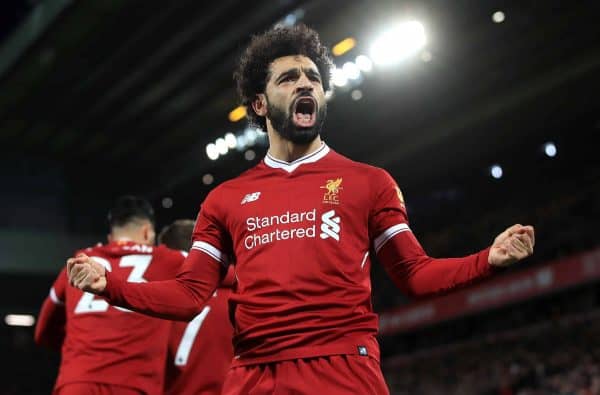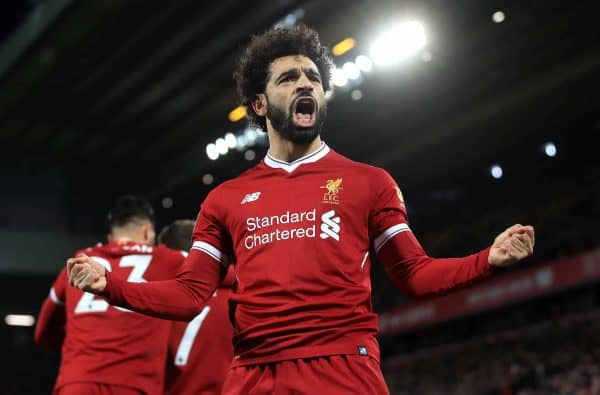 Club: Liverpool
Goals: 28
Points: 56
The Egypt forward has found the net in 20 of his 30 Premier League appearances for Liverpool, hitting multiple goals on six occasions including Saturday's four-goal haul.
2. Lionel Messi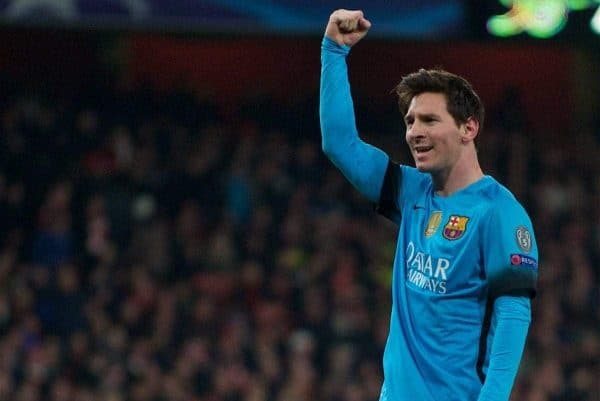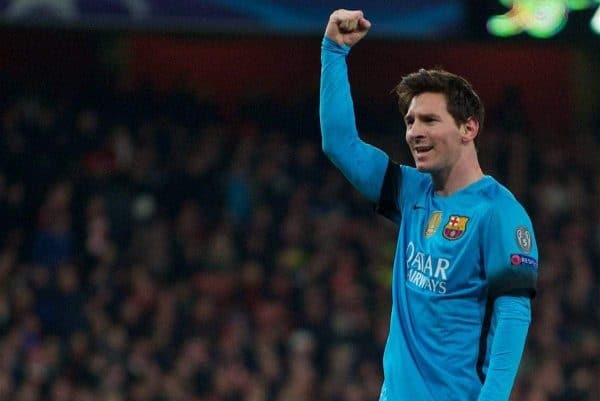 Club: Barcelona
Goals: 25
Points: 50
Last season's winner is Salah's closest challenger this time around after netting his 25th of the LaLiga season in Sunday's win over Athletic Bilbao.
3. Ciro Immobile
Club: Lazio
Goals: 24
Points: 48
The next three players are tied on 24 goals but the Italy international has reached the mark in fewer appearances, 26, than Cavani or Kane.
He scored three against AC Milan in September and four against SPAL in January to better his 23 league goals from last season.
4. Edinson Cavani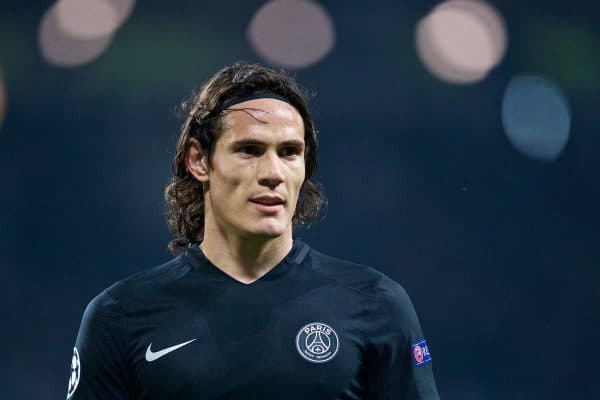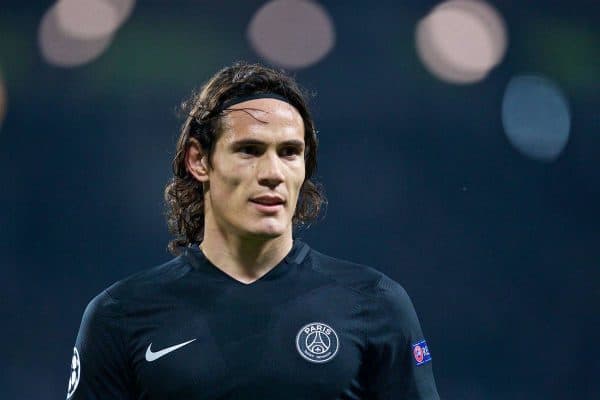 Club: Paris St Germain
Goals: 24
Points: 48
The summer signings of Neymar and Kylian Mbappe could have left Cavani out in the cold and there were reports of an early-season falling-out with the Brazil star over penalty duties, but Cavani has once again been front and centre to back up his 35-goal Ligue 1 campaign last time out.
5. Harry Kane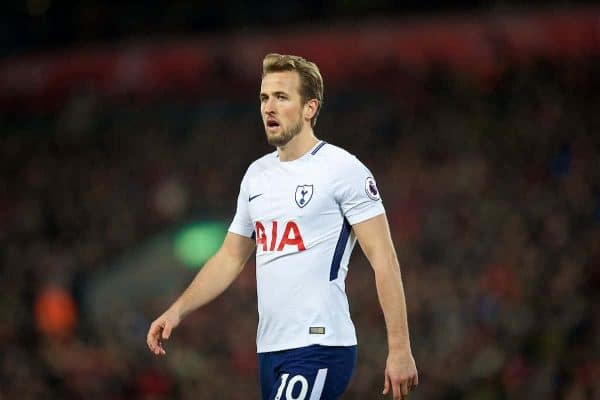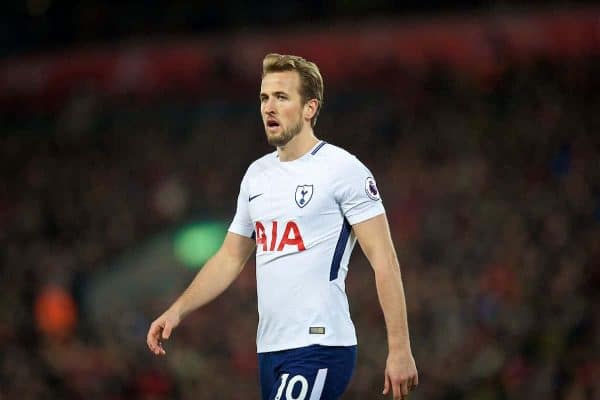 Club: Tottenham
Goals: 24
Points: 48
The Spurs and England striker has won the Premier League's Golden Boot for the last two seasons and was in contention to add the continental equivalent this time around until an ankle injury against Bournemouth dented his hopes.
6. Jonas
Club: Benfica
Goals: 31
Points: 46.5
The top-scoring player on this list, though his goals have come in the Portuguese Liga where a lower UEFA co-efficient means he earns only 1.5 points per goal, rather than two for goals in the 'big five' leagues.
7. Robert Lewandowski
Club: Bayern Munich
Goals: 23
Points: 46
Bayern's Poland international has been a fixture on the list in recent seasons and a hat-trick against Hamburg took him to 100 Bundesliga goals for the club.
He also scored in his first 11 home league games of the season, equalling a German record set by his coach Jupp Heynckes 45 years ago.
8. Cristiano Ronaldo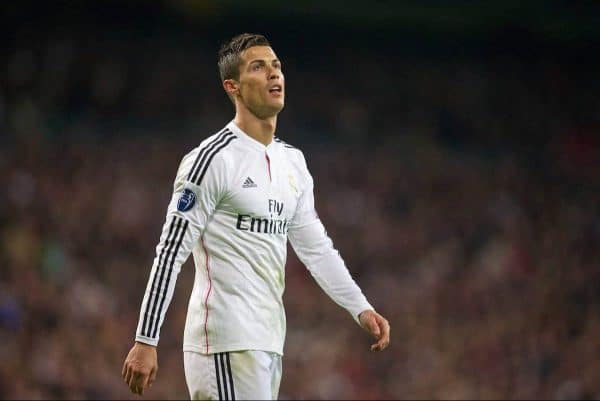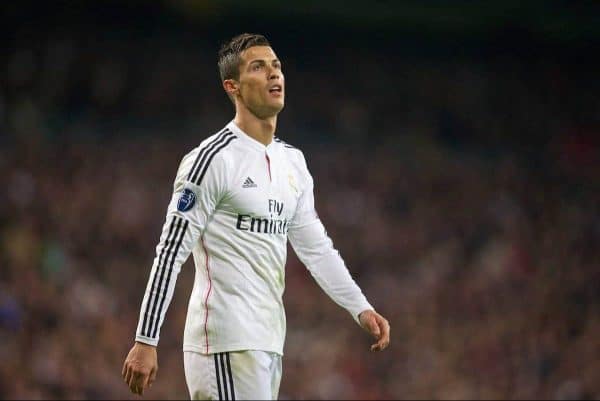 Club: Real Madrid
Goals: 22
Points: 44
The Portugal forward's continuing dominance was being questioned amid a slow start to the La Liga season for himself and Real.
He has answered in style and after scoring four against Girona on Sunday, he has 14 goals in his last six league games.
He has scored in every Champions League appearance this season for good measure.
9. Mauro Icardi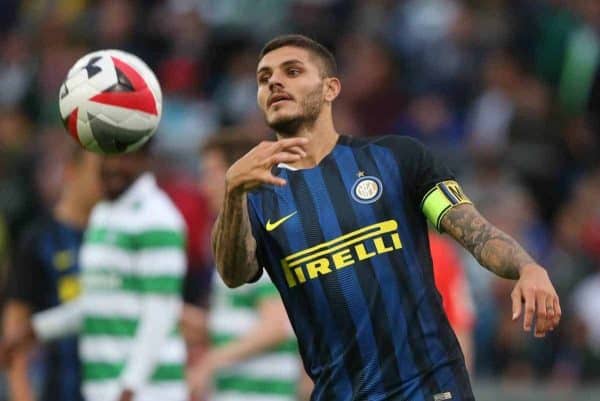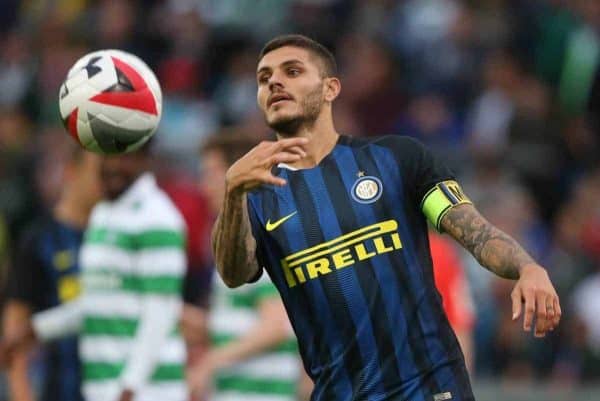 Club: Inter Milan
Goals: 22
Points: 44
Like Salah and Ronaldo, Icardi scored four this weekend to join the Portuguese in breaking back into the top 10.
Three more in the remainder of the Serie A season would make it his most prolific league campaign to date.
10. Sergio Aguero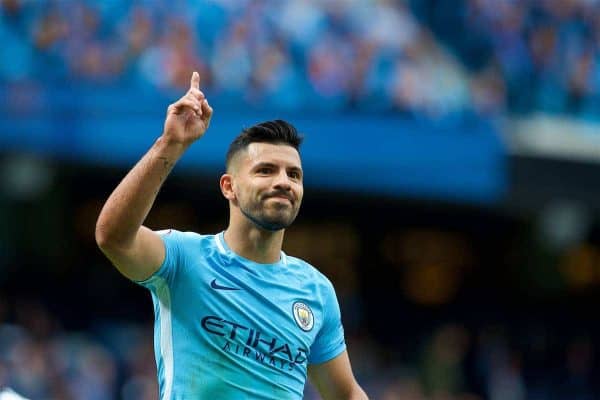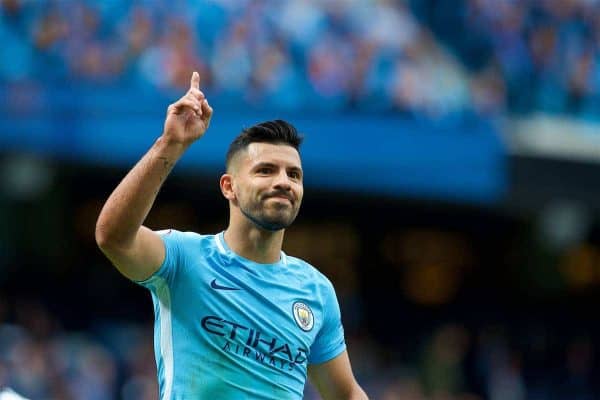 Club: Man City
Goals: 21
Points: 42
The Argentinian edges out Barcelona's Luis Suarez for the final spot in the top 10 by virtue of having played fewer games.
En route to 21 goals he has become City's all-time record scorer and is one away from his 200th for the club.