Liverpool's most-decorated player Phil Neal believes Jurgen Klopp's current full-backs have all the potential to emulate him.
It is almost impossible to think they could ever hope to match the ex-defender's three European Cups, one UEFA Cup, eight league titles, four League Cups, one UEFA Super Cup and five Charity Shields.
However, the 67-year-old sees a huge amount of talent in Trent Alexander-Arnold (19), Joe Gomez (20) and Andrew Robertson (23).
"I love both of them (Alexander-Arnold and Robertson) and I've also said to Gomez – I bumped into him in a sponsors' lounge the other week – 'You can achieve just as much as me if not more' and I'll say that to the other kids, Robertson and Alexander-Arnold," said Neal at the launch of Forever Reds, Liverpool's official former players' association.
"I would say to them 'I love you to bits' because I see a Phil Neal in all of you.
"A certain Scottish friend who I played with, Alan Hansen, once said you don't win anything with kids – so let's prove him wrong.
"I am saying in reality 'Keep going boys because you are doing excellent with decent people around you'.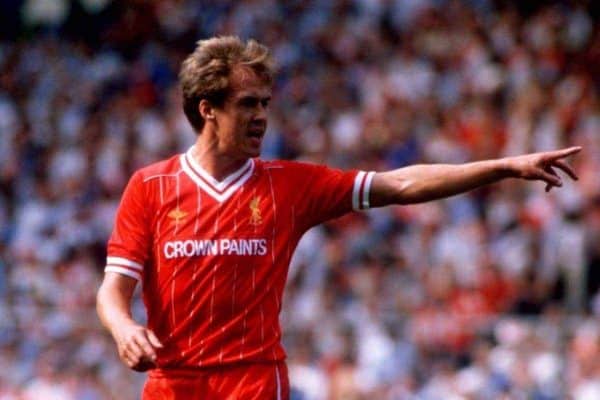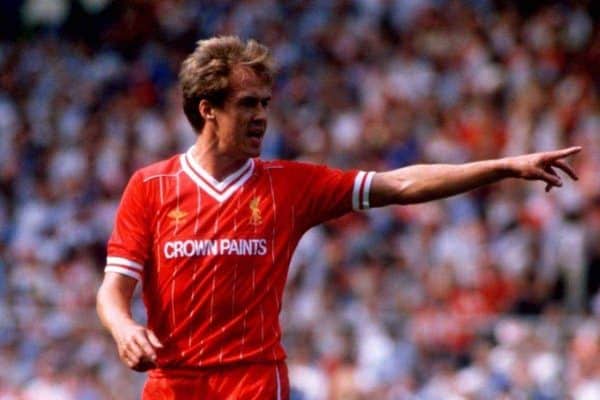 "That's what was in the mix for me to win all those trophies consistently over 11 fantastic years I had."
Neal has also been energised by what he has witnessed on the pitch this season with Klopp's side pushing Manchester United hard for second place in the Premier League and with one foot already in the quarter-finals of the Champions League after their 5-0 first-leg win over Porto.
But in echoing Klopp's comments at the weekend the full-back has sounded a word of caution about players getting ahead of themselves.
"I am experienced enough that when it comes to this time of the year to take each game at a time," he added.
"You don't ease up, you try to win, but you have to take one at a time when games come this time of the year.
"I don't want to tell anyone their business but I am excited for the future with Klopp at the helm.
"I know I could play for him now! I'd run my socks off for that man because of his attitude and his love of the game."