Simon Mignolet says that he is not looking to force a move from Anfield, despite finding himself second-choice goalkeeper.
The Belgian stopper was the domestic first-choice for Jurgen Klopp at the start of the season, but erratic displays meant he was usurped by Loris Karius around the turn of the year.
With his German team-mate now showing much more consistency between the sticks, chances to impress are sparce for Mignolet and speculation has grown around his future as a result.
Currently on international duty with Belgium, Mignolet is set for some much-needed game time for his national team and faced questions over his club life in a pre-match press conference.
"You always have to be ready for when the chance comes along," Mignolet told Sky Sports.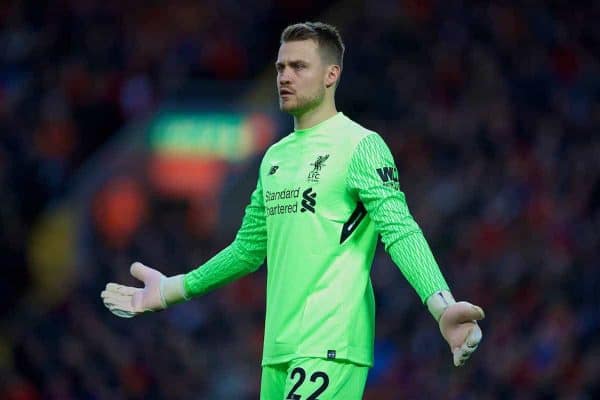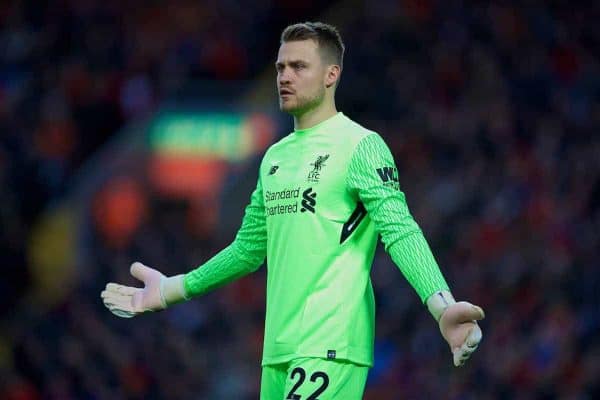 "That's the only thing I can do so I try to stay professional in training, try to work as hard as I can, show that I'm ready for whenever the chance happens.
"That's the only thing you do really, then it is up to the manager or the coach to give you the nod.
"It is never easy of course because I have never in my career spent time on the bench, but it is how it is and the only thing you can do is try to change it but it is never easy."
When directly asked whether he would stay and fight for his place or whether he would ask Jurgen Klopp for a move, Mignolet was firm in his response:
"I've had a few conversations with the manager already and we have spoken about numerous things.
"I'm always open and he's always open, you know how he is, but at this time it is not the time and place to do that."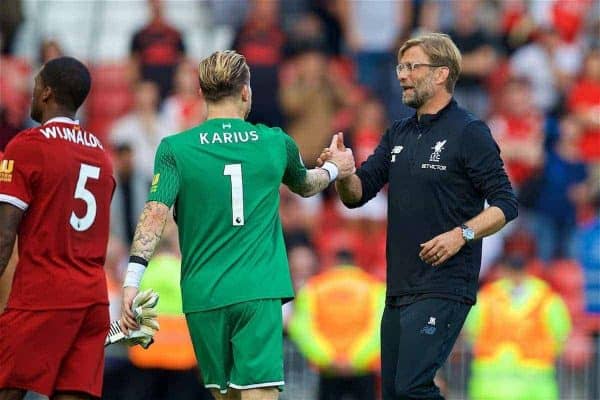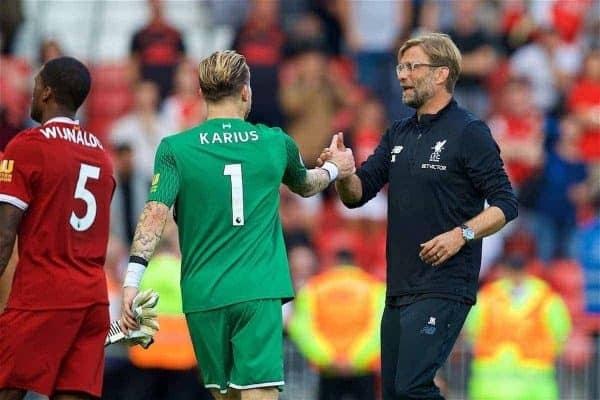 Whether his stance changes in the next few months remains to be seen, with Mignolet extremely unlikely to displace Karius between now and May, followed by a watching brief at the World Cup with Thibaut Courtois the Belgian No. 1.
With Danny Ward also on the books and waiting for a chance to impress, it seems inevitable that Mignolet will not prolong his Anfield stay into next season, regardless of whether ongoing rumours result in Liverpool signing another new goalkeeper or not.