Alex Oxlade-Chamberlain received plenty of praise for his midweek performance and Jurgen Klopp has given an insight into why he was confident he'd be a star for the Reds.
Liverpool sealed a transfer for the midfielder on deadline day at the end of the summer, snaring his signature from Arsenal in a move for around £30 million.
While some questioned the wisdom of such a move, Klopp has been proven right in his transfer choices once again as the Englishman has gone from strength to strength over the past few months.
In his pre-Merseyside derby press conference, the manager gave an insight into how that improvement has come about and why he always had full confidence in his player.
"Because of [his] potential and [his] quality," Klopp said.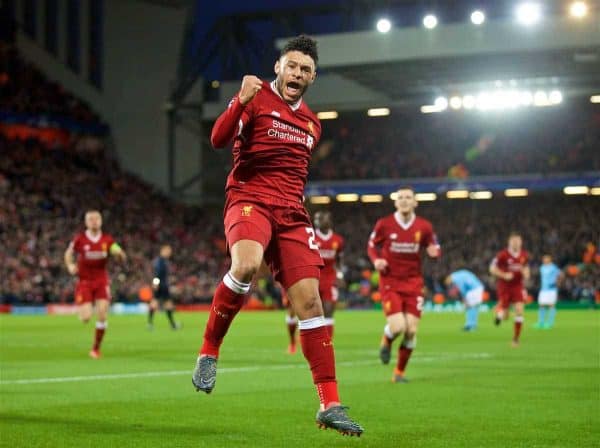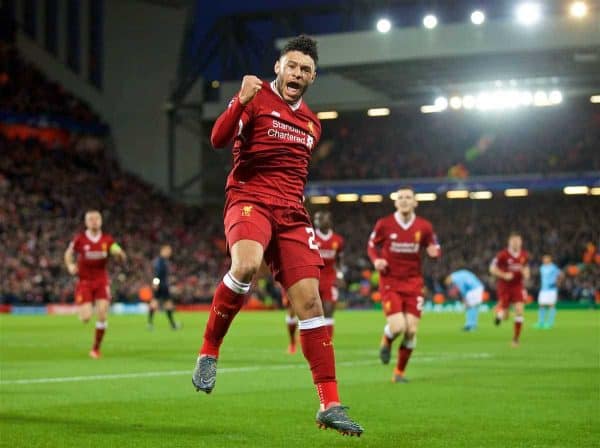 "We had a lot of talks and Oxlade-Chamberlain loved [Arsene] Wenger. They were working together maybe six years and he never blamed Wenger for not improving enough.
"Sometimes its only about changing circumstances, a different place sometimes—[but only] if you are aware of your problems. He always thinks 'I could do more.'
"It's not about [him] saying, 'come on, use me in the best place'—he was ready, first day, hard work.
"It's about new things he experienced. It's not more 'Ox football,' it's different, it gives him the opportunity to do things in a new way.
"It helped him and that's what we hoped for."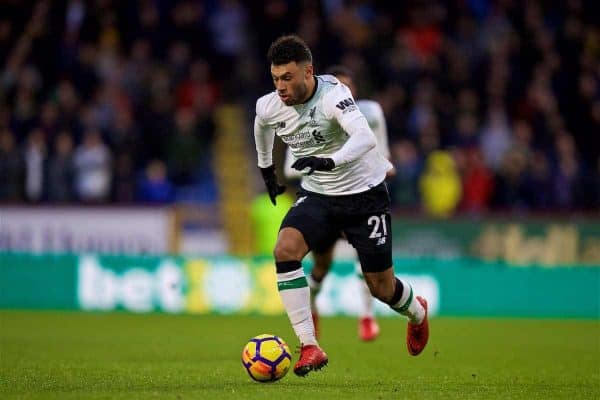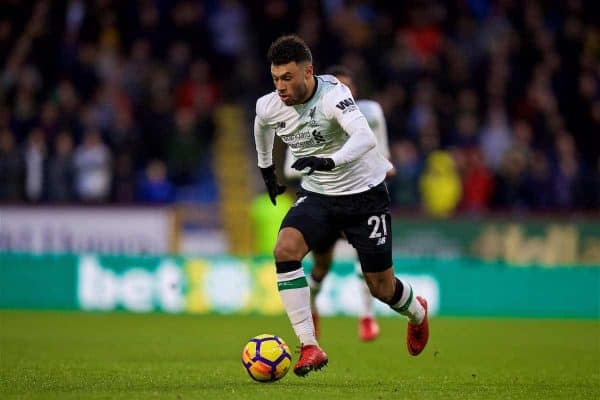 And Klopp was confident that there is yet more to come from Oxlade-Chamberlain, still only 24, as his game awareness continues to grow.
"[He's an] outstanding talent, still lots to improve but no problem with that.
"We cannot make him quicker, but technical, tactically, he's a high level already making good decisions—all players can improve on this."
Oxlade-Chamberlain is likely to play a key role for the Reds over the next few days as they face Everton in the Premier League and Manchester City in the Champions League.