Liverpool manager Jurgen Klopp insists he will not be patrolling the touchline into his old age like 68-year-old Arsene Wenger as he does not need football to be happy.
The Arsenal boss has announced he will step down at the end of the season, ending a 22-year reign at the club.
Klopp, who has a six-year contract which runs until 2022, has no intention of staying on anywhere close to Wenger's tenure.
In a television interview this week the 50-year-old said he did not want to die on the touchline and when asked to expand on that he said: "Because of age."
"I love what I do and I enjoy it but it's intense—but most jobs are intense. The big difference is we are constantly in the focus.
:Do I need the fact that I am famous? No. I don't need it a bit. It's not that I feel that special but it happens and I'd be really happy if it stops one day.
"If no one remembers me, that's not a problem. That's a dream for me.
"We get really well paid so that's OK, we can have the life we never dreamed of but I don't want to have this life and I cannot walk any more.
"I have back problems in the morning and neck problems when I wake up but life is not only for that.
"I don't need football to be happy. At the moment I love it but I don't need it.
"There will be a moment—and I don't know when—when I say 'thank you very much'. There is always the next guy who can do the job.
"I love what I do. It's not too intense to deal with it. At one point it's enough and then another one has to take over."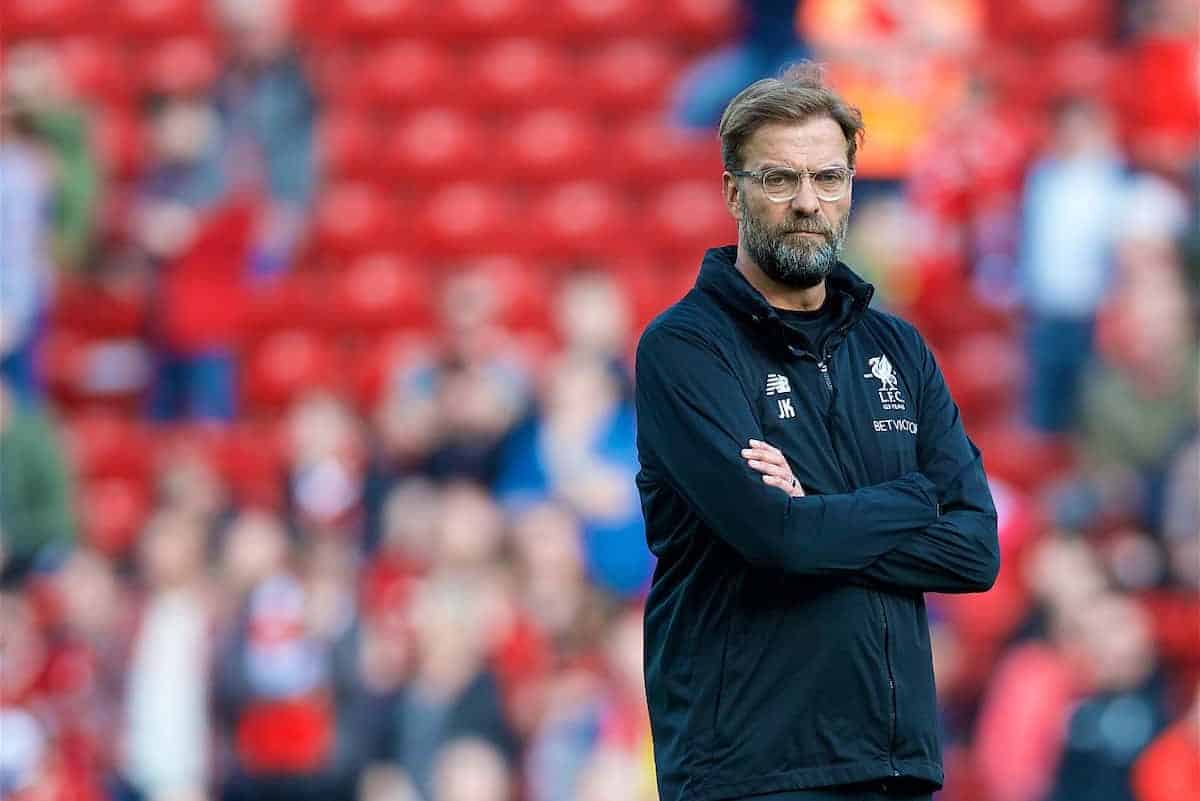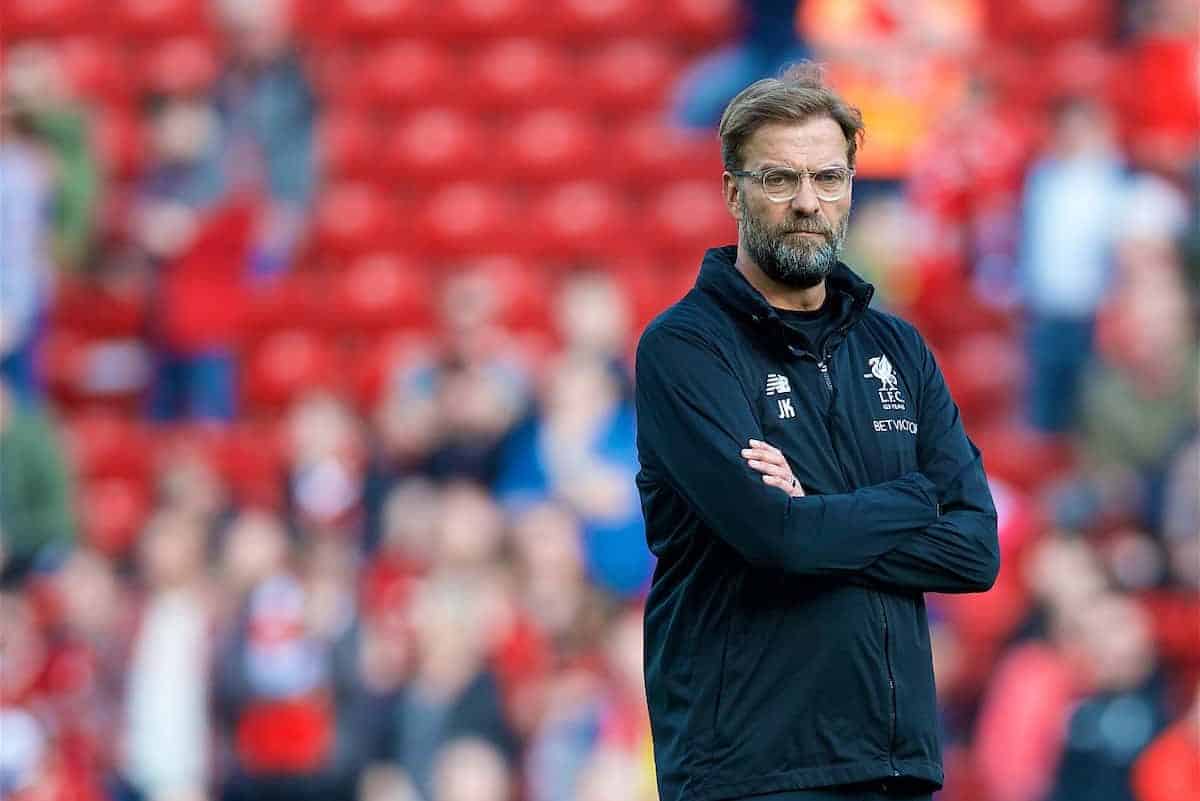 Klopp takes his side to West Brom on Saturday looking the first of two wins which will guarantee Champions League football next season.
He is hopeful when the new campaign starts his side will be able to close the gap on this campaign's runaway champions Man City, having beaten them three times in four meetings in the last eight months.
"When we started the season there were different opinions about different clubs and who could be where and a lot of people would have said Man City would be champions, maybe Chelsea or United, but no one thought about us and that is OK," he added.
"Around us there is development as well and there will be next year but it is always that you want to finish better than the year before, that is the minimum target you have.
"Hopefully we can finish the season again in a Champions League spot and then we have a little bit of space for improvement football-wise and result-wise and what you need for that is consistency.
"The gap between us and City was not in the games against City, it was in other games and a few points we missed were kind of unlucky and a few were our own responsibility and we have to work on that."