There is both FA Cup and Premier League action to look forward to this weekend, as we reach the final month of the season.
Liverpool continued their superb recent form last Saturday with a resounding 3-0 win over Bournemouth, with the devilish front three of Sadio Mane, Mohamed Salah and Roberto Firmino all finding the net.
The Reds head to West Brom on Saturday lunchtime needing two wins from their last four league games to secure a top-four finish.
Meanwhile last weekend, Man City were crowned champions after Man United's shock 1-0 defeat to the Baggies, while Chelsea kept their faint Champions League hopes alive with a 3-2 triumph away to Southampton.
Saints find themselves in serious trouble in the relegation zone, along with West Brom and Stoke City, but the likes of Swansea City, Crystal Palace, West Ham and Huddersfield Town are not yet completely safe.
Here's a look at the upcoming action, with two competitions doing battle for the limelight over the next few days.
Ones To Watch: FA Cup semi-finals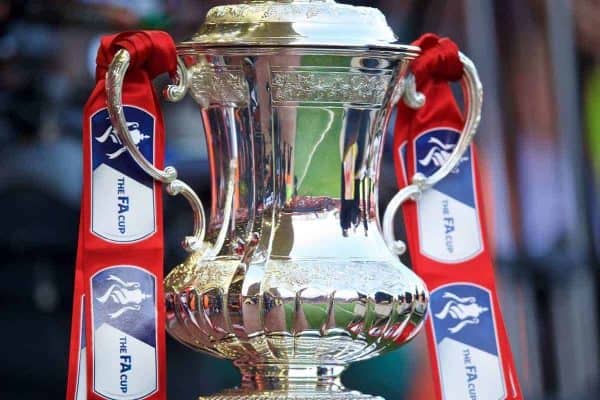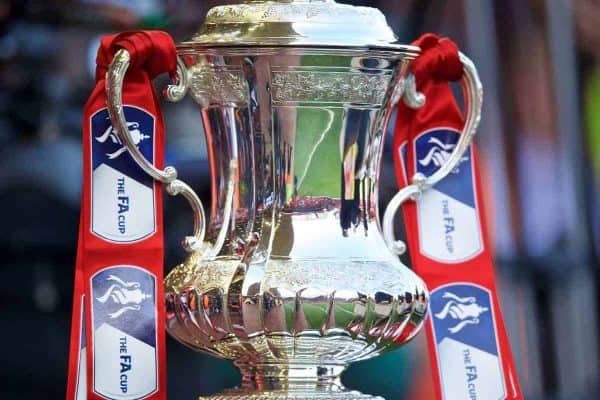 The FA Cup may have lost some of its magic, but semi-final weekend still has an exciting feel to it.
Wembley hosts both clashes, but it is a shame the national stadium is not saved for the final only, with the semis played at Old Trafford and Villa Park as in the good old days.
The standout tie comes on Saturday evening, as Man United at Tottenham face-off in what should be a very tight encounter.
Spurs are probably narrow favourites to progress, given their superior football, harmony within the squad and essentially having a home advantage, but an inferiority complex still often comes to the fore against United.
These are the games that Jose Mourinho manages to win, just when people are questioning him and a trophyless season is on the horizon.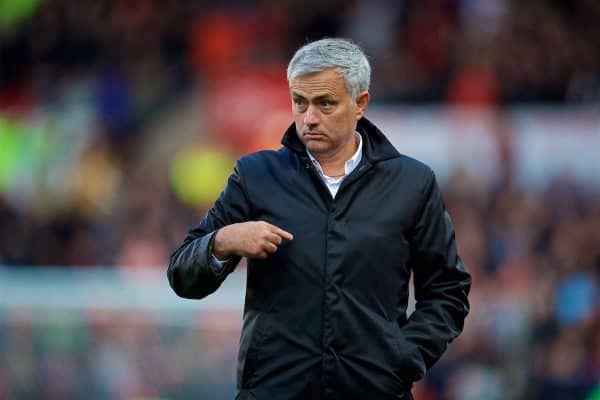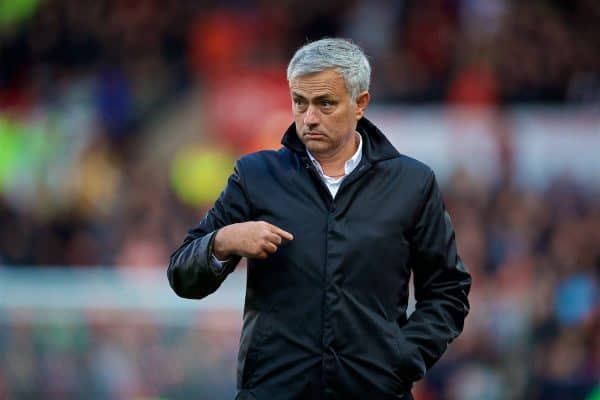 You could easily see his side dogging it out and nicking an ugly victory.
Mauricio Pochettino deserves to win a trophy, considering the job he is doing with Spurs, and the final will be better if they are in it, rather than a dour United outfit.
The following day, Chelsea and Southampton meet for the second time in a week, and hopefully a similarly entertaining game is offered up to the one at St Mary's last Saturday.
It is difficult to see anything other than a Blues win, given Saints league struggles and the fact their primary focus will be on staying up.
Stranger things have happened than a win for the south coast club, however, and victory would see them reach a Wembley final for the second time in 14 months.
One To Avoid: Everton vs. Newcastle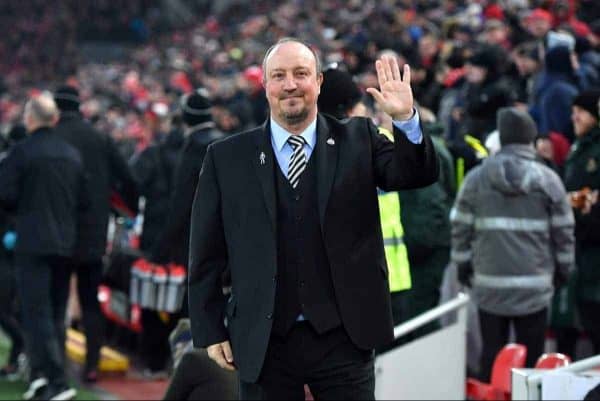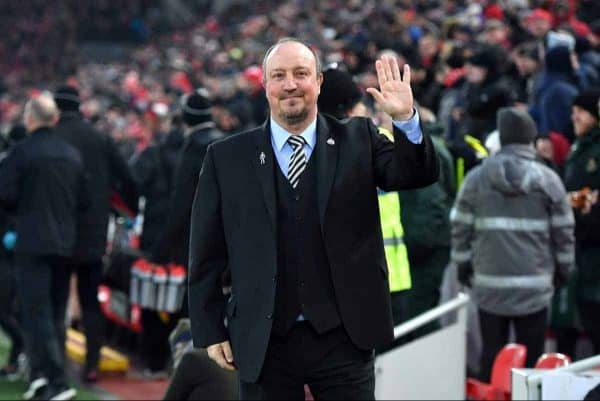 We have now reached that stage of the season where fixtures arrive with very little riding on them, with both sets of players thinking about their summer holidays.
One of those takes place on Monday night, as Everton host Newcastle United at Goodison Park, which looks a stinker of a game to be televised by Sky.
Barring the side story of Rafa Benitez returning to Merseyside, and perhaps the battle to finish eighth—fascinating, I know—what is there to find interesting about this?
Even Benitez's previously sour relationship with Sam Allardyce appears to have improved, which just isn't good enough!
Neither team is exactly famed for its attacking brand of football, and it is difficult to see anything other than a low-scoring affair.
A big tackle by Jonjo Shelvey on Wayne Rooney wouldn't go amiss, assuming the latter isn't so invisible he can't be seen by the former Liverpool midfielder.
Potential Upset: Arsenal vs. West Ham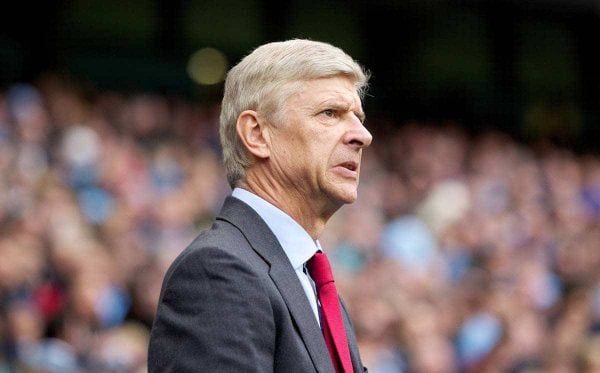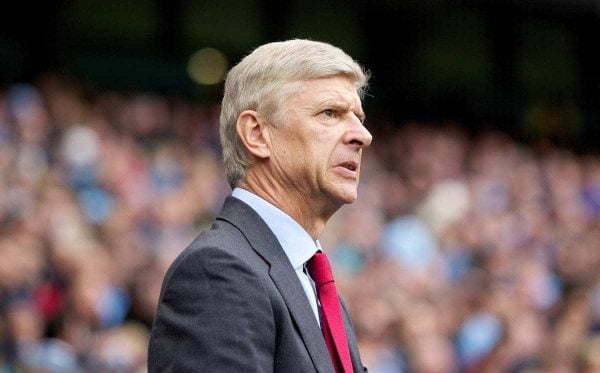 West Ham should have done enough to secure another season in the Premier League, with Andy Carroll's crucial late goal earning them a point at home to doomed Stoke on Monday evening.
David Moyes won't be resting on his laurels, however, and they head to Arsenal this weekend still searching for points.
The Gunners' hopes of finishing in the top four were dashed a long time ago, and they are now mainly focusing on their Europa League semi-final against Atletico Madrid.
This means a weakened starting lineup will be fielded by Arsene Wenger, giving West Ham a wonderful chance of leaving the Emirates with at least a point.
Despite Arsenal's 2017/18 woes they have actually been extremely strong at home, winning 13 of their 17 league games, so this could easily be a troublesome afternoon for the Hammers.
You could easily see a hushed, half-empty Emirates not really caring too much about proceedings, though, and the visitors seizing their opportunity.
Fixtures, UK TV Info & Predictions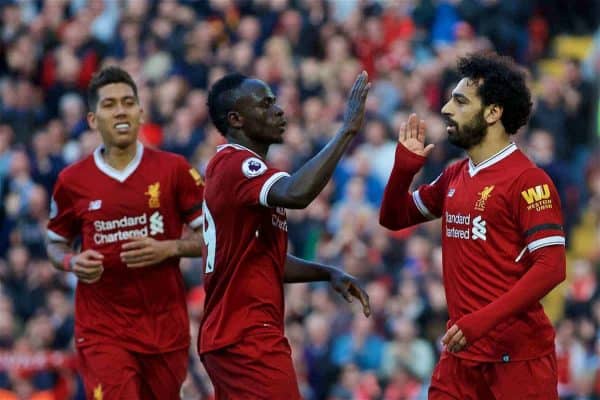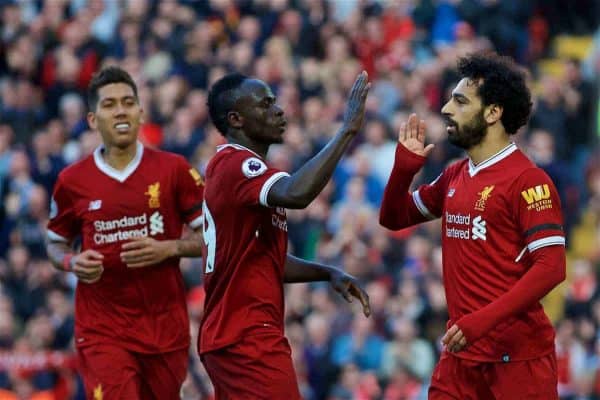 Saturday
West Brom vs. Liverpool – 12:30pm, Sky Sports Main Event
Prediction: 1-2
Watford vs. Crystal Palace – 3pm
Prediction: 1-2
Man United vs. Tottenham – 5:15pm, BBC One
Prediction: 1-0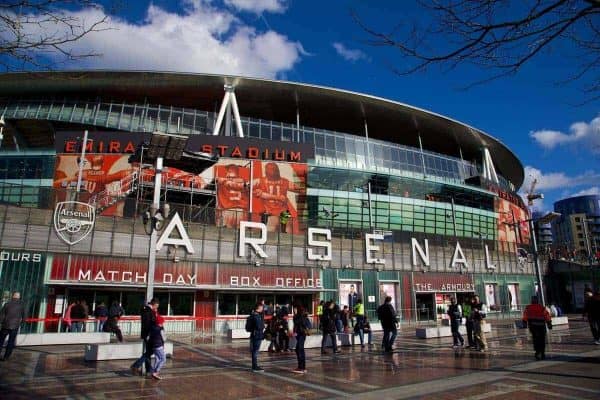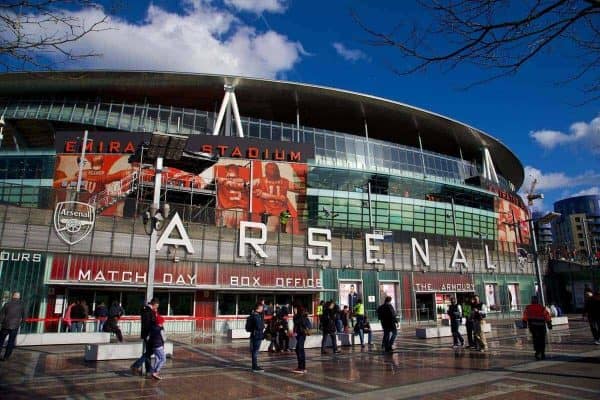 Sunday
Arsenal vs. West Ham – 1:30pm, Sky Sports Main Event
Prediction: 2-2
Stoke vs. Burnley – 1:30pm
Prediction: 2-1
Man City vs. Swansea – 4:30pm, Sky Sports Main Event
Prediction: 3-0
Chelsea vs. Southampton – 3pm, BT Sport 1
Prediction: 2-0
Monday
Everton vs. Newcastle – 8pm, Sky Sports Main Event
Prediction: 0-0