Liverpool defender Virgil van Dijk admits there were a few home truths aired in the dressing room after their late collapse against West Brom.
However, he is not worried standards have slipped ahead of Tuesday's Champions League semi-final, first leg at home to Roma so there is no reason to panic.
Jurgen Klopp's side appeared to be coasting to the first of two victories needed to absolutely guarantee their top-four place thanks to injury-plagued Danny Ings' first goal in 930 days and Mohamed Salah's 31st Premier League strike of the season.
That goal equalled the record set for a single campaign by Alan Shearer (1995-96), Cristiano Ronaldo (2007-08) and Luis Suarez (2013-14) with three matches still to go.
But any celebrations were cut short as the Baggies hit back in the final 11 minutes with both their goals from Jake Livermore and Solomon Rondon coming from a corner and a free-kick.
While the manner of the goals hurt, Van Dijk said it did not mean Liverpool had returned to the dark days of set-piece susceptibility, especially as three of the back four had played only bit-parts in recent months.
"Everyone gets upset. No-one wants to concede at the last, even concede at all. The way we conceded those goals is something to be angry about," he said.
"We need to be honest with ourselves and everyone was. We need to do better. You have to tell each other the truth, you cannot be nice and happy when we want to achieve so much as a team, as a club.
"A draw here is not good enough but there is no reason to panic."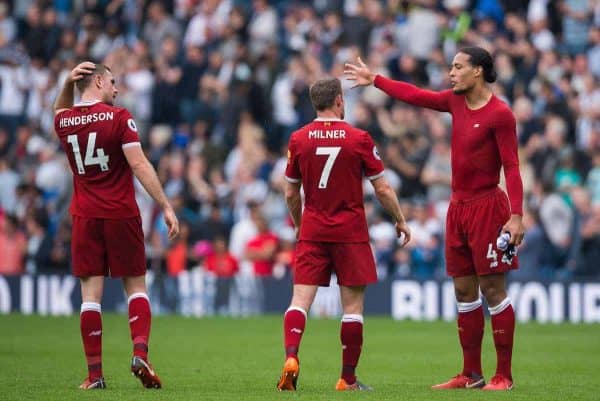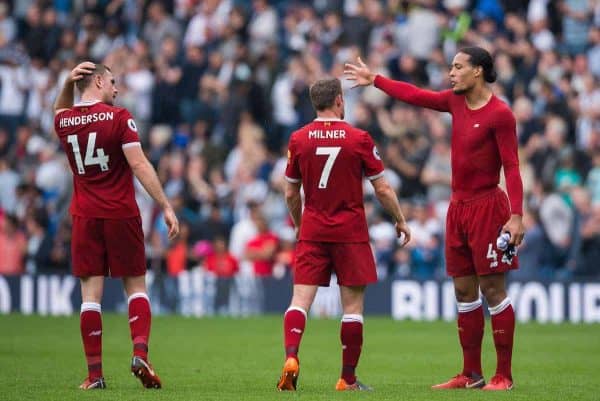 Roma have former Manchester City striker Edin Dzeko as the spearhead of their attack but Van Dijk stressed there was no reason to be concerning themselves specifically with the 6ft 3in forward.
Instead they just have to remind themselves of what worked well previously in bringing nine clean sheets in their previous 14 games.
"I haven't watched too many Roma games to be fair. I have not played against Dzeko before but everyone knows the result against Barcelona," added the Holland captain.
"We know they have a lot of quality and we know about most of the players, so we need to be ready for anything.
"I am not worried at all. We need to keep doing what we did in the last games and recover now and focus on Roma now from Monday."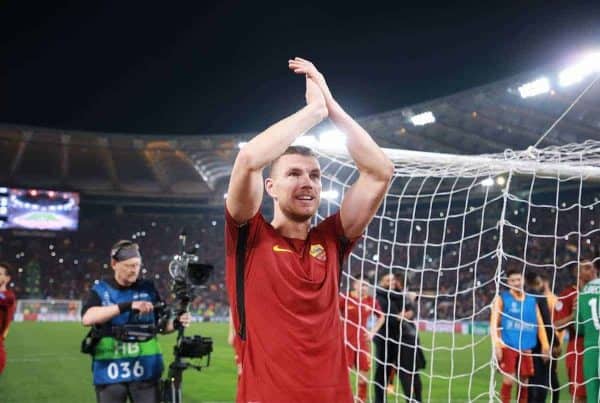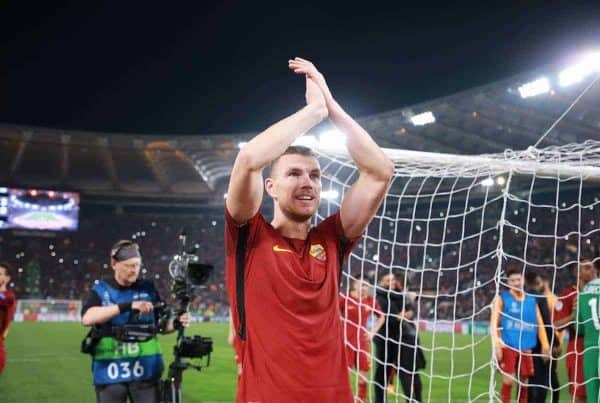 Klopp is confident his players will be up for the task without the added motivation of righting their wrongs against West Brom.
"We don't need help like this. We don't have to tell them it was not good enough and they can do better. It will be a completely different game," said the Reds boss.
"If you play a bad game here or if you don't create chances that is then a problem but in the moment the disappointment is so big because it should not happen."
On whether the method of the Baggies goals will give Roma inspiration he added: "They have set-pieces as well but they don't play only set-pieces. They sometimes play it on the ground and then you can play football."