Celtic boss Brendan Rodgers welcomed rookie Rangers manager Steven Gerrard to the 'land of no sleep' as his former captain began his tenure at Ibrox.
The ex-Liverpool and England skipper, who worked under Rodgers at Anfield, signed a four-year deal with the Govan club.
Gerrard, who has worked as Liverpool's youth coach for a year, will be tasked with breaking Celtic's current dominance.
The Hoops' unbeaten run in Old Firm games under Rodgers was stretched to 11 last week as they wrapped up the seventh successive title with a 5-0 win over the Light Blues at Parkhead and they remain on course for an unprecedented successive domestic treble.
Asked if Gerrard was ready for the move to Ibrox, Rodgers, speaking at Lennoxtown ahead of the trip to play Hearts at Tynecastle on Sunday, said: "It's what you feel like, if you are ready or not.
"He has lived with expectation but of course it is different with management, especially up here with that rivalry.
"I always say when I welcome new managers into the job is, 'welcome to the land of no sleep'.
"It is a totally different experience. There is a curve of experience that you need to go through.
"I started at 35, I am 45 now and over 400 games later I am a much better manager I think than I was when I started.
"So you only get it through doing it.
"I am sure he will be looking forward to his first job and like I say, happy that he now enters into my world of coaching and managing."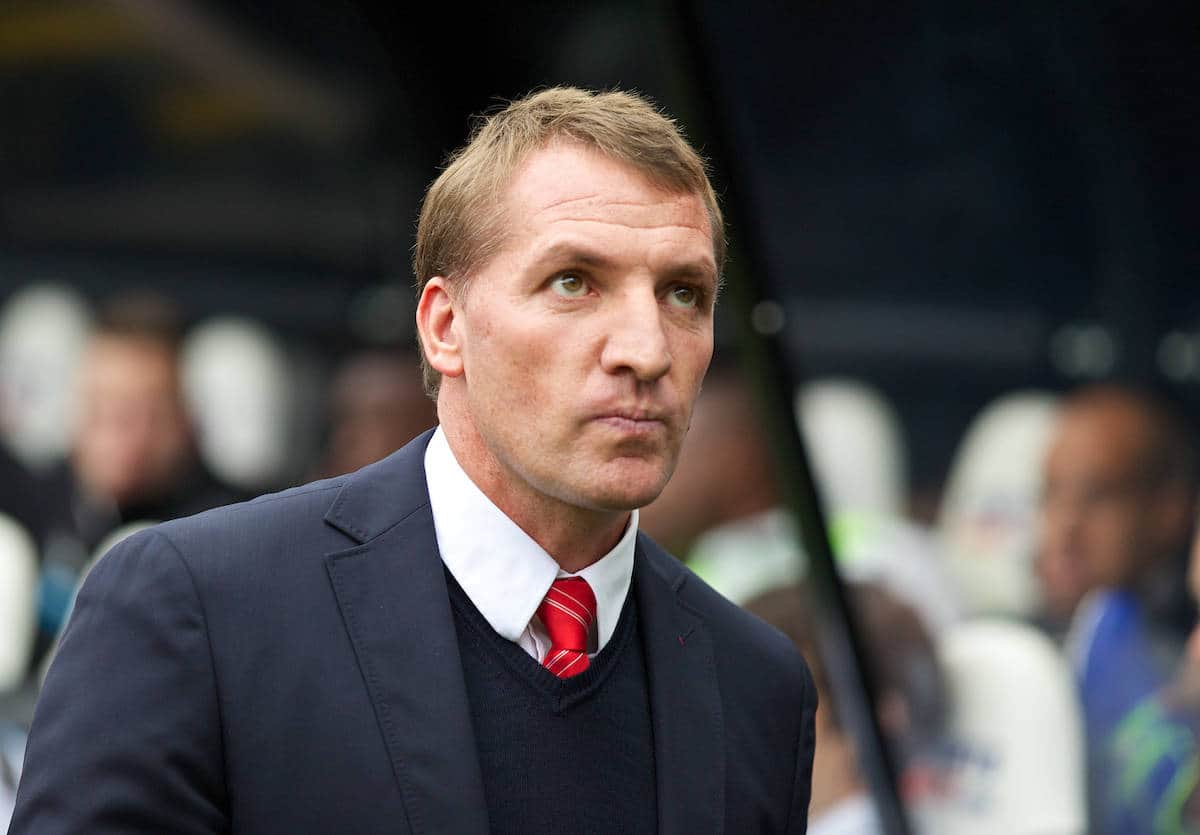 Rodgers expressed delight at the prospect of coming up against Gerrard next season but insists his resolve to continue his success at Celtic Park will not be changed.
He said: "No. Not at all. Our measure is always ourselves.
"I came in here a couple of years ago and the team was on a winning cycle and my job was to continue with that cycle and win in the best way that we possibly can.
"Over the last couple of years we have done OK, but we need to keep improving.
"There are a number of challenges. Aberdeen are in second position, Hibs have done really well this year so there is more than one challenge.
"But it doesn't make me focus any more or any less. This is a huge job, lots of expectations, lots of pressure but it is something I really enjoy.
"We still have a season to finish here and hopefully finish it well with more success and get a good break and look forward to the challenge of next year."