Liverpool's rumoured interest in Lyon captain Nabil Fekir seems increasingly likely as reports claim Jurgen Klopp has already met the Frenchman.
With the transfer window set to open on May 17, and the Reds' campaign drawing to a close with the Champions League final nine days later, Klopp is already planning ahead.
Given this is a World Cup year, and the majority of his targets could be heading to Russia in June, the manager will no doubt be hoping to conduct the bulk of his business early.
Fekir was a surprise name to emerge on Sunday, as French outlet RMC Sport claimed a £62 million fee had already been agreed for the 24-year-old.
This suggestion of interest was later reinforced by both L'Equipe and SFR Sport, and now further details have emerged regarding a possible deal.
Romain Collet-Gaudin, a journalist for Canal+ and Eurosport France, took to Twitter on Tuesday morning to claim Klopp has had a "very good meeting" with Fekir, backing Liverpool to complete the move.
He also suggest Chelsea had failed in an approach for the attacking midfielder, with L'Equipe having also touted him with a switch to Stamford Bridge.
It must be noted, however, that both Goal's Neil Jones and ESPN's Glenn Price have claimed no deal is imminent.
However, the Liverpool Echo's James Pearce has been less emphatic, even interviewing SFR Sport's Jacques Santucci on what Fekir could bring to Klopp's side.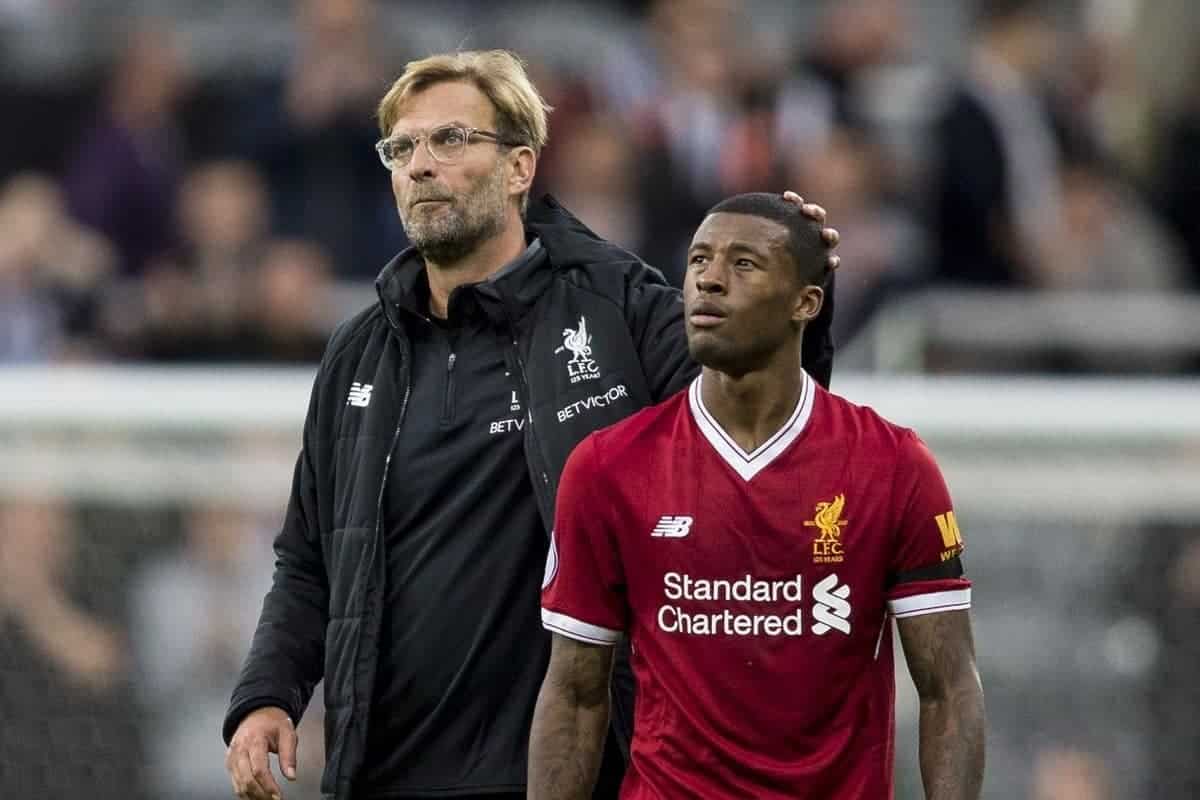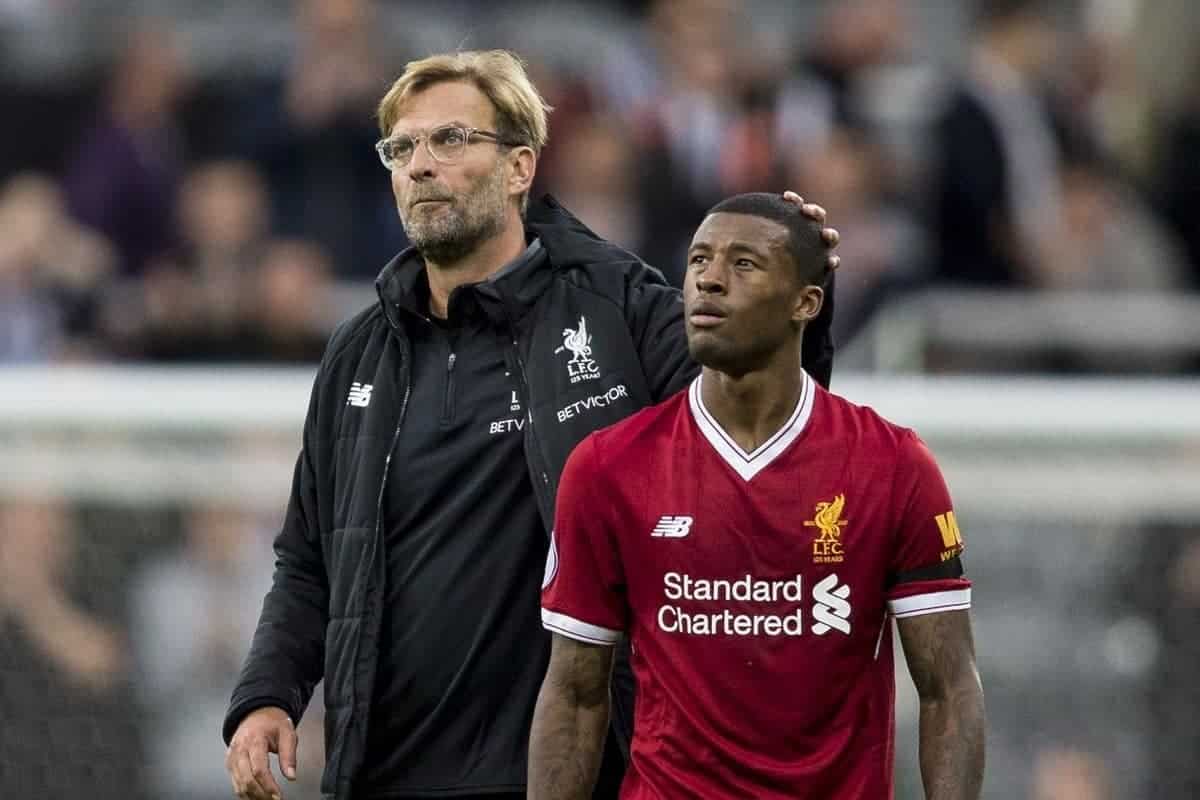 Klopp meeting with Fekir is certainly a feasible scenario, as the manager explained last month how he does so with every prospective signing before rubber-stamping a deal.
"I always meet the player before we sign," he told the Guardian in a wide-ranging interview. "That's when I decide because I have a good feeling for people."
Georginio Wijnaldum is among the players to testify to this approach, saying "he was not only interested in Wijnaldum the footballer but Wijnaldum the person."
"When you're not out on the football field you have to communicate as people," he added.
"And it is good if you know something about how the other person is. It makes things easier."
Given Liverpool have reportedly agreed a fee with Lyon it should be stressed this would not prompt a similar tapping-up investigation to that which stalled Virgil van Dijk's arrival.
Reds winger Sadio Mane did take an unusual, and perhaps ill-advised, approach on Sunday when asked about the possibility of Fekir joining the club, however.
"Nabil is a very great player, if that's the case, we will be really happy to have him here," he told SFR Sport.
"I think he would do very good things with us. We always need this kind of player, if we have him it'll be fire!"
But Mane is not the only player to endorse a possible switch to Anfield for the Frenchman, with Mamadou Sakho telling Canal+ that "it would be a good choice for him as he would develop there."