Liverpool manager Jurgen Klopp is confident his players can cope with the emotional effects of qualifying for the Champions League final.
The 7-6 aggregate win over Roma in midweek, after a chaotic 4-2 defeat in the Stadio Olimpico, booked their place in Kiev to face Real Madrid on May 26.
Now Klopp's players, who went back out to celebrate with fans being held back long after the semi-final second leg, have to raise themselves again for a crucial trip to face Chelsea in the Premier League at Stamford Bridge.
"I have not a little bit of doubt about the mindset of my boys," he said.
"It was a really nice thing to go to the final. The crowd were still in the stadium and the boys went there.
"That gave them a real boost. Before that they were exhausted. Done. Happy, yes, but Chelsea on Sunday.
"This little 'mind holiday' was really cool. We have to use the little gaps you have. We did that in Rome and then the flight back.
"It's not a question of 'are we recovered?'—we have to be recovered.
"We don't ask these questions 'how do you feel?' after that. It is all the process we are in.
"We have to do 'that', and then 'that', and then 'that'—always in the right moment 100 percent.
"We have times in between the games for the boys to switch off and it is only important we switch on at the right moment and everything can be fine."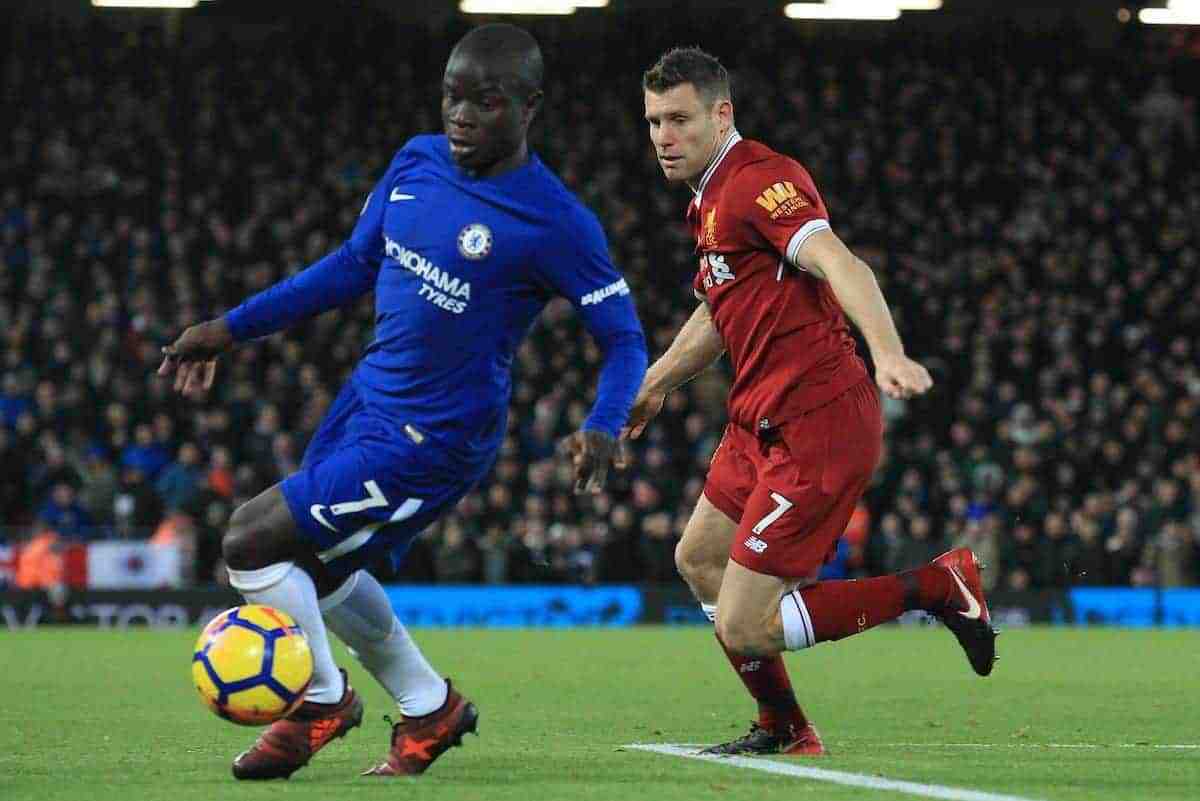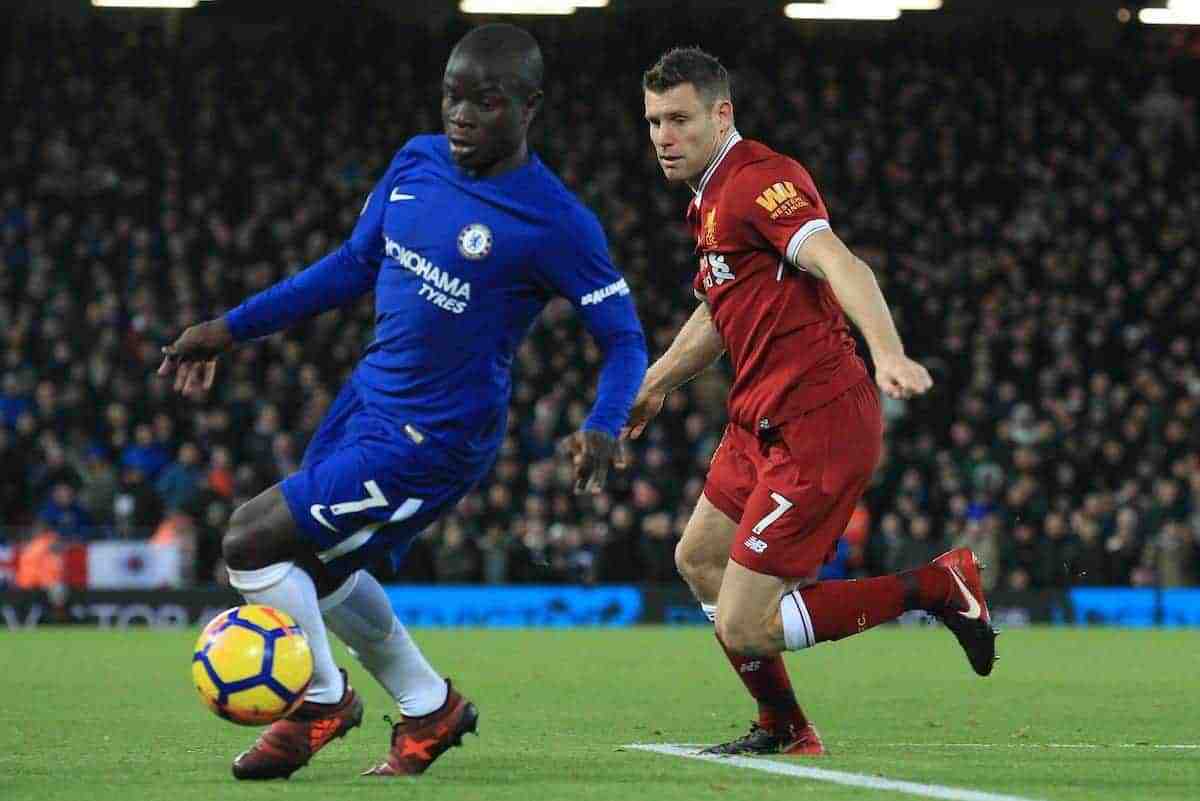 Sunday's match is one Liverpool cannot afford to lose if they want to secure a top-four spot.
A draw would effectively see them qualify for the Champions League again next season as their goal difference is far superior to their fifth-placed opponents.
After drawing their last two league matches, anything other than a point at Stamford Bridge and they face the prospect of having to win their last league match at home to Brighton, who by then may be safe themselves, or failing that the last resort is the final in Kiev.
It is why Klopp is so keen to get a good result this weekend.
"Chelsea is a really good game. When you go there you know it's an intense game but it is always very important," he added.
"If you can get points at Chelsea it is always a sign for the season, and that's clear.
"But we didn't lose the last 12 games and now we go to Chelsea and have to win the next one. We are in a good moment. Intense, but good.
"In the Premier League, there are not many teams playing for nothing right now. Maybe Everton, Newcastle, Leicester?
"We had two teams with West Brom and Stoke, who were happy for a draw. Sometimes you need a little bit of luck.
"It's intense, we have to play these teams. We had Everton too, which is always intense.
"A point there, and against West Brom and Stoke, is not exactly what we wanted. Chelsea is a different game, but we have to be ready. Hopefully we are."