Liverpool are set to be in Pot 3 for the group stage draw for next season's Champions League, ensuring a tough start to their European campaign.
The Reds surprised many with their charge to Saturday's final, but were left disappointed as they fell to a 3-1 defeat to Real Madrid in Kyiv.
Having progressed from the play-offs, defeating Hoffenheim, Maribor, Spartak Moscow, Porto, Man City and Roma on the way, is an impressive achievement in their first season back since 2014/15.
And finishing fourth in the Premier League for the second consecutive campaign highlights the development of the club under Jurgen Klopp.
A 4-0 victory over Brighton on the final day of the league season secured another Champions League berth, but unfortunately losing in the final has made the challenge more difficult.
ESPN's Dale Johnson has assessed the provisional pots for the group stage draw, with a fourth-placed finish no longer requiring a play-off qualifier.
But defeat to Real means Liverpool are set for Pot 3, rather than Pot 1, though they will move up to Pot 2 if both Basel and Benfica fail to qualify in August.
This means the Reds could face a possible Group of Death situation with one of Real, Barcelona, Bayern Munich, Juventus, Paris Saint-Germain or Atletico Madrid from Pot 1.
Borussia Dortmund, Porto and Napoli are among their possible opponents from Pot 2, while Inter Milan and Hoffenheim are in Pot 4.
Provisional Champions League Draw Pots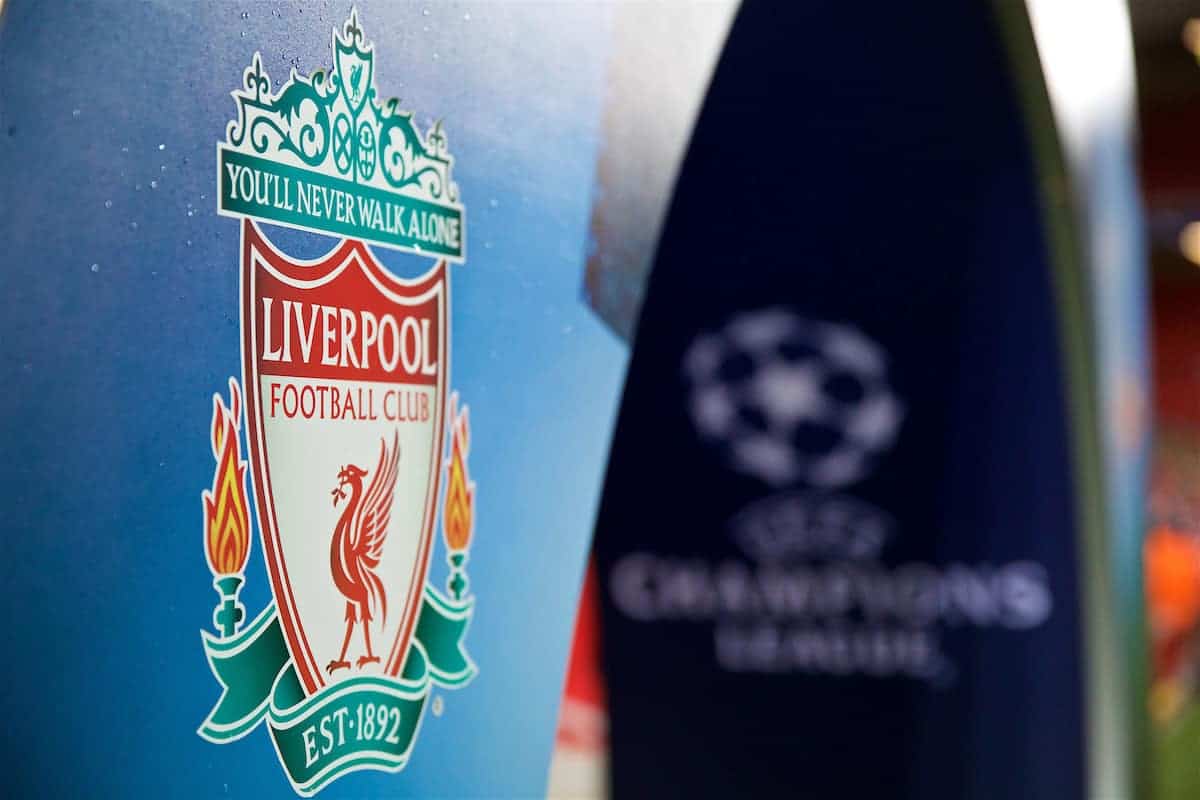 Pot 1: Real Madrid, Atletico Madrid, Barcelona, Bayern Munich, Man City, Juventus, Paris Saint-Germain, Lokomotiv Moscow
Pot 2: Borussia Dortmund, Porto, Man United, Shakhtar Donetsk, Benfica*, Napoli, Basel*, Tottenham
Pot 3: Roma, Liverpool, Schalke, Lyon, Monaco, Red Bull Salzburg*, CSKA Moscow, Ludogorets*
Pot 4: Inter Milan, Valencia, Hoffenheim, Celtic* and all other qualifying teams
* Must progress through the play-offs.
---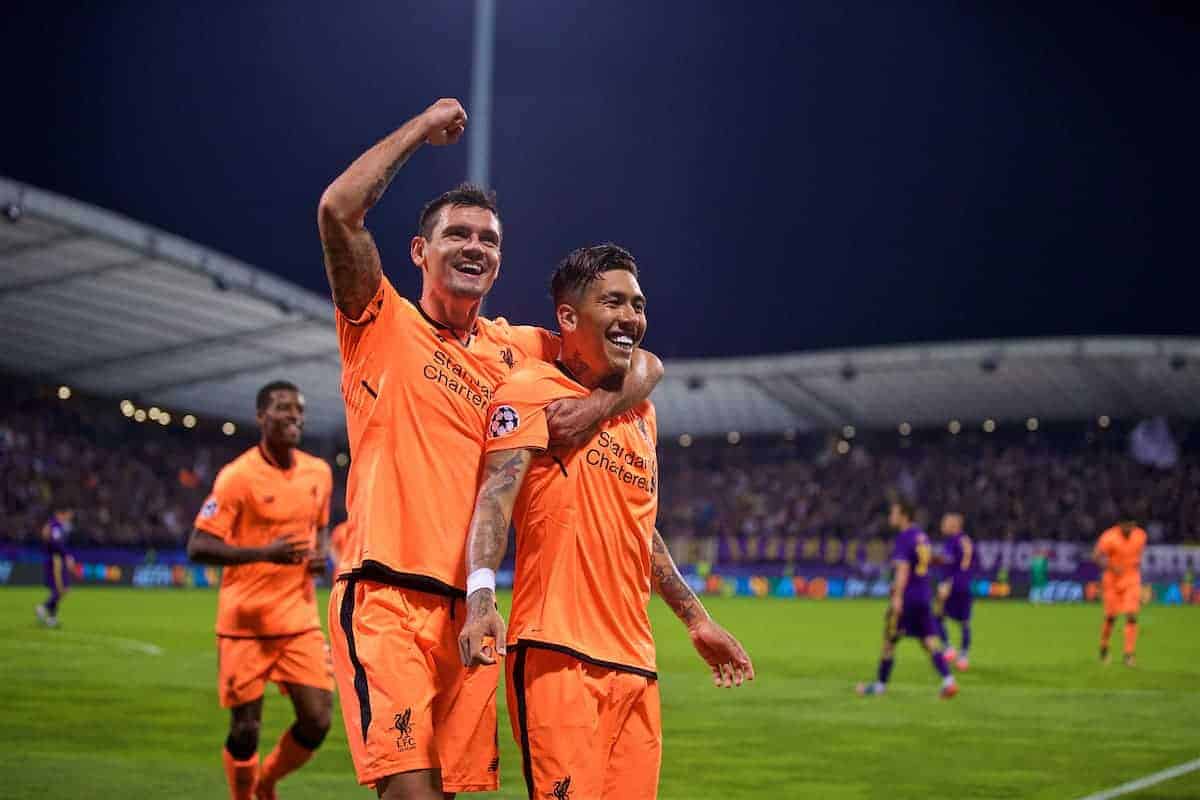 This season the Reds were handed a comfortable group of Sevilla, Spartak and Maribor, and emerged undefeated, with three wins, three draws, 23 goals scored and just six conceded.
It was levelled during their run to the final that their route was favourable, too, though Porto, City and Roma are far from lightweight opponents.
The hope will be that losing to Real will spur Klopp's side on for another successful campaign, as he bids to bring a sixth European Cup to Anfield.
Doing so by proving themselves against the continents big guns in the group stage would be even more impressive.